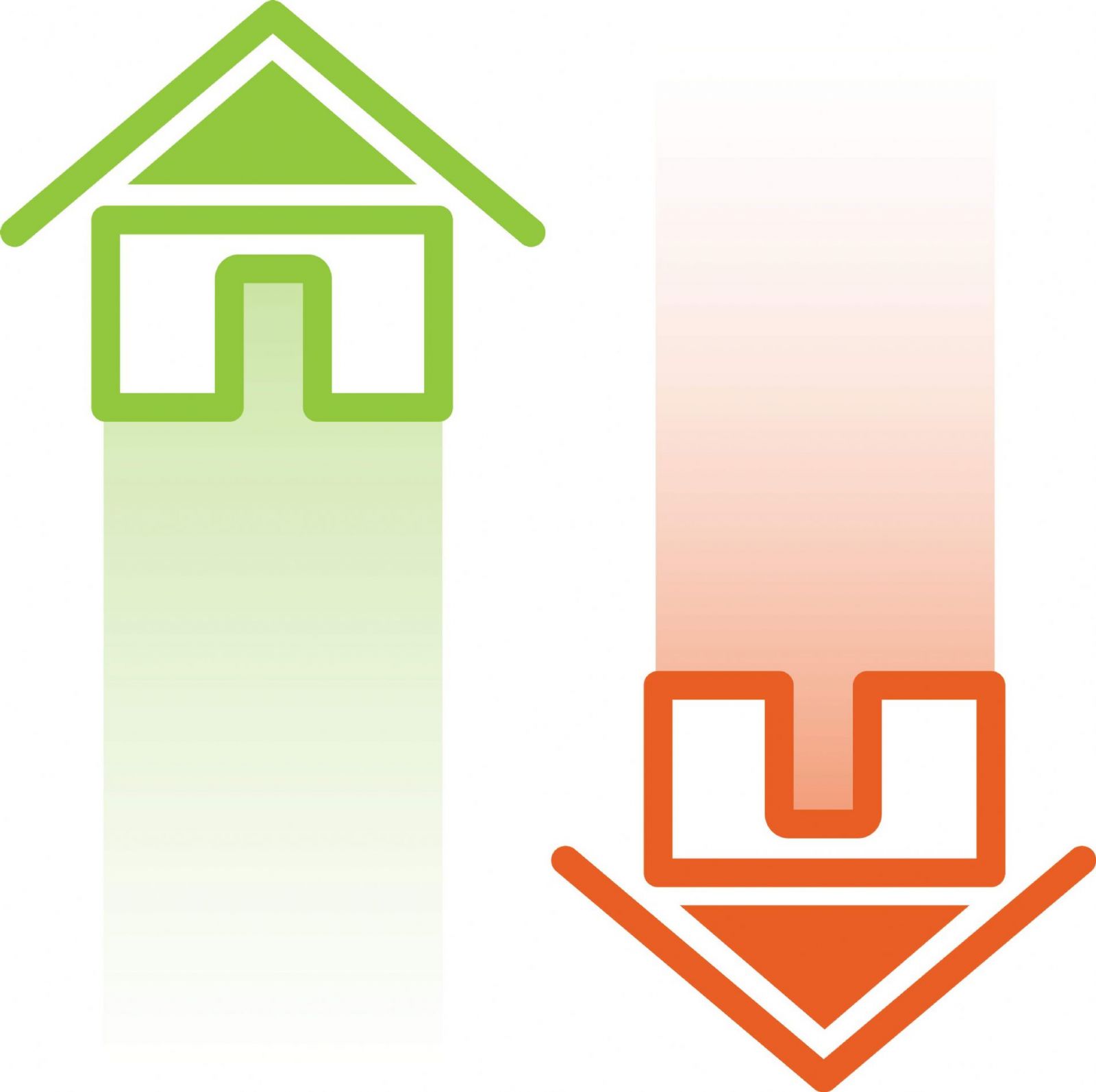 Turkey's residential property sales rose 5% in August (compared to the same time last year) with an increase of 110,538 home sales according to statistics published by the Turkish Statistical Institute.
Of the 5% increase, new home sales represented 36.8% with 40,634 sales.
August Home Sales by Location
Property hotspots include Turkey's most famous city, Istanbul, where 1549 sales were recorded; followed by 656 sales in the southern Mediterranean city of Antalya. Third, fourth, and fifth positions by the number of homes sold go to Bursa (228), Ankara (213), and Yalova (169).
August Foreign Home Sales by Country
Iraqi citizens dominated the number of sales with 675 transactions, followed by their neighbors from Iran with 469 house sales. Russian appetite for Turkish properties - especially in the sun-soaked resort city of Antalya - saw 212 property transactions recorded. GCC Nationals often make the list of nationalities with Kuwaitis' buying 159 homes in August. The last nationality to make the list of foreign buyers was German nationals with 149 house sales.
The most surprising figure - house sales financed through mortgages - skyrocketed by 168% to 34,148; representing 30.9% of all home sales from this time last year. A strong indication of domestic demand and buyer confidence in the local property market. Again, Istanbul recorded the lion's share of home sales by a mortgage with 4,382 transactions recorded.