Apartments for Sale in Istanbul
Istanbul Homes ® offers a great variety of apartments for sale in Istanbul including properties, houses, commercial property, and land. Call us today to buy an apartment in Istanbul! Find an apartment in Istanbul by using the filters on the left side to refine your search.
Your Dream Apartment in Istanbul!
Istanbul has been one of the prominent political, historical, and artistic centers of the world for more than 2.000 years. Honestly, there is no need to talk about the importance of Istanbul. However, if you do not know Istanbul very well but think or intend to buy an apartment in Istanbul, we can provide many reasons that will prove how right your decision or wish is. In the rest of the page, you can find out adequate information about the city and apartments for sale in Istanbul Turkey that will be helpful before you come here.
The Best Areas to Find Istanbul Apartments for Sale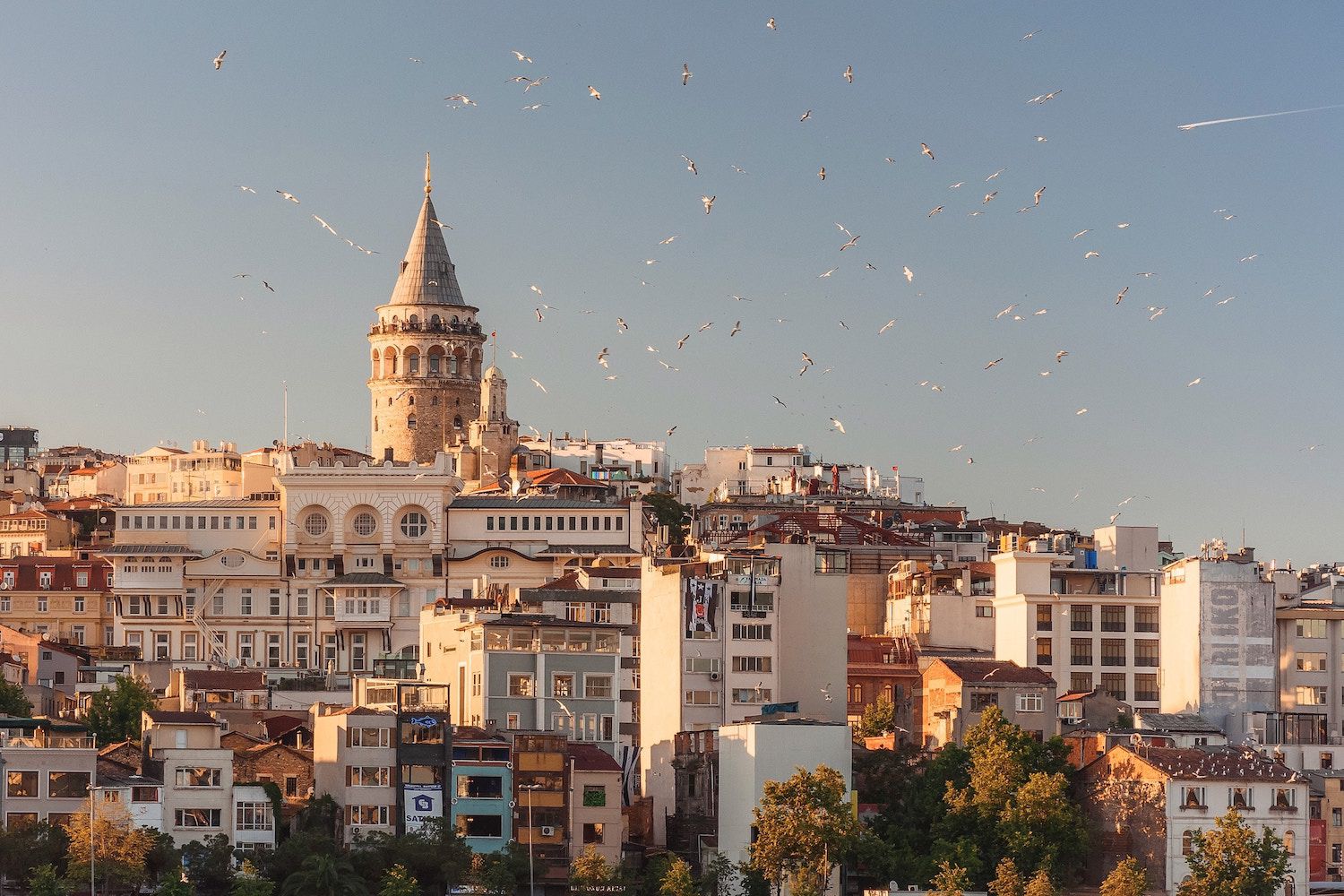 Every corner of Istanbul is full of life and action, but of course, you can find tranquility, too. Istanbul lies on two continents that are European and Asian sides. The sides are separated by the Bosphorus strait between the Sea of Marmara and the Black Sea. According to the law numbered 5747 published on 22 March 2008 on the Turkish Official Gazette, the city consists of 39 districts in total which are 25 of them on the European Side and 14 of them on the Anatolian Side.
In a nutshell, the European side is more artistic and historical side in which Constantinople had lived as an imperial capital from the Byzantine Empire (330 AD) to the Ottoman Empire (1922). On the other hand, the Asian side has been mostly preferred as a residential center for years.
Both sides of Istanbul have their own unique and distinctive features. For example, the European side is a tourism and business center while the other one is a perfect choice for ones who prefer more green and peaceful places to live. However, you do not need to worry about whether you cannot decide which side you want to live in and buy an apartment in Istanbul. Thanks to the extensive transportation system, you can travel easily between the sides of the city.
To give a rough opinion, we can say that Beşiktaş, Kadıköy, Sarıyer, Bakırköy, Beyoğlu, and Şişli are the ones of the most expensive districts that you can find many luxurious Istanbul apartments for sale. Caddebostan, Bebek, Etiler, Fenerbahçe, Ulus, and Ataşehir are the most prestigious locations that offer many properties and houses in Istanbul. Başakşehir, Beylikdüzü, Avcılar, Sultangazi are located on the outskirts districts that have a diversified portfolio of cheap apartments in Istanbul.
Looking for Investment Property in Istanbul?
It is pretty easy to find many apartments for sale in Istanbul that are suitable for both living and investment at the same time. If you hesitate to choose a district to buy a flat in Istanbul, especially for investment purposes, we can suggest a few locations to invest in.

In recent years, Beşiktaş, Beyoğlu, Sarıyer, Fatih, Beylikdüzü, Ataşehir, and Küçükçekmece are the most promising investment districts. Their common points are to be a central location, transport accessibility, the quality of infrastructure, high population density, and the proximity of commercial properties in Istanbul that raises the property value directly. At this point, you can also invest in commercial lands or properties while buying one of the flats in Istanbul in a strategic location. To add, Istanbul Homes offers lands for sale in Istanbul at affordable prices.
Istanbul Flats with All Home Features That You Need
The sectoral attitudes of architects and construction companies have started to change while designing and building apartments in Istanbul. Now, they give importance to home features that homeowners need and want the most. That's why working groups at all levels in the real estate sector design, build, and market houses and apartments in Istanbul according to buyers' and investors' preferences, motivations, and needs. For example, according to our observation, functional areas for daily needs such as a laundry room and a dressing room are highly-important for buyers nowadays. Also, today's buyers and investors prefer to buy an apartment in Istanbul that is in a complex with rich facilities. They look for a great variety of social amenities in a residential complex from a fitness center, Turkish sauna to vegetable gardens, or pet care areas, and all these are possible to be available in a complex.
More Information
Istanbul Homes have a diversified apartment portfolio from cheap ones to luxury apartments in Istanbul. On our website, there is a great variety of Istanbul apartments for sale that are suitable for all ages, all budgets, and all needs. Also, you can find all types of real estate, including flats, villas, and commercial properties in Istanbul.
Let us help you find your dream home! You can call us today or visit our offices to arrange a viewing tour!