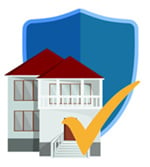 Property insurance has always been important for house owners around the world. Rebuilding a house or buying new furniture after a natural disaster is costly. However, paying small amounts of insurance charges annually is a lot more affordable for everyone. This being the case, real estate owners mostly prefer having their properties insured. Istanbul Homes assist its customers with property insurance as a free after-sales service.
In Turkey, you want to taste the privileges of real estate ownership. With this insurance package, you can make sure that you can fully relax. House insurance in Istanbul, Turkey, secures your home from fire to flood, burglary to an earthquake, in one insurance policy. Compared to the regular property insurance plan, this plan has several additional coverings.
What Does Property Insurance Cover?
Property insurance will cover your losses because of; fire, lightning, explosion, theft, strike, riot, civil commotion, flood, vehicle and aircraft impact, internal water, smoke, storm, heavy snow, landslide, inflation, common property cover, painting, and whitewash made by tenants, direct damage from fuel leakings, accidental breakage for home furnishings, personal accident insurance, third party liability insurance, private sports equipment insurance, insurance for legal protection, removing expenses, rent cover, and expenses for post-earthquake, covers for outdoor trees and decoration plants, new value clause for home furnishing, home, and emergency assistance.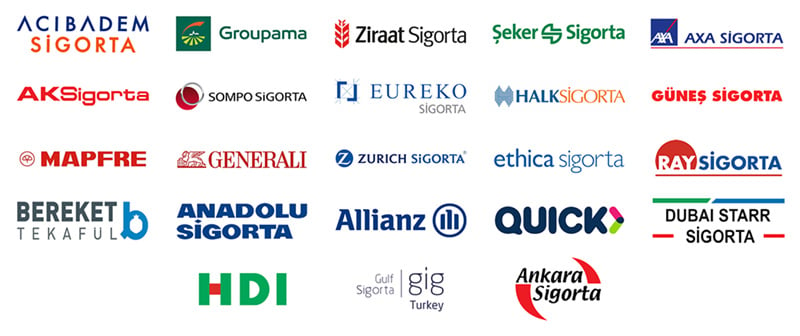 Property Insurance Options in Turkey
Earthquake and volcanic eruption, sea vehicle impact, glass breakdown, electronic equipment insurance, liability arising from fire, explosion, loss of rent, expenses for removing your place because of loss, liability arising from fire and explosion. Costs of insurance depend on m² and the declared price of the property. The prices given below are examples based on the current rates but may differ from one property to another in Istanbul.
1 bedroom flat about 120 Euro,
2 bedroom flat about 160 Euro,
3 bedroom flat about 200 Euro,
Houses about 310 Euro.


Compulsory Earthquake Insurance: DASK
DASK (Doğal Afet Sigortaları Kurumu) is an earthquake insurance policy that is compulsory. While having a new water or electricity subscription in Turkey, DASK insurance is one of the required documents.
FAQ
Q: How can insure my property in Turkey?
A: There are several insurance companies that you can deal with. However, if you bought your property with Istanbul Homes, you can contact your agent for property insurance options.
Q: How much does it cost to have my house insured in Turkey?
A: Property insurance costs depend on the total area of your house besides the price declaration of the property.
Q: Does DASK cover my furniture?
A: No. DASK insurance only covers the buildings.
Q: How can I ensure my property covers everything?
A: Insurance companies offer building insurance, contents insurance, and home insurance. Home insurance covers all your belongings and the building itself while building insurance is only for the building and contents insurance is only for your belongings. You can choose the one which suits you best.
Q: Is the cheapest insurance enough for my house?
A: It is always better to look for insurance that meets your needs, not the price. Instead, you should examine the risks of the area such as earthquake possibility.