Mandatory Valuation Report
Since 15.02.2019, it is mandatory to have an appraisal (appraisal) report on each international property sale (soon every sale in Turkey).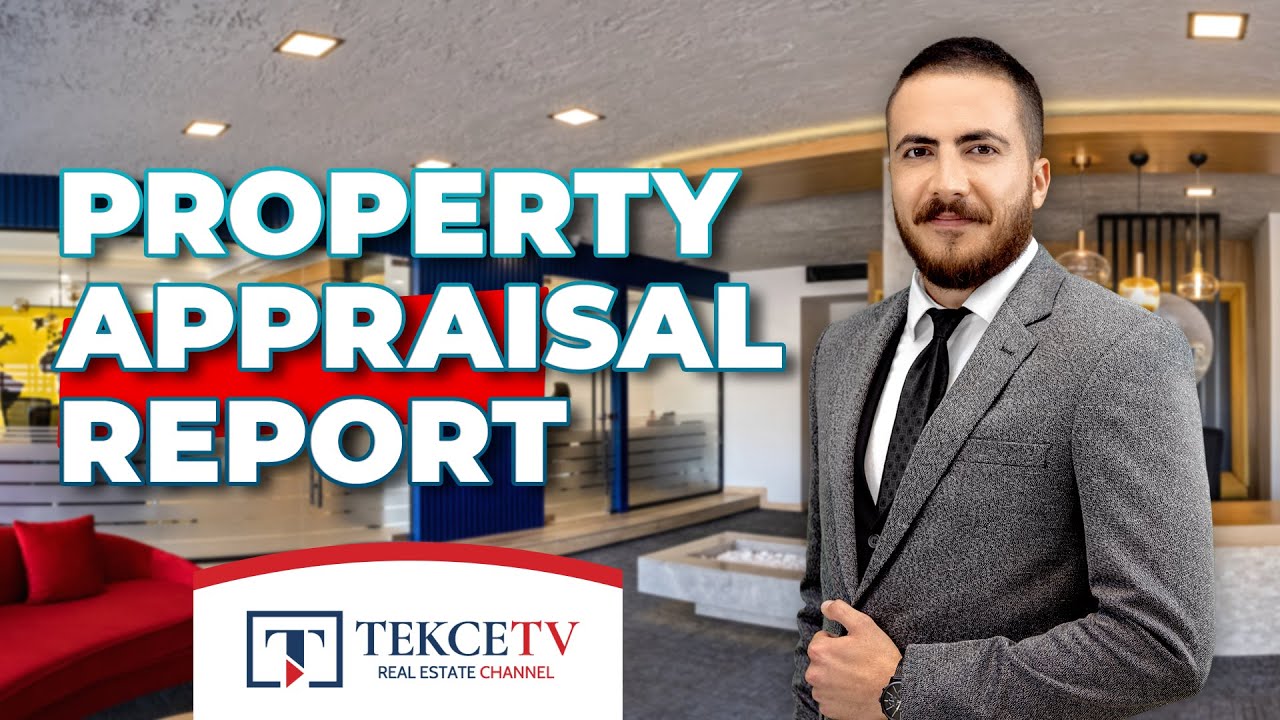 The government wants to ensure that foreign property buyers purchase the properties in Turkey for the right prices.
Two certified and accredited appraisers from SPK prepare the study. One of them inspects the plans, the municipality's registry details, and the Tapu (title deed)office. They visit the property to make sure the one shown to you is purchased. The controller double-checks whether the measurements of house prices and the register are accurate. All are, under oath, sworn valuation experts.
The government needs the property's market value, instead of depending on the declared value by the seller. A seller previously had the chance to announce much lower sales prices to have the chance to pay less conveyance tax. So, a valuation estimate is used as a property measure for tax calculation, too.
Methods of Appraisal Report
If you are considering purchasing a property in Turkey you must be confident of the worth of the property you are going to purchase. There are two forms of valuation reports; real estate evaluation and project assessment with a feasibility study.
A real estate appraisal report contains the following information:
• Details on the title deed,
• Position information on chart and venue,
• Real photos,
• Prices of similar properties in the area,
• Property price forecast,
• Municipal and Land Registry and Cadastre General Directorate reviewing the debt status, technical status checks.


Upon demand and according to property characteristics, a valuation report can include more requirements and conditions. Experts usually prepare the assessment reports one of the three different approaches, depending on the property qualification:
Comparison of the Similar Properties Method - The property is compared with many related real estates
Possible Income Method - Analysis of a property's net income flow
Reconstruction Cost Method – Reconstruction expenses of the same real estate under current economic circumstances
Valuation Reports in Turkey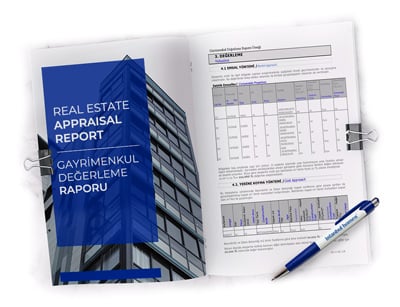 Istanbul Homes collaborates with independent experts in assessment approved by Sermaye Piyasası Kurulu. These experts are approved for the valuation of real estate and valuation of projects in Turkey.
Sermaye Piyasası Kurulu means Capital Market Board-Turkey 's main finance and banking regulatory body. In Turkey, we call them certified SPK experts. We will provide detailed valuation reports to you all around Turkey.
Appraisers are qualified and licensed to prepare reports of the kinds below;
• House/villa valuation or apartment valuation,
• Commercial buildings, offices, stores, shopping mall valuation, and shop valuation,
• Agricultural land, plots, parcels, and land valuation,
• Hotel valuation,
• Urban Renewal valuation (Kentsel Dönüşüm Değerleme),
• Mine valuation, Gas Station valuation,
• A ship, Marine, Yacht valuation, Airplane, Plane valuation,
• Trade Mark valuation,
• Company valuation.
Feasibility Reports in Turkey
Valuation reports are used not only for existing properties but also for future construction projects. Valuation reports of future projects show you how you can build them most profitably.
If you have a project and want to know how to grow it most productively, project valuation is again being prepared by real estate experts in Turkey to have a feasibility study.
A feasibility report includes the following;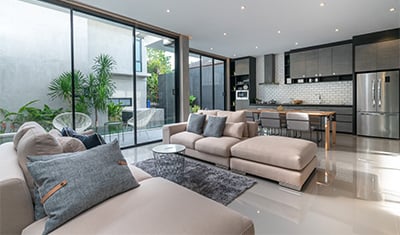 • Financial analysis,
• Project expenditure cash flow,
• Project income flow,
• Legal due diligence,
• Legal permission and allowances,
• Ownership rights,
• Construction permits
A project assessment will help you understand whether or not your plan is feasible. For investment projects underneath, you might need a feasibility report:
• Land investments,
• Hotel investments,
• Commercial and Shopping Mall investments,
• Residential and Housing Development investments,
• Agricultural investments with crop & harvest analysis,
• Industrial investments.
For instance; you may want to build a hotel project or buy an existing hotel in Turkey. You will receive the following details when ordering an assessment report for this project:
• Land price appraisal, the title deed information, and location on map and location information,
• Checking the debt condition, technical condition check at the municipality and General Directorate of Land Registry and Cadastre,
• Project development cost,
• Construction cost and Operating cost,
• The financial report which contains income and expenditure flow,
• Suggestions to achieve most feasible investment and alternative projects
Valuation Report Delivery Periods
Istanbul Homes cooperates with entitled real estate valuation companies in its service areas in Turkey. When you buy a property with Istanbul Homes, we'll help you arrange this document in 2 days as our sales service. All of our property deals on our website have pre-assessment reports, as we assure you to give the Best Price Guarantee.
In Turkey's metropolitan cities a property valuation report takes 3 days. Other cities can take another 3 days (total 6 days) to complete. Depending on the area, the Hotel valuation report takes about 15 days. For other reports such as project valuation and feasibility, land price evaluation, company valuation, brand mark assessment, etc., you can ask for report delivery time. These reports can take between 2 weeks and 1 month.
For a price and time quote for the real estate valuation report and project feasibility report please contact us directly.
FAQ
Q: Why do I need a real estate valuation report?
A: If you buy a property as a foreigner in Turkey, it is mandatory to provide an evaluation report to receive your title deed from the title deed offices.
Q: How much would a report cost?
A: The cost of a validated assessment report by SPK varies depending on the property's city and features. For comprehensive details, you can visit our Revised Expenses page.
Q: How much of a service fee do you charge?
A: Zero. Istanbul Homes gives this service free of charge to its customers.
Q: How long would it take to prepare the evaluation report?
A: The experts verify the property themselves when you request a professional valuation report. They take the videos, supervise the Tapu office register. Finally, they search the municipality's registered plans. Experts gather prices for comparison. A study is between 20 and 35 pages in length. The preparation takes 2 days.
Q: How long is a valuation report in use?
A: The Tapu office does not want it to be older than 3 months, in compliance with the property law. In case the validity period for the report passes, we will help our clients renew it after 3 months free of charge.
Q: What happens if the property value is different from the one I buy?
A: Department of Real Estate Valuation is set up under the Land Registry and Cadastre in compliance with the presidential decree of 5.2.2019. The valuation report and the price figures of property transactions are very recent for Turkey. We are in a very early phase right now. Since we don't have a huge database, the report accuracy may vary by up to 20 percent.
Q: How do I find an expert-approved by SPK?
A: After selecting a property with Istanbul Homes, we arrange a quick and reliable service expert directly.
Q: What does SPK mean?
A: SPK is an abbreviation of Capital Market Board which means Sermaye Piyasası Kurulu in Turkish. It is the highest regulation authority of financing, stock exchange, and banking in Turkey.