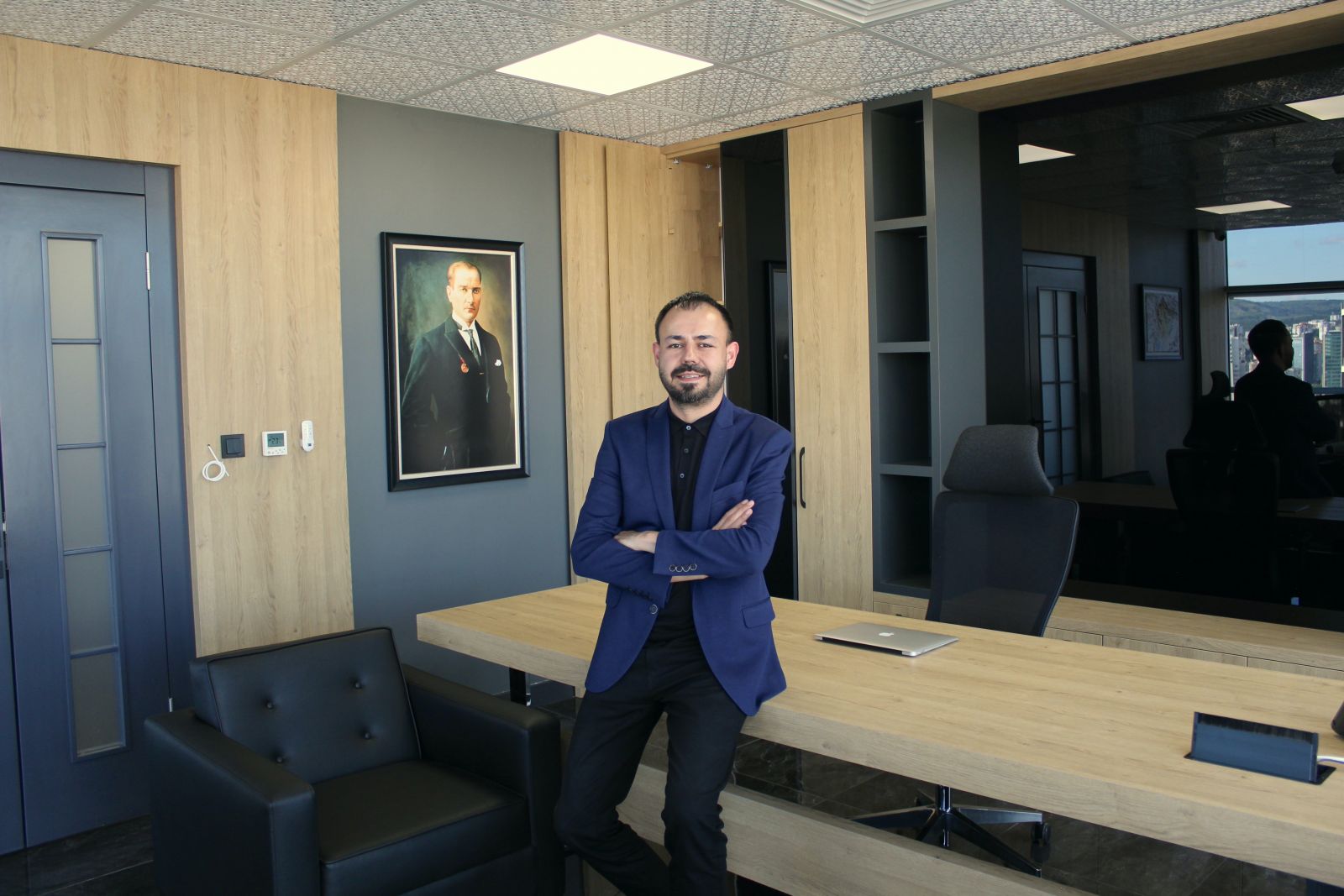 We are proud to present our new office in Ankara! As Tekce Overseas Real Estate Inc. team, we are excited to announce our new Ankara branch had established as of May 17, 2021.
Since 2004, our priority is to provide comfort and contentment to our customers. We operated our every move and transaction with Zero Failure and %100 Happy Customer principles. Over the past years, we established a few more branches to offer you various property and investment options in a more wide geographical area. Our ambition for growth comes from our happy customers and we are stronger together. Now, we are welcoming you to our new branch in Ankara.
"TEKCE makes difference in Ankara, same as the rest of Turkey with its high quality, reliance, and expert team. We are bringing you together with the lifestyle you've always dreamed of". Heartfelt congratulations to Korhan Topaloglu and the expert team of the new Ankara office.
We have prepared various privileged property options in Ankara for you. You can click here to get more information about the prices, payment plans, campaigns, qualifications, and availability of properties in Ankara. As a leading real estate company, we offer more than just a property and a smooth sales process. Thanks to our TeleProperty ® and TeleMortgage ® system, you can easily attend an online viewing tour and purchase your dream home only by phone. Learn more about our sales and after-sales services.
We will always keep growing and working hard to provide you new services. Our Belek and Bodrum branches will be established soon.
Contact Information


Address: Kızılırmak Mah. Ufuk Üniversitesi Cad. 1445 Nolu Sok. No:2 Paragon Tower B134, 06510, Çankaya/Ankara.
Customer Line: +90 212 255 3355
E-mail: info@tekce.com
Working Hours (+2 GMT): 08:30 - 18:00 Monday - Friday, 10:00 - 15:00 Saturday (Sunday Off).
Our New Ankara Office