Apartments for Sale in Istanbul Bahçelievler
Luxury and newly built apartments for sale in Bahçelievler, Istanbul at affordable prices by Istanbul Homes ®. Call us to buy an apartment and arrange a viewing tour.
ISTANBUL
BAHÇELIEVLER
APARTMENTS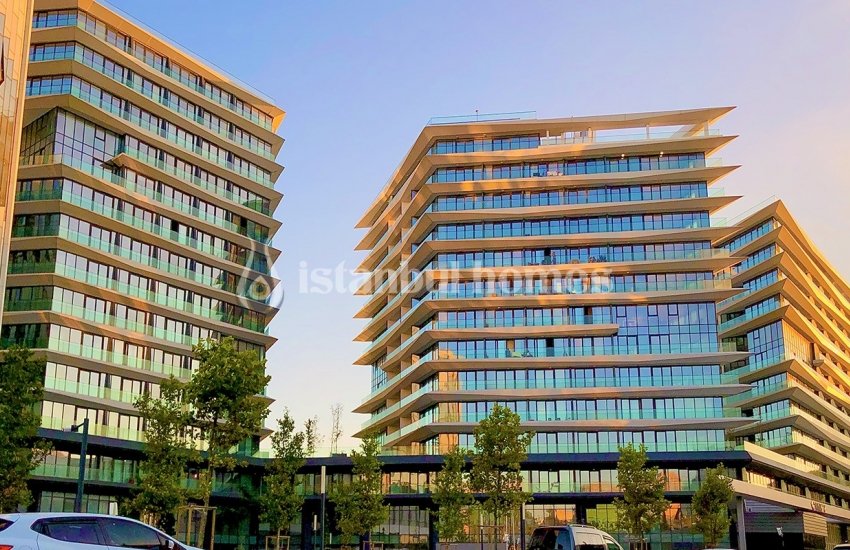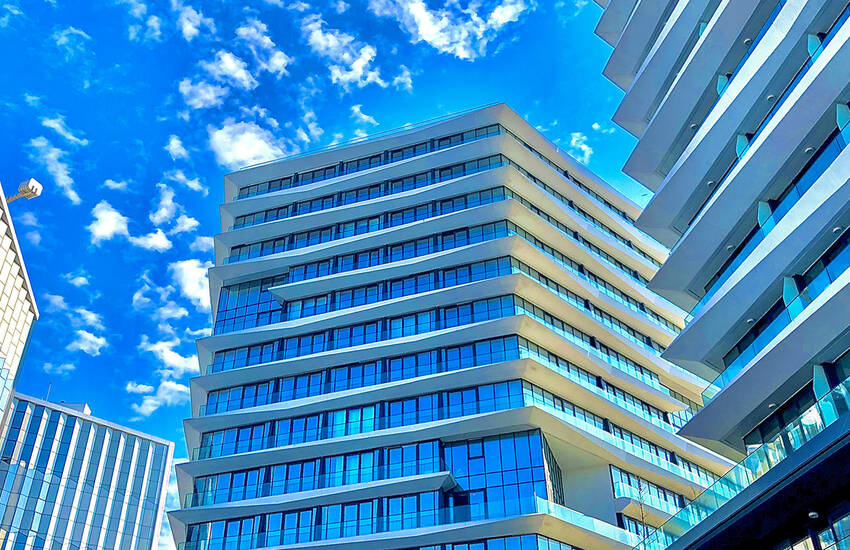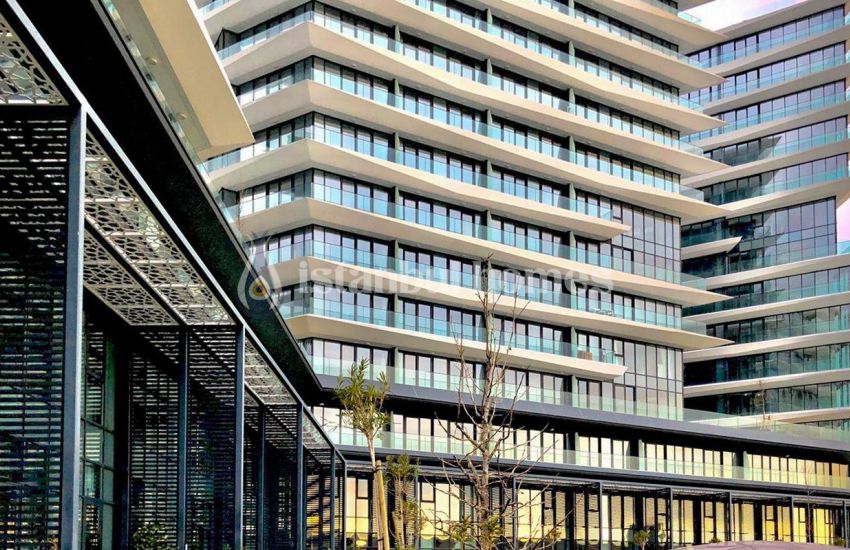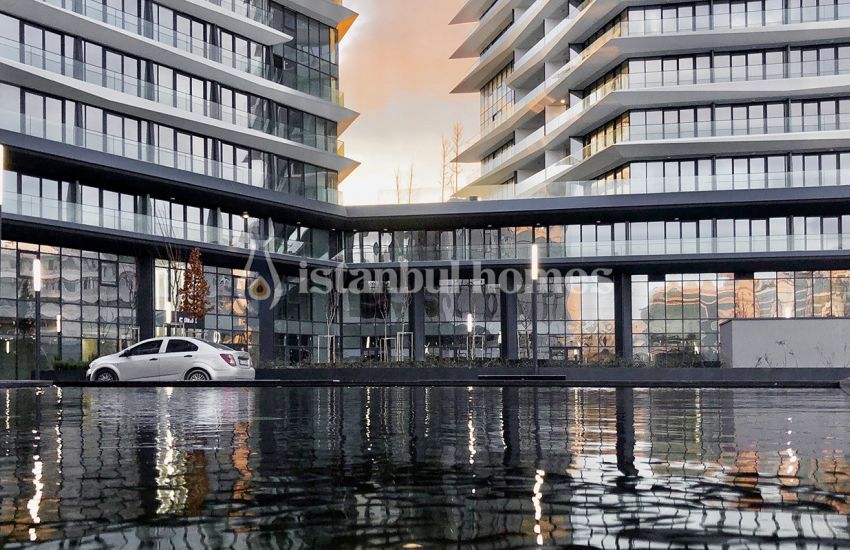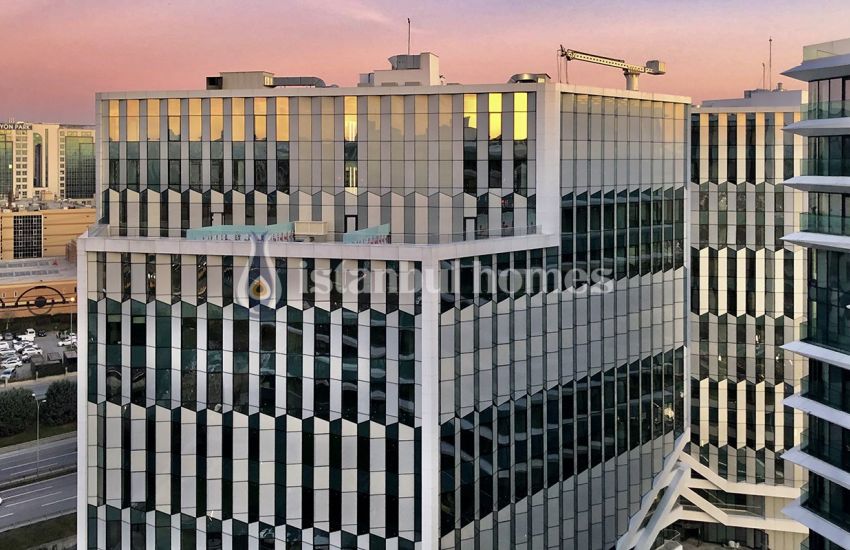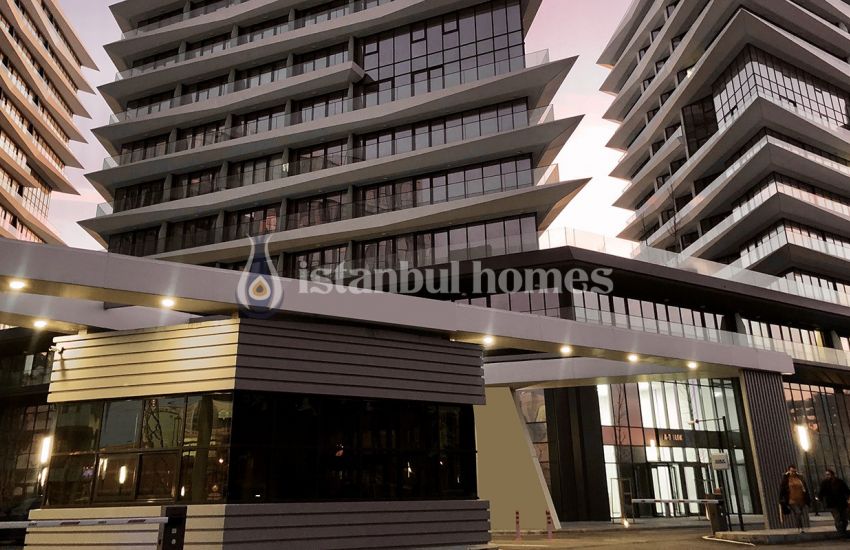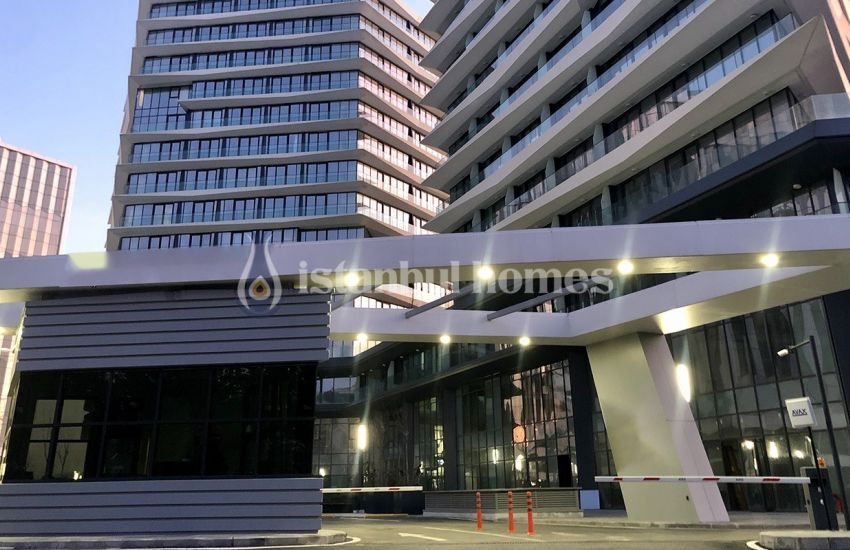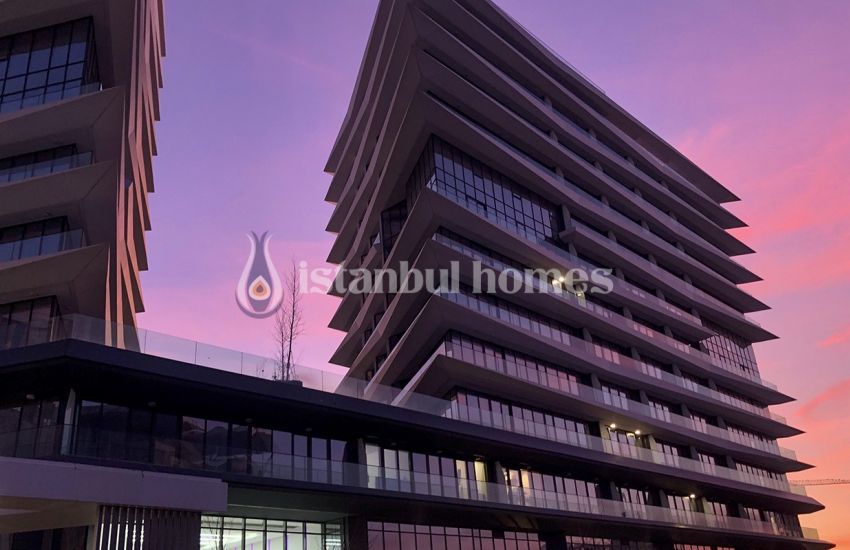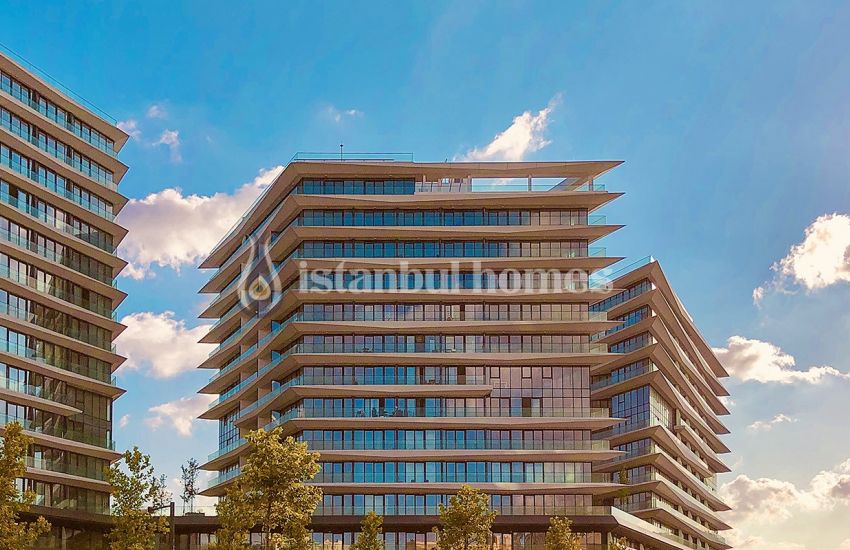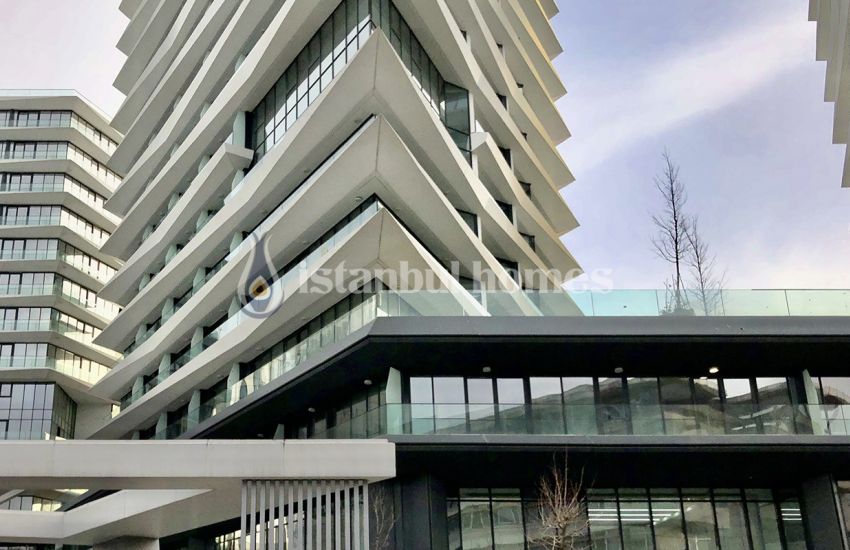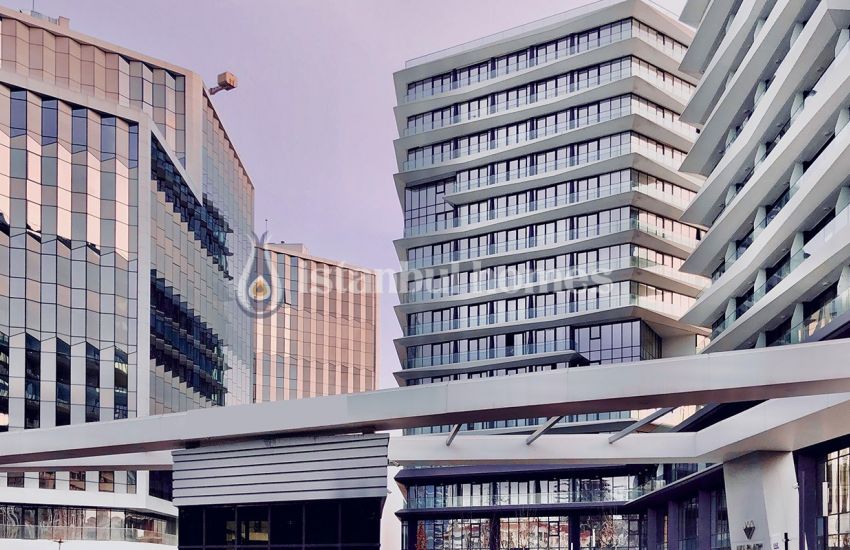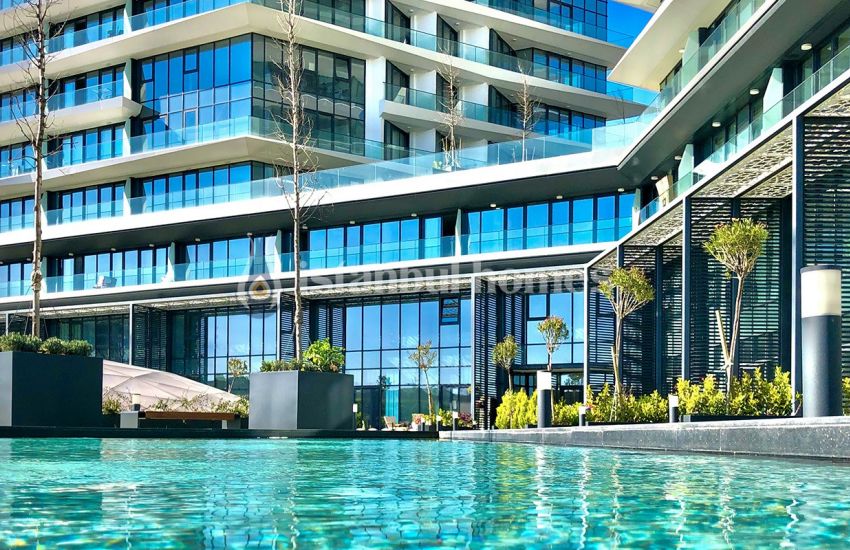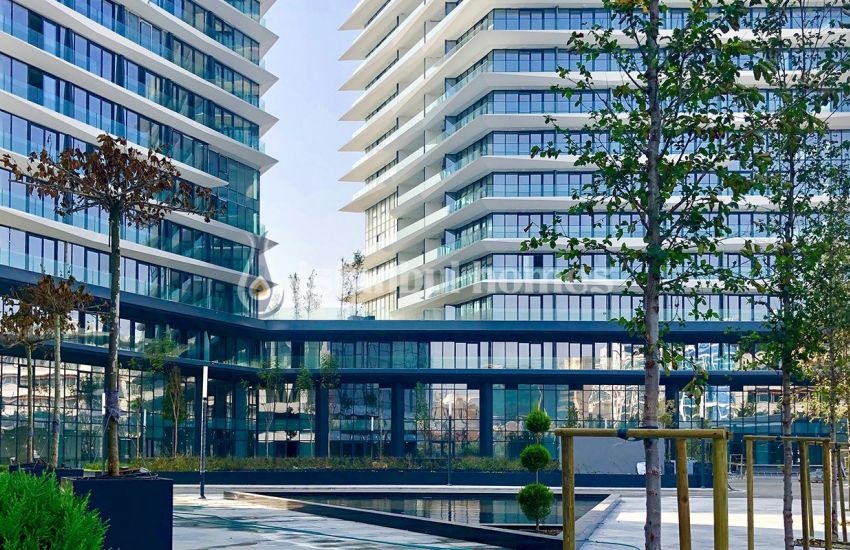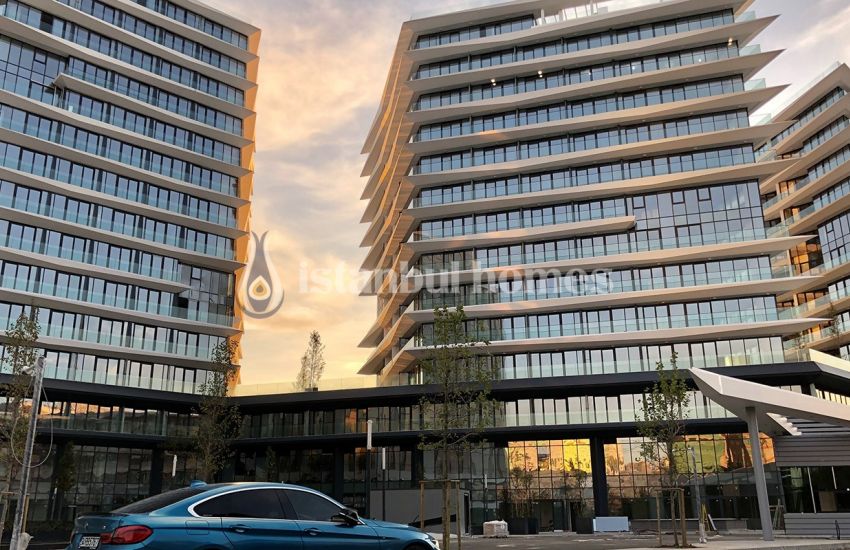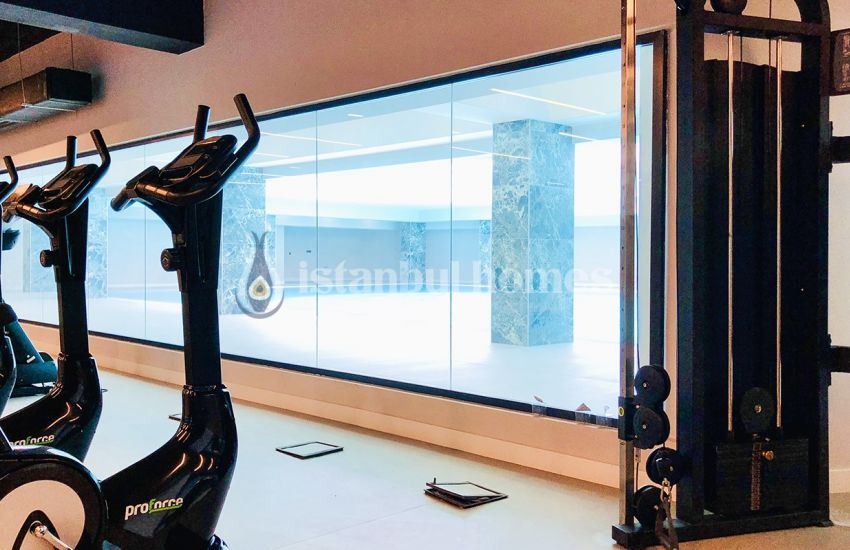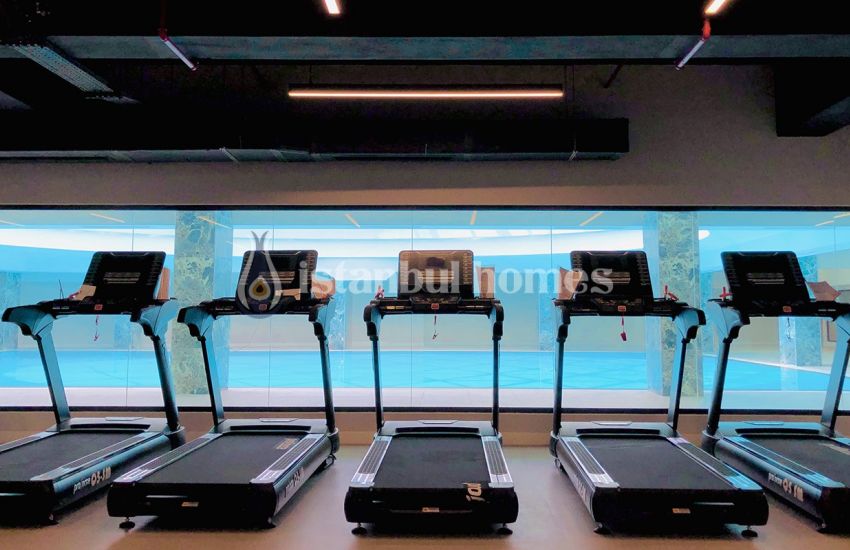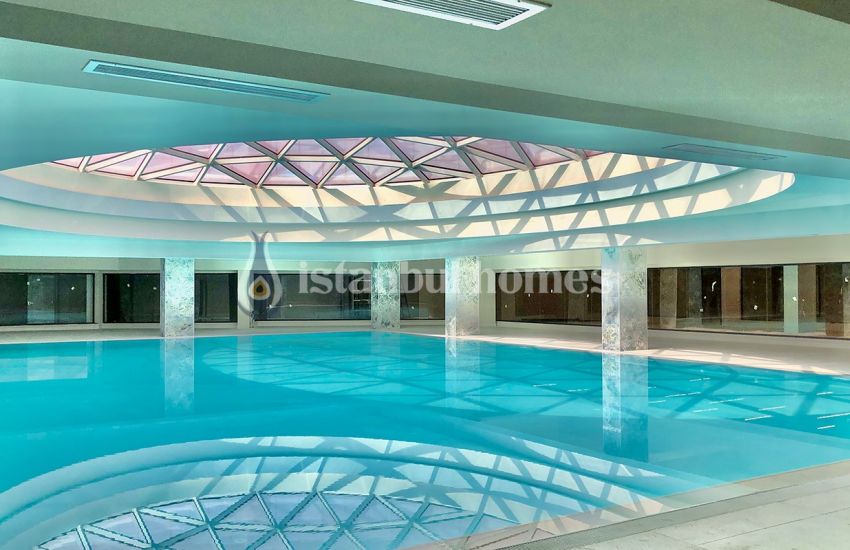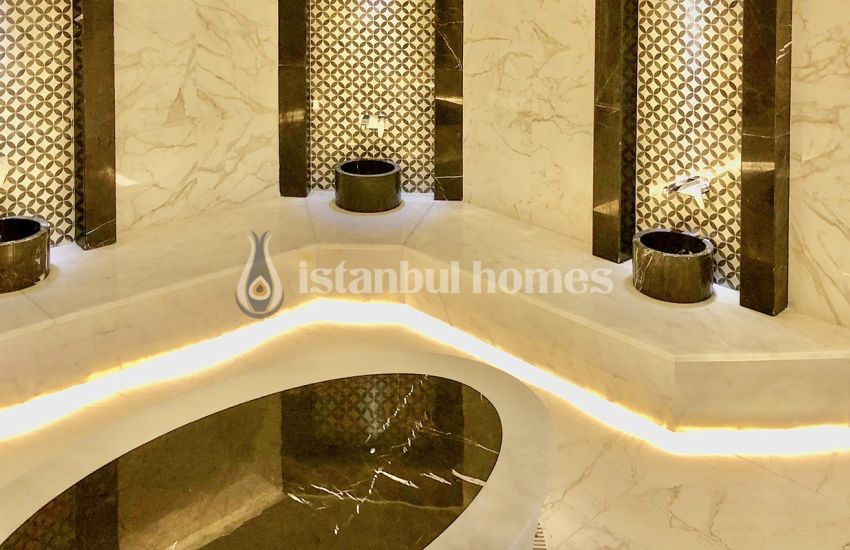 BAHÇELIEVLER - ISTANBUL
1+1, 2+1
1, 2
BASE PRICE1.022.000 TL

137.400 USD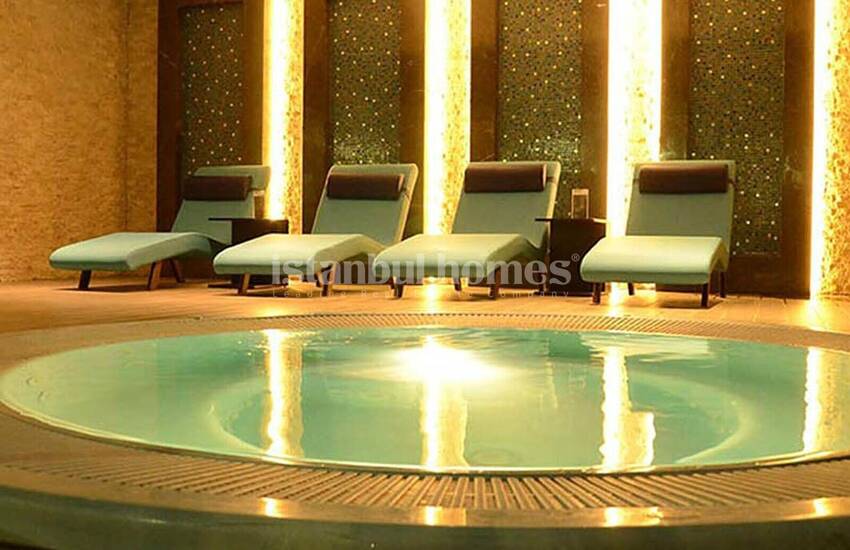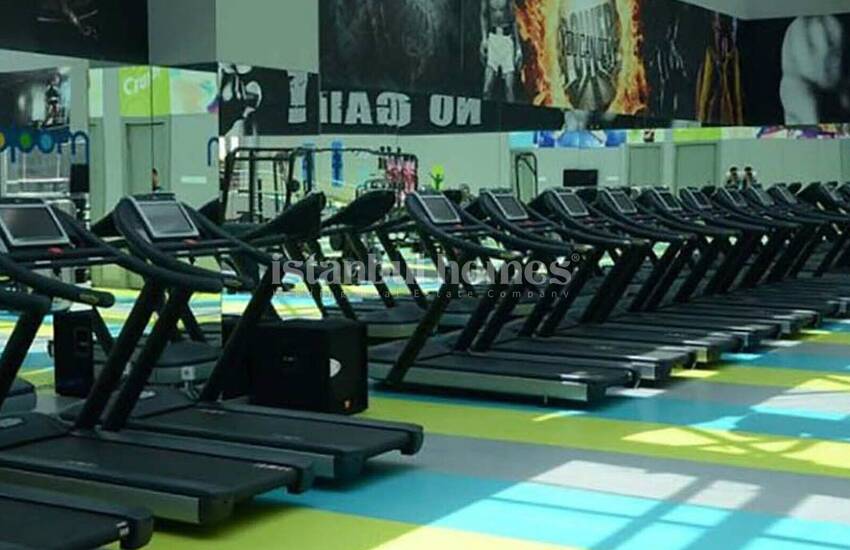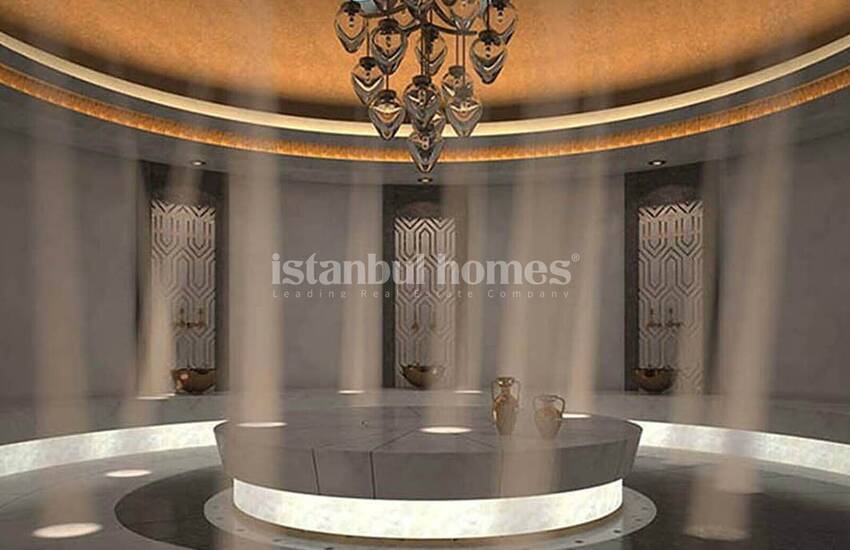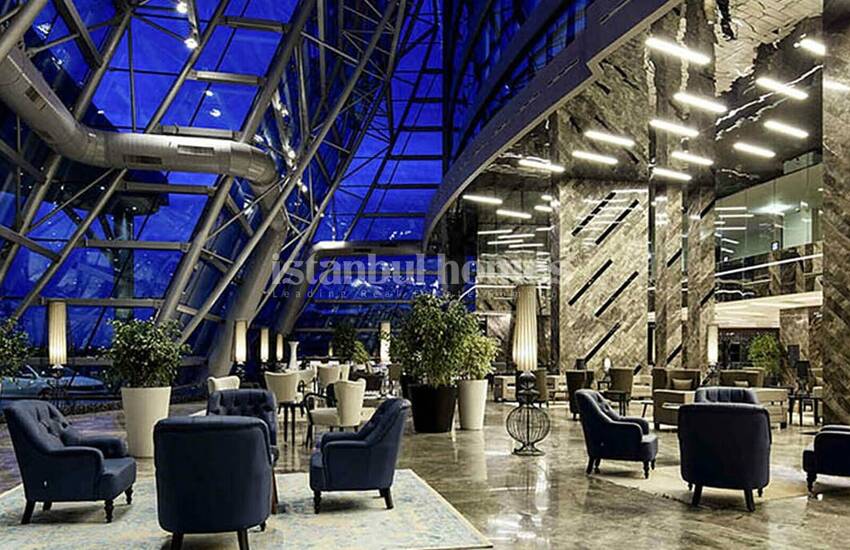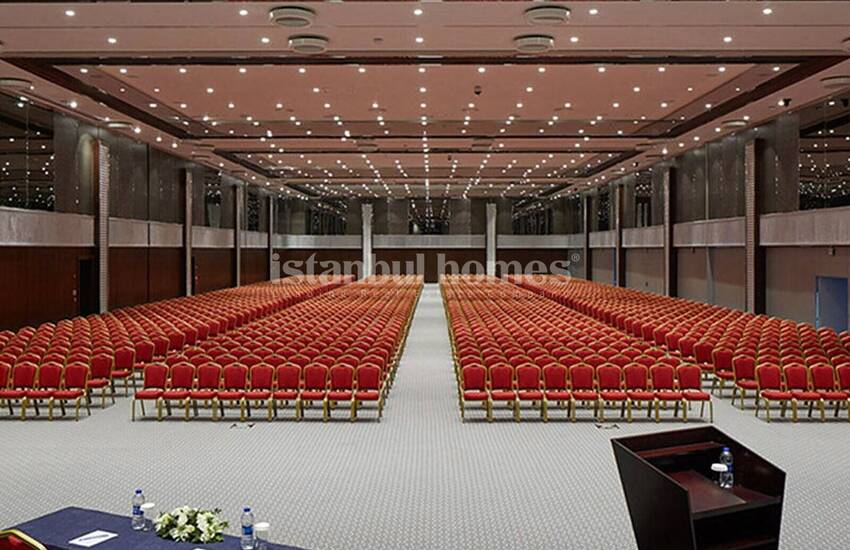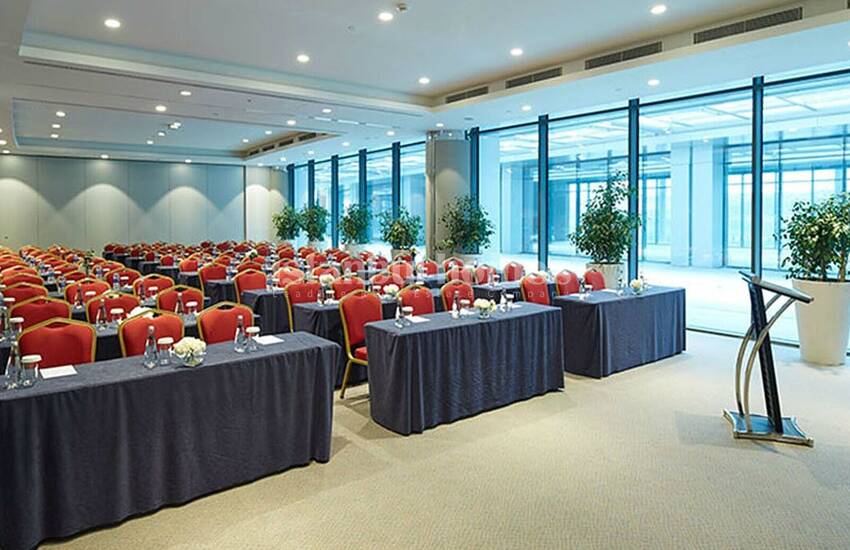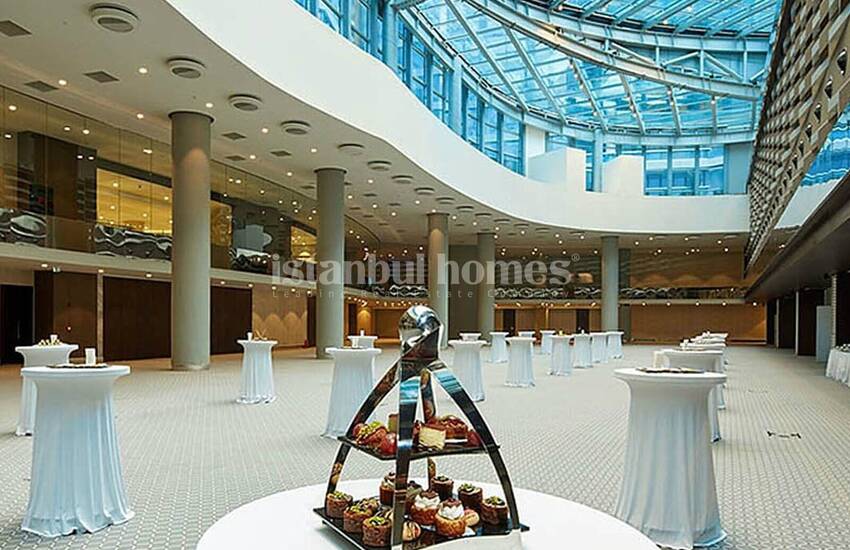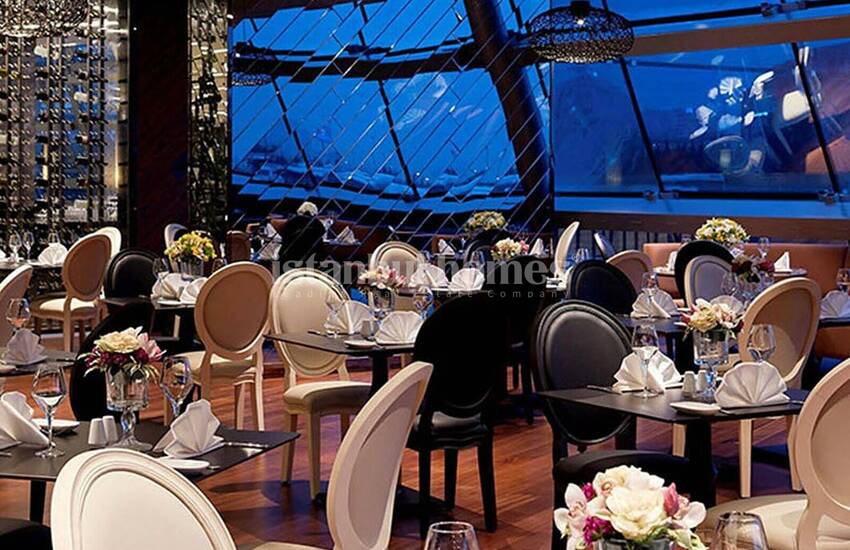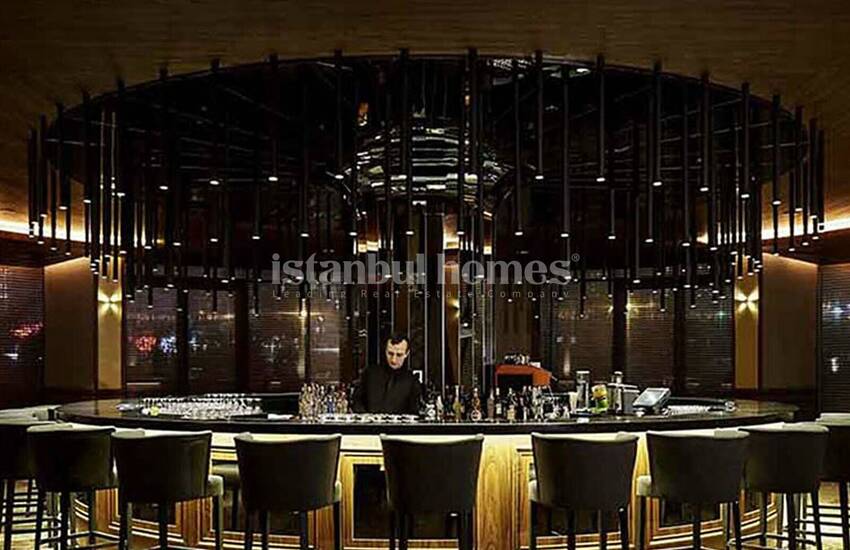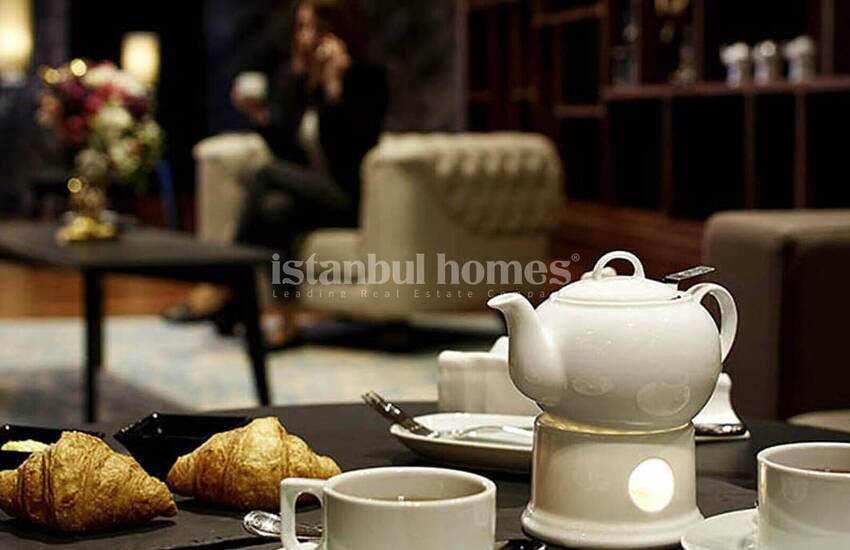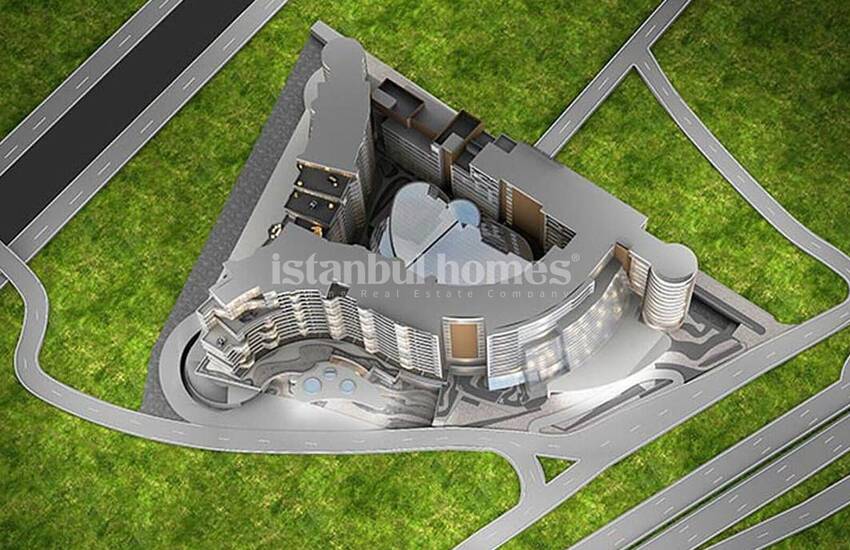 Exclusive Property in a Modern Complex in Istanbul
Impressive property is located in Bahcelievler, one of the most rapidly developing districts of Istanbul. Exclusive property offers spacious living spaces and has modern complex features offering 5-star hotel comfort.
BAHÇELIEVLER - ISTANBUL
0+1, 1+1, 2+1, 3+1, 4+1
1, 2
BASE PRICE760.000 TL

FROM102.200 USD
FILTER RESULTS 3 Tag