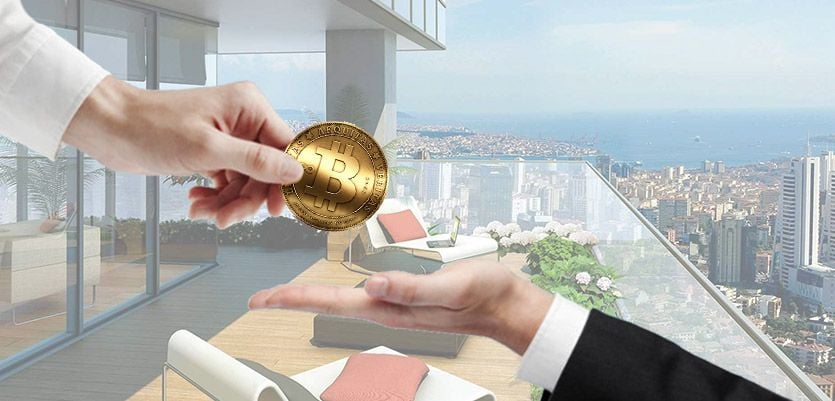 Istanbul's leading real estate agent, Istanbul Homes continues to offer flexibility and ease of purchase to buyers and investors. Bayram Tekçe, the founder of Istanbul Homes, reported that he accepts crypto money like Bitcoin, Bitcoin Cash, Ethereum, and Ripple as payment for property sales in Turkey.
Cryptocurrencies have become an irreplaceable element of the global economy. Bitcoin has achieved the biggest value increase among these currencies. Accepting cryptocurrencies as payment in residential and commercial property sales, will not only be advantageous to foreign buyers but also Turks and young investors who in recent months have invested heavily in digital money.
If you want to buy a property in Turkey, you can contact our company. If you like any property, you can demand to pay with Bitcoin or other cryptocurrencies. Due to the continually changing market value of cryptocurrency, the amount of cryptocurrency needed at the time of payment will be calculated according to the current stock exchange rate. Buyers can also choose Bitcoin payment for a percentage of the property should their value be less than the asking price or they do not wish to completely exhaust their cryptocurrency investment portfolio.
See the Pay with Bitcoin page for more detailed information about buying an apartment in Turkey with Bitcoin payment.