Turkey is undoubtedly one of the best places in the world to reside for foreigners. With a competitive economy encouraging investors, low living costs, and breathtaking scenic beauties, Turkey offers what no other country can. After learning the process, you will realize how easy, fast, and secure buying a property in Turkey is.


How to Buy a Property in Turkey?
Specify Your Wishlist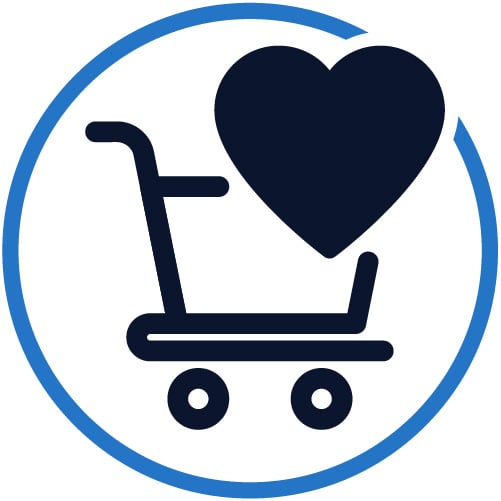 Property features: In this section, specify the extra features for the property. Do you need a private garden or a swimming pool? You need your property in a huge complex with rich social features, or you prefer to live in a secluded house? Before buying a property in Turkey, you need to decide on a few key points. These are;
Clearing the Buying Purpose: The first step of buying a property is defining the purchase purpose. This is the key point that will help you clarify the other criteria such as location and property features as investment properties and holiday homes require different features.
Location Preferences: Once you decide why you can focus on where. If you are looking for a vacation house, the property should be close to beaches, or if you have children and looking for permanent residence, you might want schools in the area.
Budget: When deciding your property expectations, it's important to consider your budget. Turkish real estate market offers a great variety of options according to your budget. Also, the banks and construction companies offer easier payment options. It is better to state that, in addition to property price, there will be extra costs such as title deed conveyance tax.
Work With a Professional Real Estate Company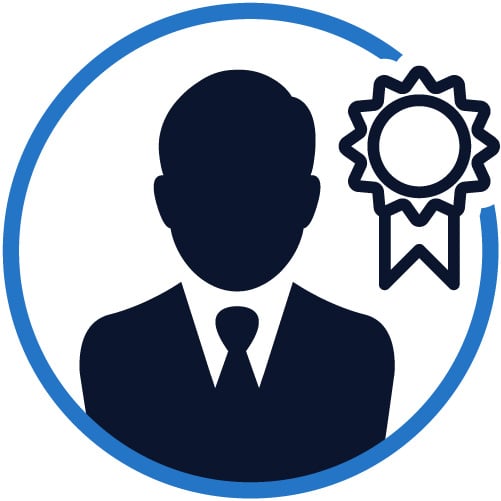 A professional and good real estate agent can determine the difference between a smooth and easy transaction or a long and tiresome process. Your real estate agent must be experienced in the local real estate market and should guide you on the search process based on your preferences. Also, the real estate agent must be acquainted with all the legal procedures that you may encounter to make the whole process easier.
Viewing Tour and Choosing the Property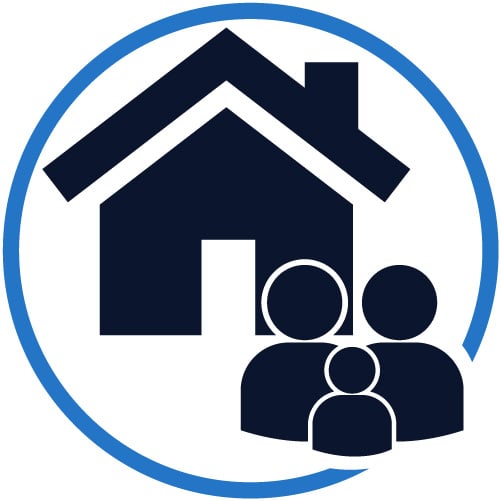 After discussing your wishlist with your real estate agent, the next step is viewing the properties that match your preferences. During this stage, it's natural to have many questions, don't be shy to ask them. You can take notes for important features that you see on the properties and take pictures so that you can review the property details later. If you find yourself hovering between two options, you can always consult your real estate agent for their local knowledge.
Agreeing on the Terms and Preparing Sales Contract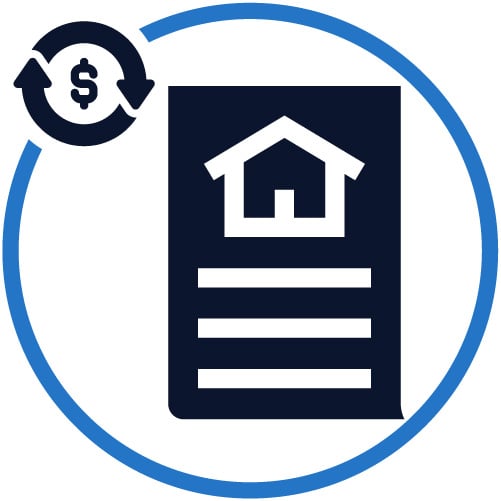 After choosing the right property, the seller and the buyer specify the details and prepare a sales contract that includes all the information such as handover, transfer date, payment schedule, and downpayment if there is one. Remember that the aim of this stage is not only gaining the property with cheaper prices but assuring a problem-free transaction process.
Payment and Title Deed Transaction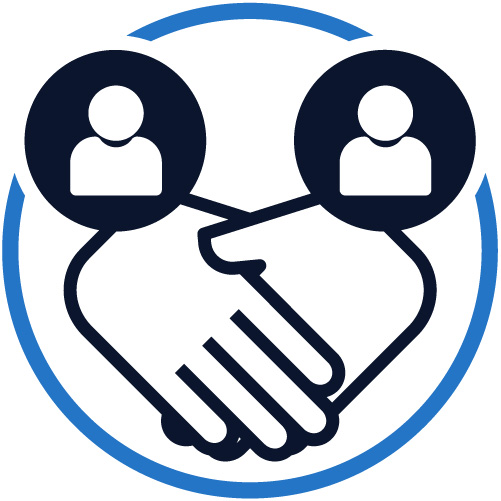 In the final stage, there is usually a waiting period of 2-3 days because the buyers need to transfer their money from their country. To make this transaction process faster, make sure that you have a tax ID number with your passport and open a bank account in Turkey before starting the process. When money is transferred to the sellers' account, both parties can apply for the title deed transaction process. During the transaction in the Land Registry and Cadastre Office, you will need a sworn translator since your documents will be prepared in Turkish.
After signing the title deed, you will officially own a property in Turkey! Utilities are easier to get connected to than many other European countries, within a few days you can have water, electricity, internet, and natural gas subscriptions. All there is left to do is enjoying the rest of your life!
Click here to see all properties in Istanbul, Turkey, and contact us if you have any questions.