Despite current fluctuations in politics and the economy recently, leading brands in the market believe that real estate will continue to be an attractive investment asset. Buyers and investors want to fulfill their expectations to buy real estate with the newest and critical home features that they especially pay attention to compared to before.
Customer preferences have particular importance to real estate market developers, investors, property valuators, or real estate agents. That's why they organize, design, and market real estate according to the preferences, needs, and motivations of buyers and investors. In this article, we listed the top home features buyers want the most today.
Today's Desirable Home Features
1. Functional Areas for Daily Needs
According to the latest research, customers especially
want an extra room or functional areas that are enough
for their daily needs in a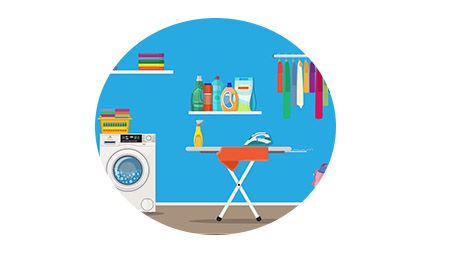 home. For example, having a laundry room for folding or ironing clothes is a huge benefit for residents to keep the mess out of their living areas.
The same goes for also dressing rooms or areas. Walk-in closets give a chance to residents to store their personal belongings
such as clothes, shoes, and accessories in one place. In addition to keeping them organized, they also don't have to sacrifice one of the existing rooms.
We can add storage rooms to the list, too.
2. Energy Efficiencies
This feature might be the most important and desired issue for buyers and investors in the list because it is wallet-friendly in the long run by lowering the costs on an economy-wide level. So, how?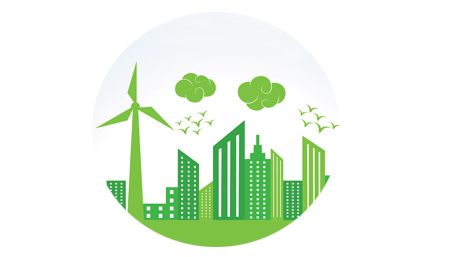 Energy efficiency provides using less energy required to provide products and services. In addition to lowering the costs, it brings many benefits such as reducing greenhouse gas emissions for our world. Especially in recent years, the designers in Istanbul optimize building efficiency by incorporating renewable energy technologies to lead to the creation of zero-energy buildings.
Interior design helps for efficiency by having energy-efficient lighting and appliances in kitchens and bathrooms, windows, doors, heating and cooling systems. At this point, heat insulation would be the best energy efficiency by reducing the heat flow between objects. With the insulation, there will be no longer a temperature difference that will limit
utility bills. In addition to heat insulation, sound and electric insulation are
outstanding features that are part of current real estate designs. Learn more about energy efficiency.
3. Home Technologies
Modern technology changes our lifestyles, even the features that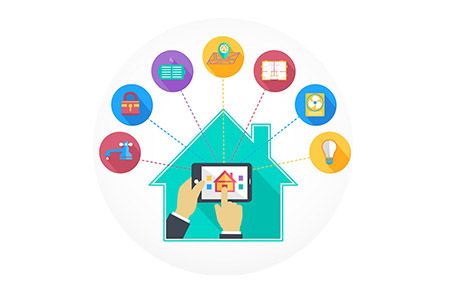 customers want in a home. A smart home system, a rising star of recent years in the real estate market, is a home setup that allows residents to control home devices and appliances such as temperature and lighting remotely by using a smartphone or other networked devices through the internet.
This home automation system starts to appear in many real estate projects. Their skills are highly extensive that like even can learn the schedules of homeowners and then make adjustments when given instructions. In terms of security, there are smart doorbells that let homeowners see and communicate with people who come to their doors when they are not at home.
The experts also claim that the system lowers the costs as homeowners wish by reducing energy consumption. For example, they allow average
daily energy use like electricity to go down.
4. Common Areas
Competitions of large-scale real estate projects base upon social amenities beyond those generally provided in the past. Today homeowners look for a great variety of amenities from fitness centers to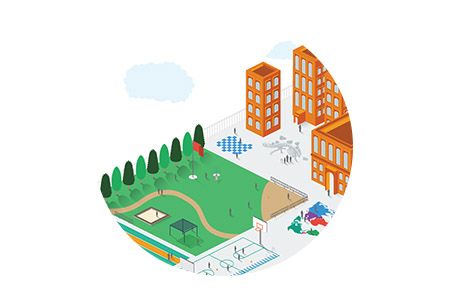 pet care or vegetable gardens for organic farming because they are possible to be in a residential complex. The variety of social amenities and features respond to competition by attracting customers.
Some construction companies take a step further, and they started to build small cities rather than residential complex that is like a city within a city. The aim is to provide all needs of residents in one place that is like a life without leaving the complex. It is debatable, but there is the fact that they do not need to go out.
As the demands and needs of customers increase and their profiles evolve, the real estate market in Turkey continues to be more competitive by developing large-scale projects with rich facilities each day. As said, the aim is to fulfill almost all homeowners' needs in one place. If you are looking for a real estate having these qualified features in Istanbul, you can click here.