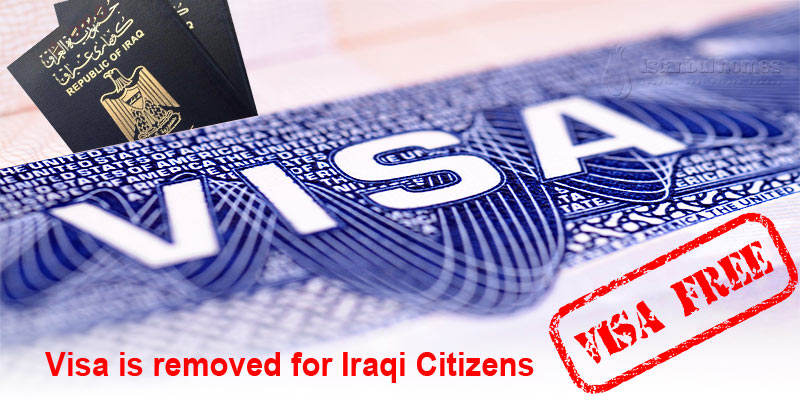 The visa application between Turkey and Iraq has been removed as of today. The decision has been published in the Turkish Official Gazette.
Consensus has been confirmed the mutual abolition of visas between the Ministry of Foreign Affairs of the Turkish Republic and the Iraq Republic. The decision was made on 26.09.2016 by Ministerial Committee and published in the Official Gazette today (08.10.2016).
This is a good opportunity for our customers who wish to invest; fly to Istanbul now and get the best deals on Istanbul apartments and villas. Please call our office for information +90 549 510 0707.
Turkey has an online visa application website where you can check your own visa capability;E-Visa Website