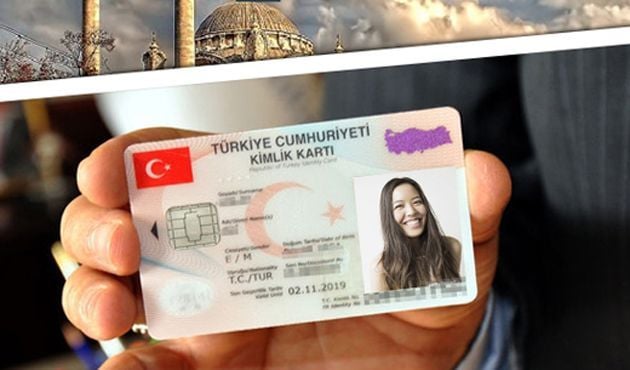 New and flexible conditions for foreigners to obtain Turkish citizenship were passed in Parliament. With the decision published on 19.09.2018 on the Turkish Official Gazette, The law on obtaining Turkish citizenship for foreign investors has changed.
As this law is declared by the Turkish President just yesterday, we expect the new decrees and instructions at the Immigration Directorate, Land Registry and Cadastre General Directorate, and Ministry of Interior Affairs and Tax Office. All instructions on new citizenship rules will be clear within a few weeks. We advise you to sign up for the newsletter to get updates evenly to your e-mail.
According to the amendments, foreigners who bought real estate worth at least 250.000 USD or have a fixed capital investment worth at least 500.000 USD will be able to obtain Turkish citizenship immediately.
The fixed capital amount for foreigners to be entitled to Turkish citizenship fell from 2.000.000 USD to 500.000 USD. - The amount envisaged obtaining Turkish citizenship through the property purchasing fell from 1.000.000 USD to 250.000 USD. - The employment limit fell from 100 to 50 people.
According to the new conditions published in the Turkish Official Gazette;
Foreigners who,
• Buying 250.000 USD property with the condition of not selling at least 3 years,
• Investing in fixed capital in Turkey at least 500.000 USD,
• Opening a bank account of at least 500.000 USD in banks operating in Turkey and keep this money in this bank for at least 3 years,
• Documenting that at least 50 people are employed in a Turkish company owned by the foreigner, may obtain directly Turkish citizenship.
Further Reading: If you want to get Turkish citizenship, this article has some helpful hints and tips.