*Update: According to the decision published on 19.09.2018 on the Official Gazette, the law of foreigners to get Turkish citizenship was updated. Read more on the news.
There is a fresh new opportunity for those who want to buy real estate in Turkey. According to the law officially entered into force on 12 January 2017, the right to Turkish citizenship will be granted to those who buy real estate worth $ 1 million from Turkey.
What are the Turkish Citizenship Requirements?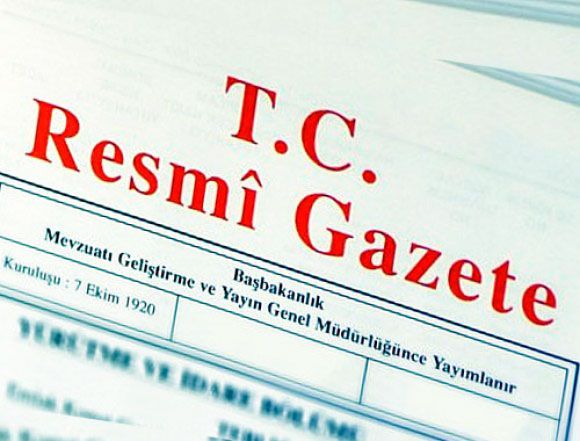 According to the officially enacted law, there are only two requirements for being a Turkish citizen. The first requirement is to buy real estate worth $1 million from Turkey. The second requirement is to promise and stipulate not to sell the purchased property for 3 years. Anyone who provides these two easy terms may become a Turkish citizen in a week after purchasing a real estate property. Turkey is inviting high-income foreigners to the country to get citizenship quickly.
What if you do not have $1 Million?
Turkey is a country that provides attractive opportunities for foreigners who desire to buy real estate. The single opportunity forbeing a Turkish citizen is not only to buy a property worth $ 1 million. If you purchase real estate worth even $100,000 in Turkey, you have the chance to become a Turkish citizen. Real estate buyers worth $ 1 million receive citizenship immediately. If they get real estate at a lower value than this, regardless of the value, they get the right to become a Turkish citizen after 5 years. If you do not want to wait for 5 years, it is worth $ 1 million; if you have time to wait, it is enough to buy real estate at any value.
How to live in Turkey?
Turkey is widely preferred by foreigners; thanks to its business opportunities, commercial investment opportunities, and hospitable atmosphere. Foreigners who want to settle down in Turkey can easily find a home, eat at restaurants, find a school for their children, and create a new environment with a friendly atmosphere. Fortunately, Turkish people are behaving much more warmly and helpful to foreigners than with each other.
How is the climate in Turkey?
Turkey's climate is also very pleasant because Turkey is not as cold as Europe, and not hot like the Middle East. People living in Turkey enjoy the beautiful weather all year round. People who get both the sun and enough oxygen, live healthier throughout the year therefore they do not get sick easily. Although Turkish citizenship is an attractive opportunity, the lovely atmosphere of Turkey promises much more for those who want to settle down in Turkey.