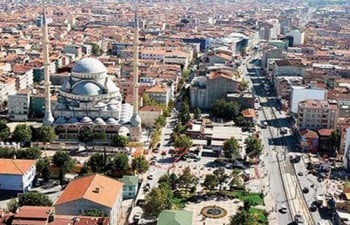 Real Estate in Sultangazi Istanbul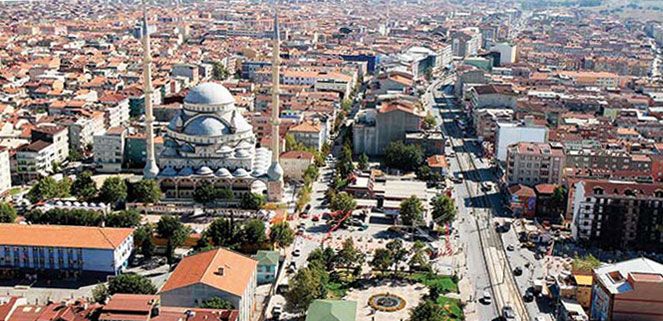 Anyone looking to buy a property in Sultangazi is investing in a growing district of Istanbul with much potential for the future. Buyers of properties in Sultangazi will find a multi-cultural and religious diverse district that awaits them. Bordering communities include Esenler, Gaziosmanpaşa, and Eyüp. Sultangazi's advantageous position next to the TEM highway makes it quick and easy for car drivers to get to the rest of Istanbul.
Buying Property in Sultangazi
Sultangazi's diverse neighborhoods include the small village of Cebeci, the most populated area of 50.Yil Neighborhood, and the least populated Habibler Neighborhood. Altogether buyers of properties for sale in Sultangazi have 15 communities to choose from. If you are unfamiliar with the district, call us to arrange a viewing trip. We will show you where the shops, banks, transport links, and other amenities are, so you can easily decide which neighborhood and Sultangazi apartments for sale suits you and your family.
In line with other urban districts, most houses for sale in Sultangazi, Istanbul are apartments in large, all-inclusive residential complexes. It also offers attractive prices per square meter. These two reasons make the area ideal for any budget and for first time Istanbul property buyers.
Sultangazi's Claim to Fame
The most important landmark, Alibeykoy Dam supplies the region with drinking water and is home to Maglova Kemer Aqueduct, a marvelous piece of engineering by Mimar Sinan who was the Ottoman Empire's most famous architect. The 35-meter-high, 8 arches and 257-meter-long aqueduct dates from 1563. Sitting in Sultangazi's Cebeci village, it is still in working order today.
Altogether 33 aqueducts make this region a historical gem, the other famous one is Gozluce Aqueduct and it is a popular touristic landmark representing the Ottoman architecture. Sultangazi is another district that annually takes part in the quirky Turkish oil wrestling championships, and buying a property in Sultangazi would mean plenty of water activities in surrounding designated areas as fishing and water sports are allowed there.


Mission and Vision of Sultangazi Municipality
Sultangazi's determined council wants to make it a prominent area by improving the resident's quality of life. Numerous community projects such as cultural centers are underway and they can be viewed on the council's official website. They say by adhering to management principles, they can make a notable difference in various community aspects such as health facilities, environmental impacts, tourism, and the economy. They are also keen to adhere to sustainable urban planning practices.
Daily Life in Sultangazi
Sultangazi apartments for sale have easy access within the city thanks to their location. Investors of apartments and Sultangazi property for sale can be sure of a vast range of everyday amenities and facilities. Local transport has numerous links to surrounding areas and other more prominent districts of Istanbul like Beyoğlu, while the new Istanbul Airport sits just a 40-minute drive away so property owners have year-round access.
Shopping facilities are plentiful in Sultangazi, but should you want the all-inclusive shopping malls with entertainment, shops, and food services all under one roof, the Mall of Istanbul in nearby Başakşehir is just a 20-minute drive away.
For more information about land for sale in Sultangazi, commercial properties in Sultangazi and other areas of Istanbul, call today and speak to a local sales representative. Also, email us to receive a list of property for sale in Sultangazi or view our real estate portfolio to see a wide choice of property in Sultangazi for sale currently on the market.