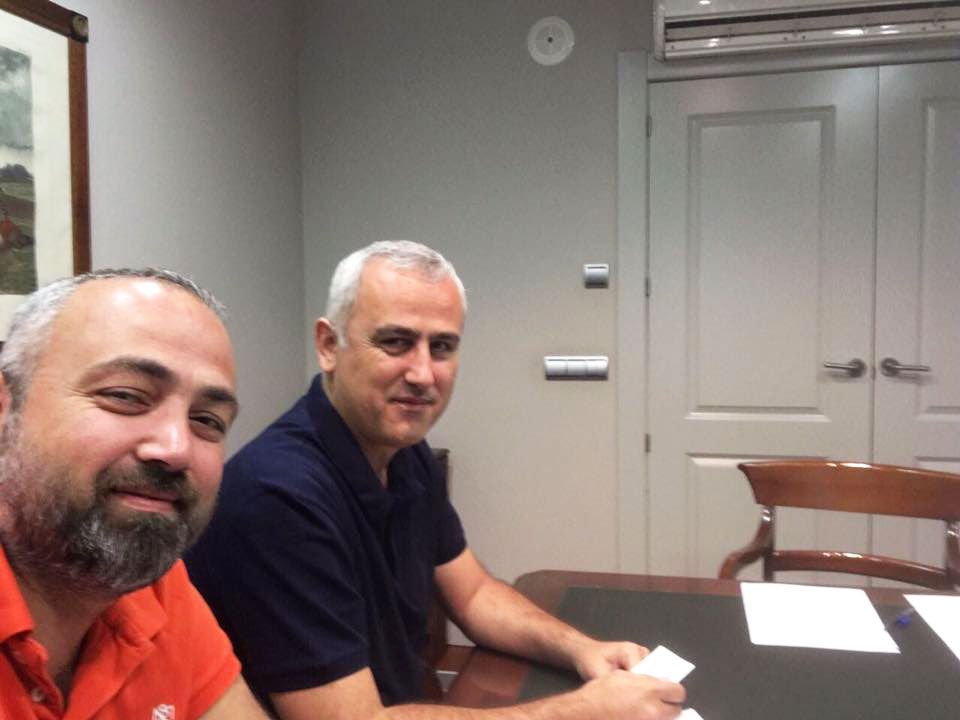 Our parent company Antalya Homes ® is a brand that has proved itself in the international market in Turkey and continues its success without slowing down in its 14th year in the sector. The company has achieved yet another success as a leading real estate firm in the international real estate market in Turkey. After Antalya, Istanbul, Trabzon, and Bursa offices, we are moving towards globalization. Our company which has thousands of customers from different nationalities is now served in Malaga, Spain. Bayram Tekçe, the chairman of the Tekce Overseas SA and founder of Antalya Homes ® made his first overseas investment.
Bayram Tekçe is adding Spain to its initiatives in the real estate sector by opening his first office in Malaga, as of May 2018. The founders of the company are Bayram Tekçe and Özkan Tekçe. The new company title is "Tekce Overseas SA" and the company brand is "Spain Homes".
Özkan Tekçe, Co-founder of Tekce Overseas SA said that they had been seen Spain as a starting point with the "Spain Homes" brand and they are planning to continue their investments in different regions of the world in the coming years. Spain was the starting point of their investment because Spain took place in the first 3 rankings with UK and Turkey on house sales figures. Spanish real estate has a high potential regarding housing sales figures. In addition, Spain is growing economically day by day, and foreigners consider this region an important opportunity for their investment. Check here property for sale in Spain.