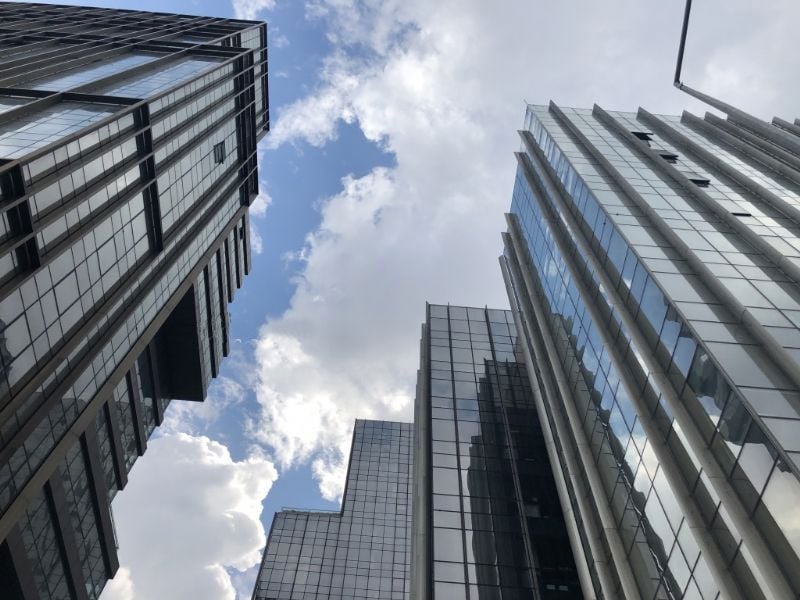 We have established Istanbul Homes in 2014. From that day until today, after the zero failure in the deed delivery in Istanbul and 100% happy customer, is now the time to open the second office. We opened a second office in Göztepe, Asia Side of Istanbul on 28.05.2019.
Composed of 39 districts, Istanbul is the busiest sector of the Turkish real estate market. The province continues to be the most popular destination for international buyers in Turkey each passing day.
Istanbul Homes; as a local expert in the property market in Istanbul, we also took a new step. In 2019, we opened our second office in Istanbul with our in-depth knowledge to continue offering high levels of service to potential buyers. Our name in this area is again Istanbul Homes ®, a branch of the Tekçe Overseas Gayrimenkul AŞ.
This location in the heart of the Asia side, helps customers find us easily. You can use the bus, metro, Metrobus and tram lines to find our office.
Contact Details of Istanbul Homes ®
If you search to buy property in Istanbul, please note Istanbul Homes contact details;
Address: Merdivenköy Mah. Nur Sok., Business Istanbul, A Blok No:1A/410, 34732, Kadıköy, İstanbul
Hotline: +90 212 567 0655
Mobile: +90 535 480 8080
Working Hours (+2 GMT):
• 08:30 – 18.00 Monday – Friday
• 10:00 – 15:00 Saturday
Istanbul, Göztepe Office Manager: Ferdi İlik
Istanbul Homes - Göztepe Office Pictures