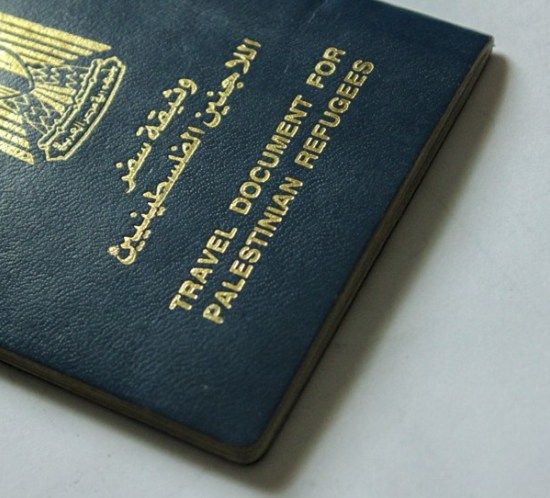 Palestinian travel document was not accepted by the General Directorate of Land Registry and Cadastre (TKGM) previously. Therefore Palestinians were not able to buy property in Turkey.
Mr. Bayram Tekçe, Chairman of the Tekçe Overseas Gayrimenkul AŞ, has taken an action to solve the situation. Mr. Tekçe added that "The only obstacle of buying a property in Turkey for Palestinians is the fact that their travel documents are not recognized in Turkey." As a result of the negotiations of Mr. Tekçe with the Ministry of Economy and the Governorship of Istanbul, the circular of 16.09.2013 was revised on 06.03.2019 for the situations of Palestinians and Stateless persons.
Palestinian Travel Document is accepted for the Tapu registry. From now on; Palestinians will be able to buy properties in Turkey with their travel documents.
According to the same circular, stateless persons may also purchase property with their "stateless certificate". Authorities made an exception in the circular only for the Palestinians, and they eliminated the obstacles that prevent them from buying properties using their travel documents.
Turkish Citizenship for Palestinians
A new regulation has come to order in regards to Turkish Citizenship. According to the new regulation in September 2018, whoever purchases a property that is worth at least 250.000 USD is eligible to receive Turkish Citizenship. However, Palestinians are also able to benefit from this law and obtain Turkish Citizenship using their travel documents. It must be noted though that travel documents issued by Egypt and Syria will first need to be approved by government officials before confirming their eligibility to use this law.
The Turkish housing market has become one of the most important and highest demanded market among foreign investors. Tekçe Overseas Gayrimenkul AŞ always plays an active role in improving the property sales to foreigners, identifying problems, and producing solutions related to them. Tekçe Overseas Gayrimenkul AŞ, which operates in Turkey with brands of Antalya Homes, Bursa Homes, İstanbul Homes, Spain Homes and Trabzon Homes, will also continue to play a leading role in the effective development of the real estate sector after that. We invite Palestinians to buy a property in Turkey. Check our list of properties for sale in Turkey to invest in.