Istanbul Homes ® We are Full on Duty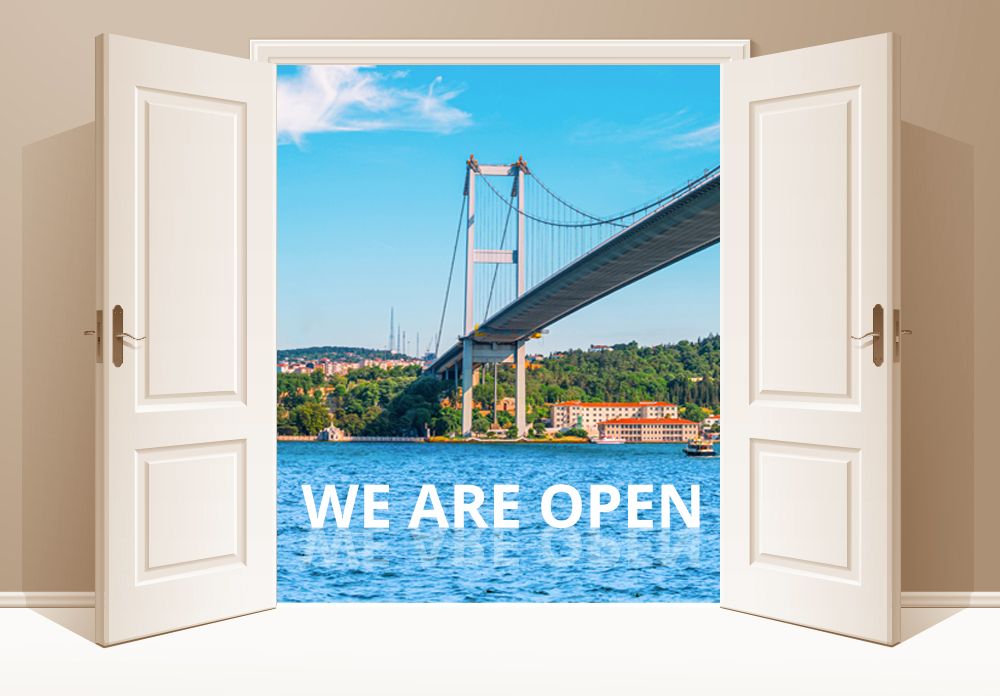 The world had to take critical measures over the past year because of the Covid-19 virus. The foundation of the multiple vaccines became a hope for the near future. The vaccination process keeps getting faster day by day and thanks to the privileged support of the Ugur Sahin and Ozlem Tureci, developers of the Biontech / Pfizer vaccine, Turkey became the 5th country that has the most vaccination rate in the world. 70% of the population will be vaccinated until August 10 with nearly 1,5 million vaccinations per day. According to the regulations, the second dose of the vaccination procedure may be completed around September 2021 in Turkey. Read more about the vaccination process in Turkey.
Every member of our team is a part of the vaccination process. We ensure that we follow all the necessary Covid-19 precautions for the safety of our customers, our team, and our community with the new health and security guidelines in all our offices. We will keep providing you the best quality and secure services with our %100 Happy Customer policy with our expert team.
To learn more about the data of daily vaccinations in Turkey, you can visit the official page of the Ministry of Health.
Our Working Hours (+2 GMT):
08:30 - 18:00 Monday - Friday
10:00 - 15:00 Saturday - Sunday
COVID-19 Health and Safety Guide at Istanbul Homes
We prepared Covid-19 workplace health and safety guidelines according to the Health Ministry's pandemic recommendations to mitigate risk and limit coronavirus' spread. The measures that are taken to keep our employees and customers safe during the corona period are as follows:


• Regular hand washing or using a hand sanitizer containing at least 60% alcohol that can be found in the reception area and other places in the office,
• Taking care to avoid coming into close contact and protect the physical distancing of at least 1 meter or more,
• Wearing of face masks where physical distancing is not possible,
• Regular cleaning and disinfection of objects and surfaces that are touched regularly including all shared rooms, surfaces, floors, and bathrooms,
• Cleaning and disinfecting all surfaces regularly of the company cars, office desks, work equipment, etc.,
• Avoiding unnecessary travel.
How is Istanbul Homes Responding to the COVID-19?
Our offices were physically closed when our Ministry of Health and the WHO announced the COVID-19 outbreak as a pandemic. On the other hand, we continued to provide high-quality service with our TeleProperty program from our homes. With our brand-new commercial program, we have sold dozens of properties via telephone and online channels and we keep working with this.
What is TeleProperty?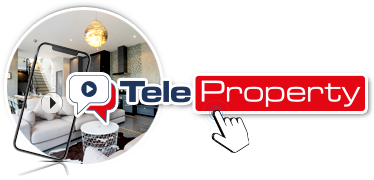 It is a brand-new service of Istanbul Homes ® that allows customers to buy a property in Turkey wherever they want without the necessity of coming to Turkey in person.
On a standard selling process, customers come to Turkey and join viewing tours of properties they are interested in personally. However, now thanks to TeleProperty, you may use it with visual communication channels such as Facetime, Skype, WhatsApp Video Call, etc., and join the online viewing tours of the properties as if you are physically there. Read more about TeleProperty.
Articles you may be interested in...