Global pandemic and restrictions in participation in social life prompt changes in people's preferences on their search of new homes and also made necessary a technological transformation in the real estate industry. Here you will see two emerging trends in the property market.
New Preferences in Real Estate Market During Global Pandemic
1. Virtual Tours and Buying a Property Remotely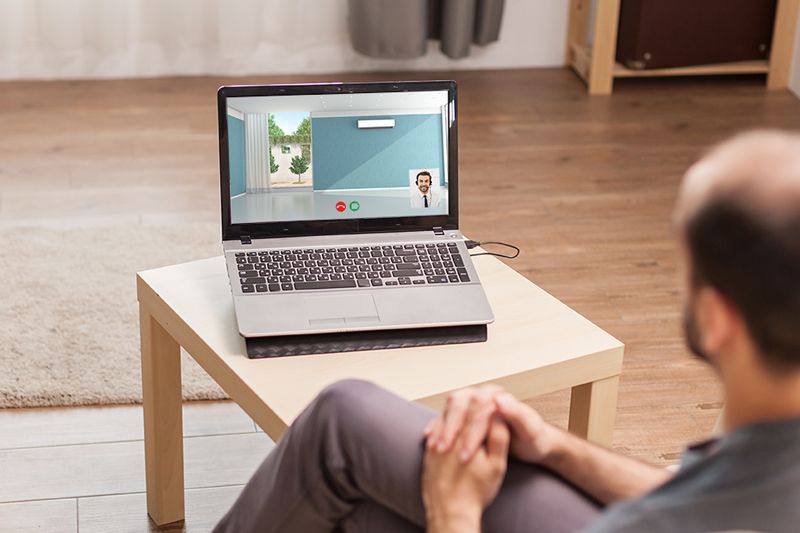 Covid-19 influences undoubtedly the preferences of buyers and investors for the home-buying process in these times. Now, they tend to manage the process remotely with the guidance of a professional real estate agency. But we can say that even before the Covid-19 pandemic, people have already started to join our virtual property tours and bought their properties remotely in Istanbul Homes over the phone by using visual communication channels such as Facetime, Skype, etc. That's because it is an easy and cheap way, and it gives a chance to have your dream property immediately without requiring physical contact.
Istanbul Homes gives this service to buyers and investors over the phone under its registered brand name of TeleProperty. TeleProperty is a new way of a smooth and transparent home-buying process remotely. If you are unable to travel to Turkey, have no time because of the working conditions, or just do not want to be in physical contact with people, you may prefer TeleProperty.
2. The Tendency to Spacious and Detached Homes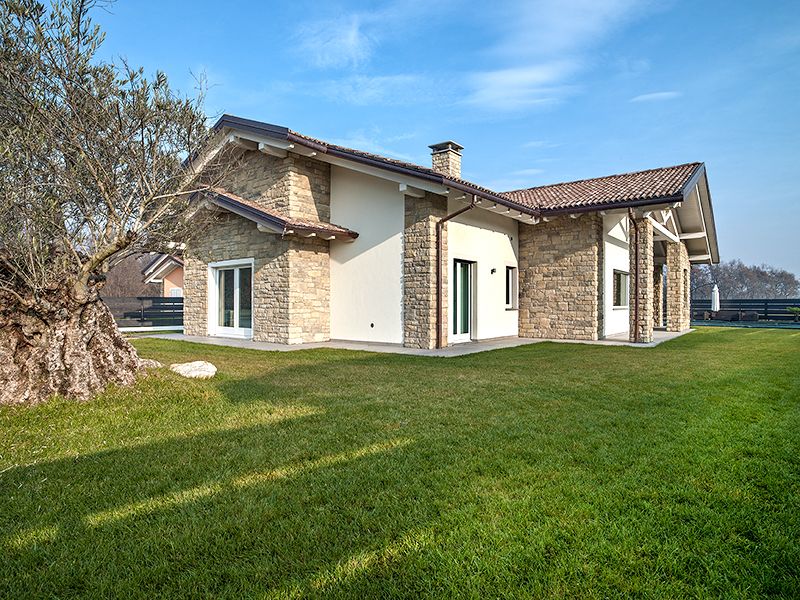 As we said before, real estate buyers and investors' preferences on property features have also changed. Most people, who live in the cities, wish to live in the countryside. But it is not usually possible because of working conditions, current lifestyles, and the advantages of the city.
On the other hand, as a result of the Covid-19 quarantine process, people who live in apartments start to feel trapped in their homes being away from nature. It prompts them to seek more spacious homes, private houses, villas or mansions with garden or spacious terraces if possible close to city centers or towns. These spacious properties offer residents more private outdoor spaces, extra rooms, and new nature-related hobbies such as planting fruits or vegetables in their gardens or terraces.
Buying a Property in Turkey by Istanbul Homes ®
If you think of buying a property in Turkey, Istanbul Homes® offers you full professional guidance for the buying process. You can find many real estate options in different square meters and features, various payment plans, and installment options.
You may call our offices, fill in the inquiry form, or use the chat messaging feature to find out more information.