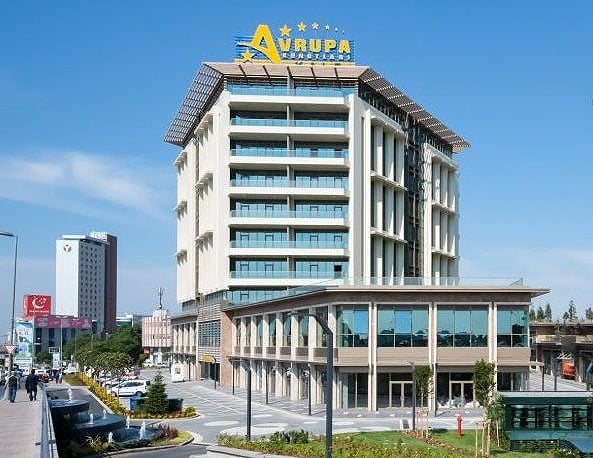 We have established our Istanbul Office just 2 years ago as a rental at the Regus office, Office Lamartine building opposite of Gezi Park on Taksim Square.
After 2 successful years in Istanbul, we've bought an office at Avrupa Konutları Kale Office building on 21 November 2016. It took 4 months and a few days' time to decorate and build according to our needs. Today, we moved to our new office!
You may find our office very easily. Our office is located opposite the ancient Istanbul walls at Topkapı. You may see Roman Walls and the Sea of Marmara from our balcony. It is on the main road of Istanbul, E-5. We have several stations of public transport around our new office.
How to Come to Istanbul Homes Office
Metrobus: Get off at Cevizlibag Metrobus Station. Look to the nearest building, Avrupa Konutları Kale Office
Tram: Get off at Cevizlibag Tram Station, pass over the pedestrian bridge, walk to Avrupa Konutları Kale Office
Please note down our new office address: Yedikule Çırpıcı Yolu sok no:2 Avrupa Kale Ofis 12 34010 Cevizlibağ, Zeytinburnu, İstanbul.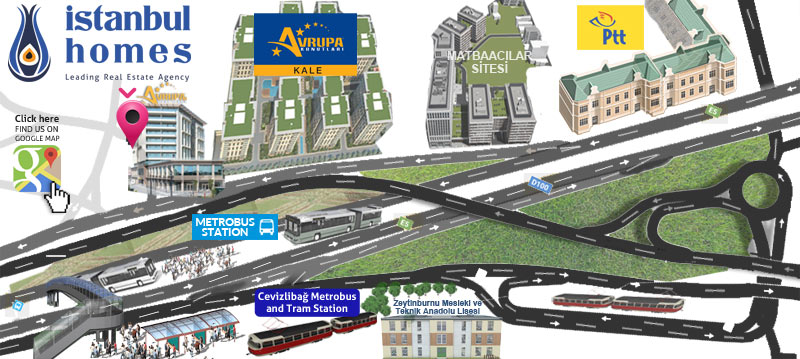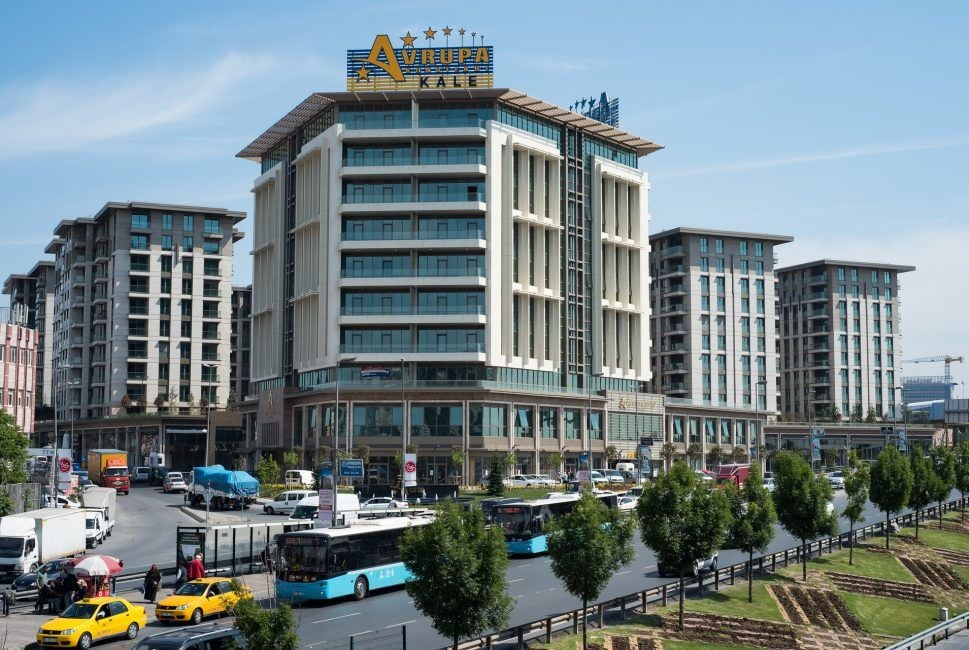 When you look from Metrobus or Tram Station, you will see our office like this!
Office Pictures of Istanbul Homes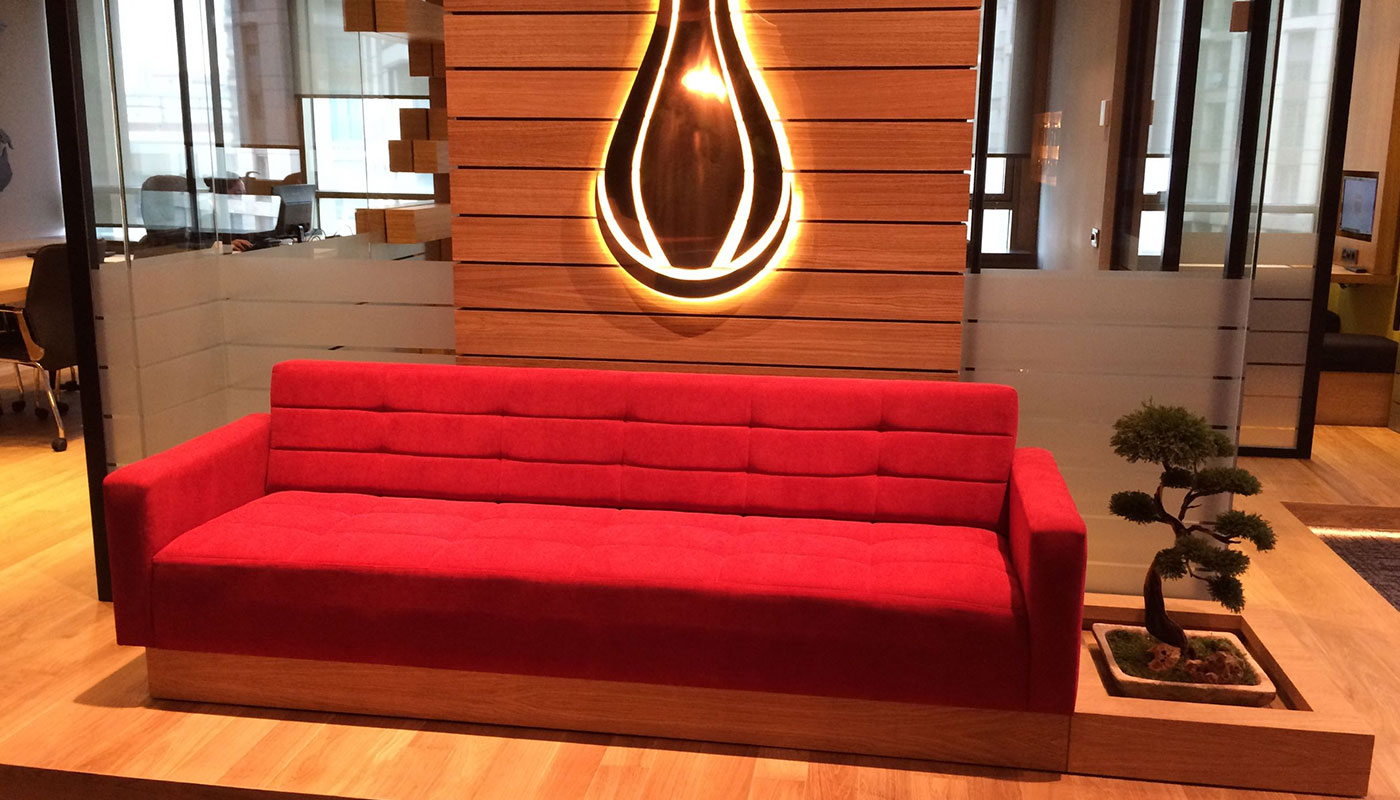 Welcome to Istanbul Homes