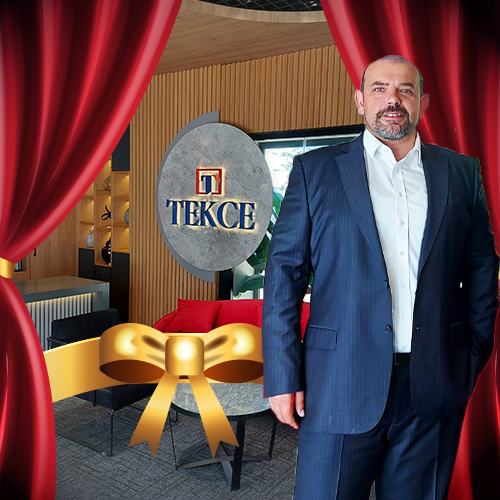 As Tekçe Overseas Gayrimenkul AS, we always continue to work and develop with your requests and feedback. Our Bodrum office, which is our newest step in developing our service network in order to bring together you and your dream home, has started to work as of September 1, 2021.
In line with our principles of 100% Customer Happiness and Zero Failure, as Turkey's leading real estate company we offer better, more experienced, and higher quality services every day. We continue to open new offices in Turkey and around the world with the aim of finding your dream home, which is why we are extremely proud to meet you in our new Bodrum office!
Known as the pearl of Turkey and hosting millions of local and foreign tourists every year, Bodrum owes its reputation to offering different holiday and life alternatives. With its different neighborhoods and bays for those who want a quiet and peaceful lifestyle, world-famous museums for those who want to enjoy history and culture, and for those looking for a lively social life with restaurants, nightclubs, and entertainment venues, Bodrum offers so much more than just a holiday destination.
Uğraş Cengiz, our new Bodrum office manager: "The combination of Bodrum's natural beauties and elite lifestyle attracts real estate buyers worldwide. As Tekçe Overseas, we look forward to bringing our principles, understanding of service, and professional service to the peninsula." invites investors and those who want to own a house to our office with his message.
You can check out our detailed listings to find your dream home with detailed prices, availability, and payment plans on our website. For further information, you can contact us, or visit our new office in Bodrum, which the information on how is listed below. We are waiting for you!
Contact Details of Bodrum Office
Address: Konacık Mahallesi, Atatürk Bulvarı, No:285/1B, 48480, Bodrum Muğla/Turkey
Customer Line: +90 242 324 54 94
Working Hours:
Monday-Friday: 8:30-18:00
Saturday: 10:00-15:00
Email: info@tekce.com
Office Pictures