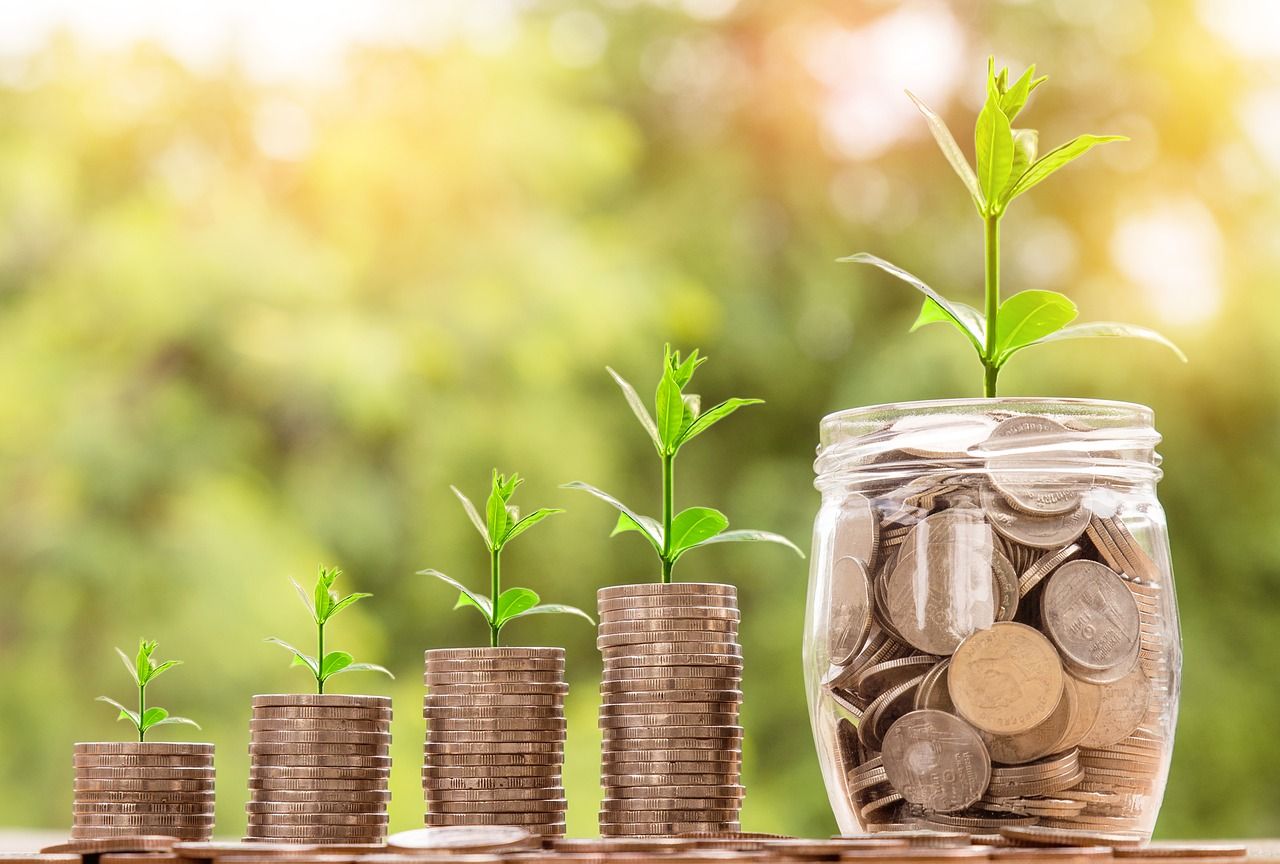 Istanbul has always been one of the most popular provinces in Turkey where both locals and foreigners choose to invest.
Constantly growing with new construction and developments, neighborhoods that were once known as the best areas to buy have been replaced by new districts. The change occurs due to new developments and construction projects. Urban transformation projects and transportation infrastructure are among a few of the attractive reasons that attract the most attention of investors and provide long-term profit potential due to capital gains and rental yields. Istanbul is also the most preferred city to get citizenship by foreign investors because of the new regulations. That's why foreigners who want to make an investment in Turkey use the advantage of Turkish citizenship. Buying a property is also very easy and the Turkish government made new regulations on the rules that enable foreigners to buy property in Turkey, so you can find your dream home in Istanbul and purchase it with no problem.
Major projects recently announced: Kanal Istanbul, 3rd Bridge Yavuz Sultan Selim Bridge, 3rd İstanbul Airport, and the Northern Marmara Motorway. These projects direct attention to the northern part of the city and offer investors a new opportunity. The interconnection of these projects has created a new investment trend in Istanbul.
Upcoming transportation projects and existing under construction infrastructure is seen as a catalyst for greater ease and speed of travel with wider access to job opportunities. The ongoing construction of the new metro line project of IMM Directorate supports this vision for Istanbul.
Where to Invest in Istanbul?
The new projects have also affected the price of the properties for sale in Istanbul while increasing their overall value. The top 13 areas in Istanbul foreigners invest: Kadıköy, Ataşehir, Zeytinburun, Ümraniye, Kağıthane, Kartal, Başakşehir, Çekmeköy, Pendik/ Kurtköy, Sancaktepe, Sultanbeyli, Beylikdüzü, and Esenyurt.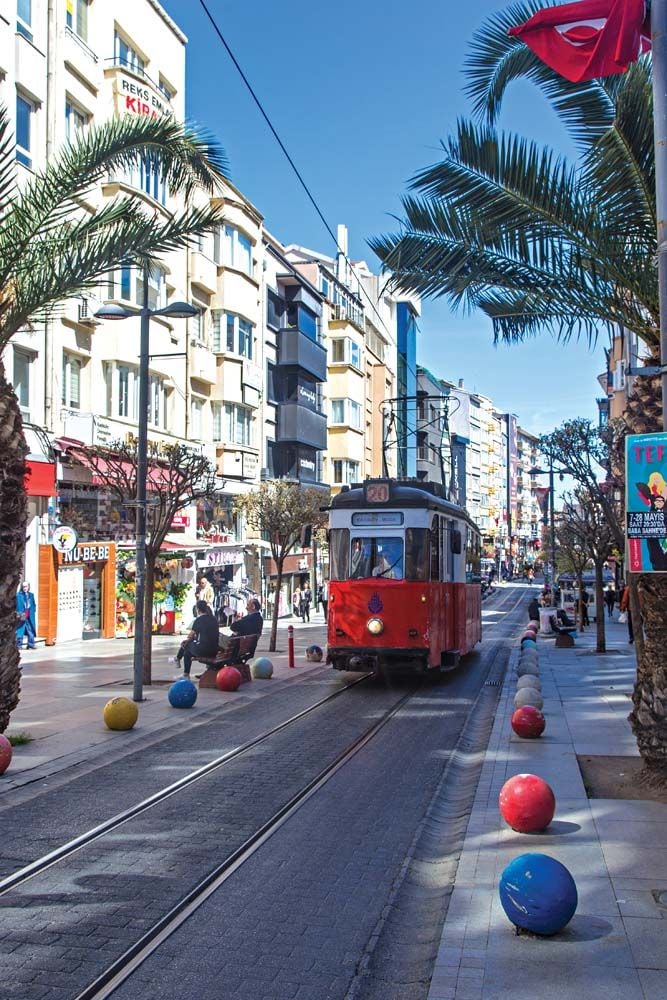 Kadıköy
Located in Asian Side, Kadıköy is the most preferred area for investment. Because of its proximity to the European side, easy transportation thanks to the metro line and short distance to places such as Acıbadem and Bağdat Street, Kadıköy offers the potential for capital gains and attractive rental yields. Average sales in the district are rising with urban transformation projects, especially branded real estate projects. Beşiktaş, Sarıyer, and Bakırköy have become some of the most expensive areas in the past three years, with prices expected to continue to rise.
Ataşehir
Ataşehir is improving its quality with real estate projects, especially in West Ataşehir where prices are increasing in value. With the recent Istanbul Financial Center project, both housing and commercial property sales have increased.
Zeytinburnu
One of the favorite areas for foreign buyers is Zeytinburnu. The new real estate projects, commercial properties, hotels and more are slated for construction. These projects have the potential for capital gains, especially when purchased early.
Ümraniye
With the Financial Center and Üsküdar-Ümraniye-Çekmeköy metro line projects, Ümraniye has enjoyed an increase in demand and prices. The area offers potential for return on investment given the new infrastructure and upcoming projects.
Kağıthane
Kağıthane was one of the districts with the highest sales and highest price increases in the last three years. Because it is on the bridge roads connecting the two sides, close to the workplaces due to its central location and the transition to Taksim with the last tunnel projects, the transportation takes less time. Mahmutbey-Mecidiyeköy metro line will make transportation between districts much easier. Due to these transportation projects, an increase in housing prices and demand in real estate projects are expected.
Kartal
Kartal has become one of the regions with the highest value increase in the last three years with transportation projects such as the Kartal-Kadıköy metro line, urban transformation projects, and public investments, such as Istanbul Anatolian Justice Palace. Although it's far from the city center, it is easy to get from Kartal to both the D 100, the main road from Anatolia to the Bosphorus Bridge, and to the TEM, the large motorway which crosses the Bosphorus via the Fatih Sultan Mehmet Bridge. When the Marmaray project is completed, it will be possible to reach the European side of Istanbul without interchange.
Başakşehir
Başakşehir is located in a commercial area and promises good investment opportunities, despite being far from central business centers. Atatürk Olympic Stadium, the big Health Center, and other investment projects in Başakşehir support this opportunity. With the completion of the Otogar-Bağcılar-Başakşehir-Olimpiyatköy metro line, new real estate projects are also increasing and the area has high value.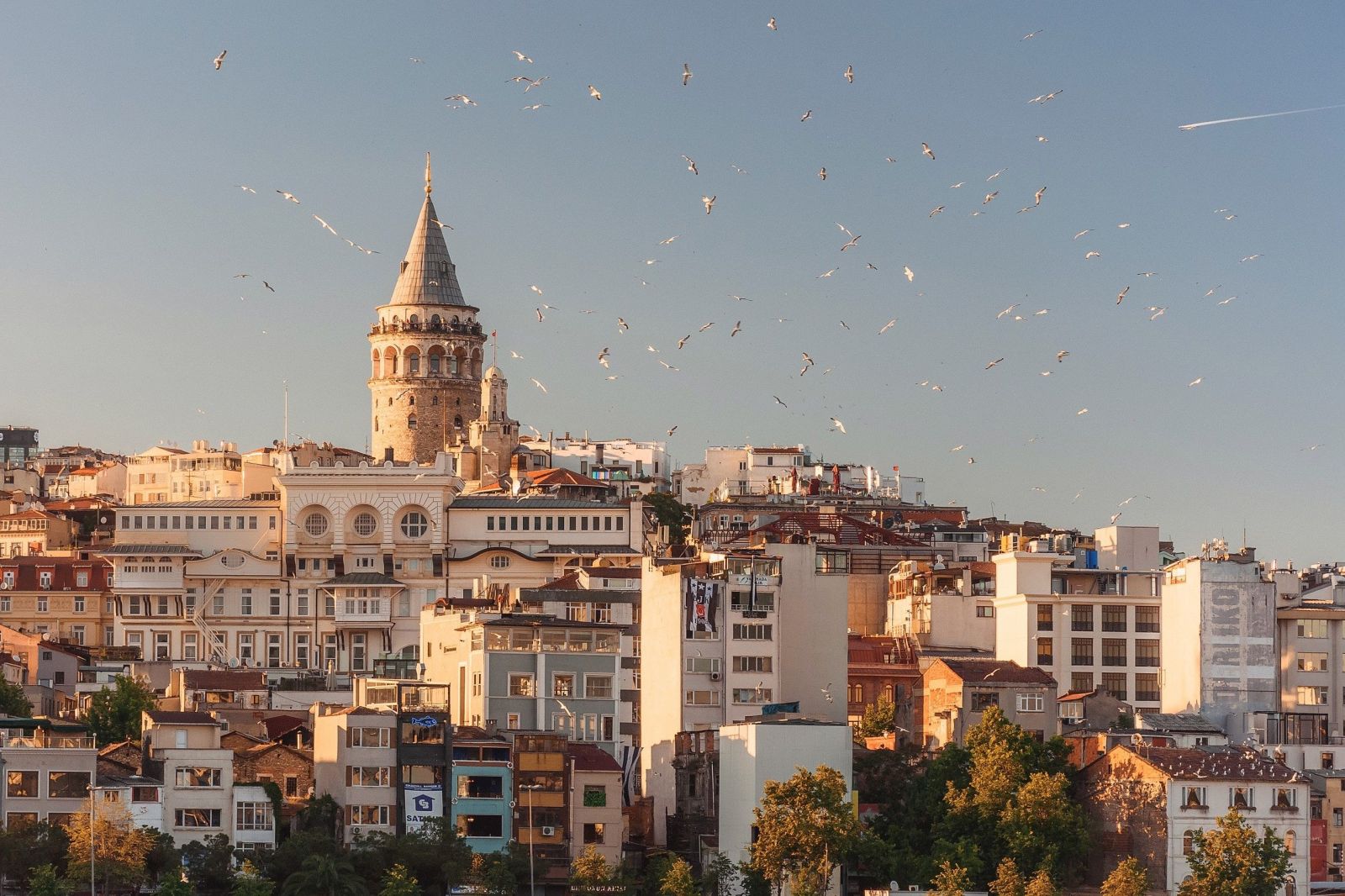 Çekmeköy
With new real estate developments and fast urban transportation projects, the area has started to gain importance. It is close to the city center, but with its green areas, forest and peaceful environments, it is an area popular with foreign investors. With 3. bridge connection roads, Üsküdar-Çekmeköy metro line, and Northern Marmara Motorway projects, its value continues to increase.
Pendik/Kurtköy
Pendik/Kurtköy has real estate projects for every type of income and gains attention. It is close to Sabiha Gökçen Airport, transportation ways and it especially preferred by foreign investors for its proximity to Adalar and overall convenient location.
Sancaktepe
Sancaktepe is located on Sabiha Gokcen Airport connection roads, TEM motorway, and TEM-Kartal connection roads and has high
investment value. Because it is one of the exit points of the Anatolian side of the North Marmara Motorway, it is forecast that
sales of residential and commercial real estate will increase.
Sultanbeyli
Sultanbeyli is located on the main transportation means and preferred for its convenience in investment. New real estate projects, green areas, culture centers, and local investment projects increase its profit value and both local and foreign investors prefer this area.
Beylikdüzü
Beylikdüzü is one of the other regions with the highest value increase. The most important reason for this is the quality of the
investment projects and transportation projects. With the Bakırköy-Avcılar-Esenyurt-Beylikdüzü-Büyükçekmece metro line, transportation has been greatly simplified and therefore the price increase is expected to continue.
Esenyurt
Esenyurt has always been a valuable region because of its location and continues to maintain its value and sales interest. Especially the Sultangazi and Bağcılar provinces, which are increasing in terms of investment value and profit thanks to their new, quality real estate projects. Esenyurt is close to all transportation means and offers the potential for returns on investment and rental yields.
More Information About Investment in Istanbul
Where to Buy Property in Istanbul?: For foreigners, deciding where to buy property in Istanbul can be a conundrum. In this article, we look at places that are driving Istanbul's real estate market.
Reasons to Invest in Istanbul Property: Turkey's Prime Property Market: The popularity among Turkish and foreign buyers; Istanbul is the top destination in Turkey for house sales. But why does this housing market stand out and what other benefits can buyers expect?
Buying Real Estate in Istanbul:How to Make A Wise Investment: As a leading estate agency, not only in Istanbul but also in Turkey, we operate in the heart of countrywide and regional markets, and here are our tips for making a wise investment when buying a property.