Holiday reservations were under pressure due to the adverse developments experienced in Turkey in 2016. Thomas Cook has experienced a sharp decline in holiday demand for Turkey. 2016 was a very difficult year for Turkey and Thomas Cook. Thomas Cook believes that tourism in Turkey will be alive again in 2017. Turkey has a strong infrastructure and touristic attractions like ancient cities and natural beauties. Turkey has an important potential in terms of tourism with its quite easy location, sunny climate, natural beauties and historical features.
Thomas Cook, one of the biggest travel agencies in the world, is very optimistic about Turkey in 2017. According to Thomas Cook's CEO Peter Frankhauser, despite all the negativity experienced in 2016, Turkey is one of the most preferred countries for tourism. Tourists don't give up from Turkey for whatever reason. Even, European tourists will choose the regions like Antalya, Izmir, Mugla, Bodrum, and Dalaman for the holiday this year.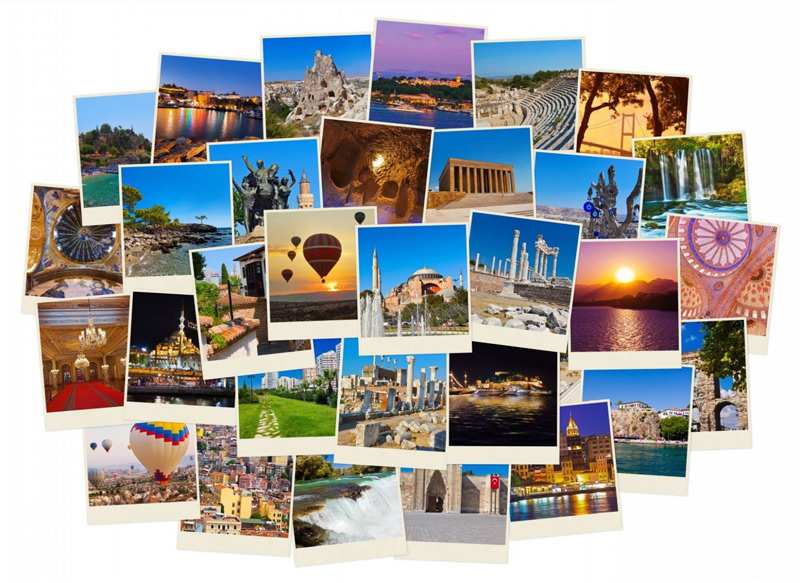 Turkey has a loyal visitor population that visits itself every year. These visitors prefer continuously Turkey, independent of political and geopolitical developments. There is a growing demand for Turkey's western coasts such as Antalya, Izmir, Muğla, Bodrum and Dalaman in the recent period.
Thomas Cook's Russia Director Chavdar Stoyanov: 3 Million Russian Tourists will Come to Turkey
Chavdar Stoyanov gave the prognosis of the future - 3 million Russian tourists will come from Russia to Turkey in 2017.
Expectations from tourism are high in 2017 due to the normalization of relations with Russia and the ensuring peace within the country. Stoyanov stated that Turkey is a very important tourism destination for Russia. He said Turkey sales were opened in September and the Russians are starting to go to Turkey. In 2017, it is estimated that 3 million vacationers will go from Russia to the southern and western coasts of Turkey.