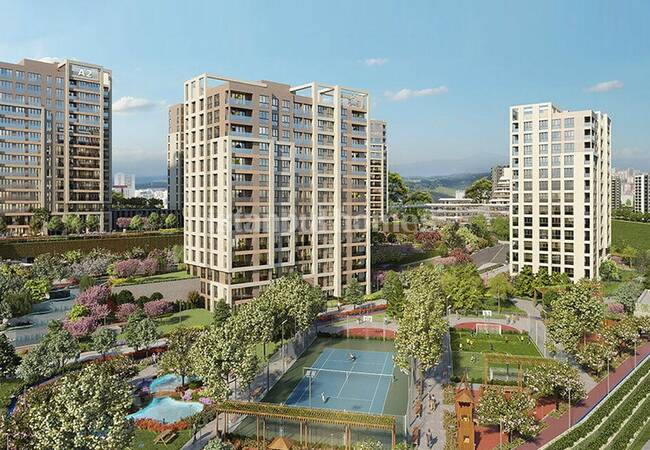 Exciting and Modern Designed Flats in Başakşehir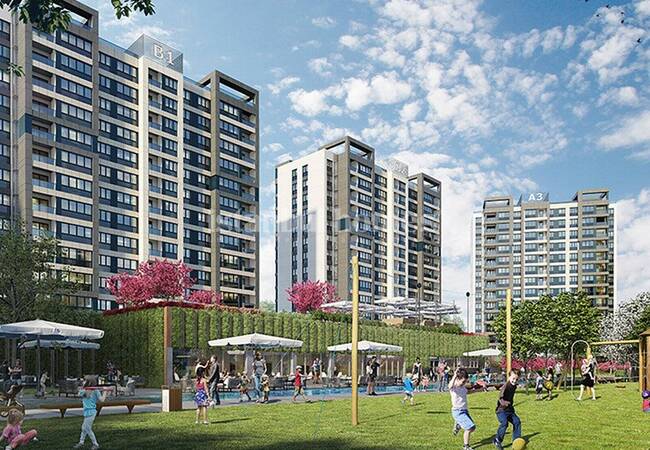 Exciting and Modern Designed Flats in Başakşehir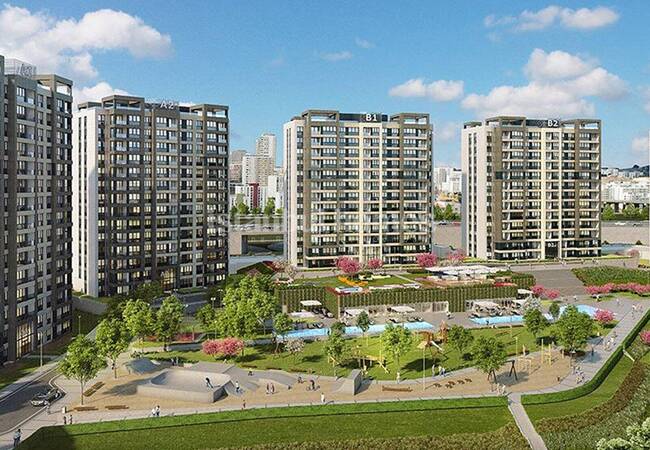 Exciting and Modern Designed Flats in Başakşehir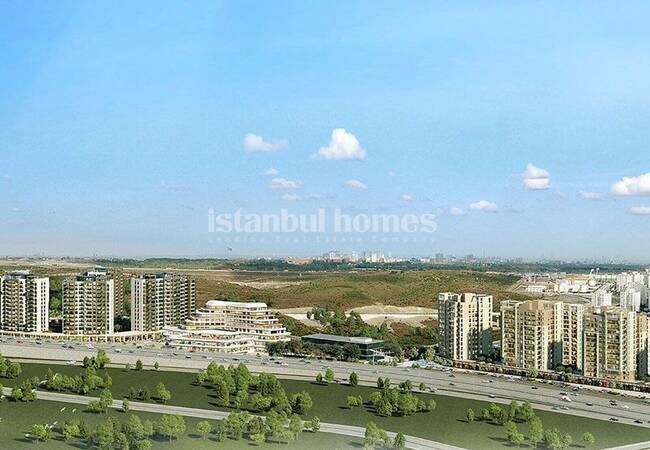 Exciting and Modern Designed Flats in Başakşehir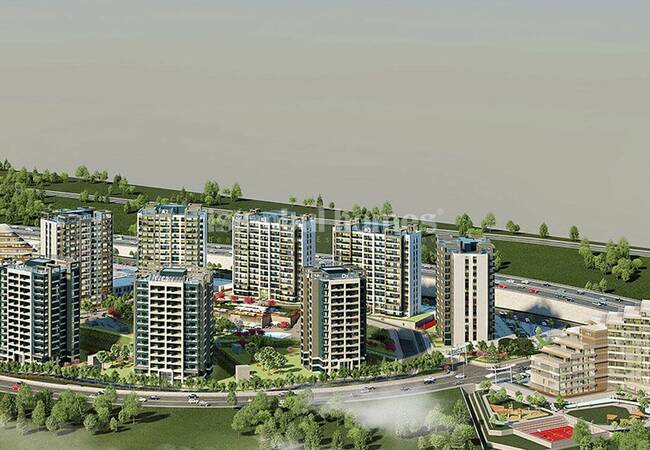 Exciting and Modern Designed Flats in Başakşehir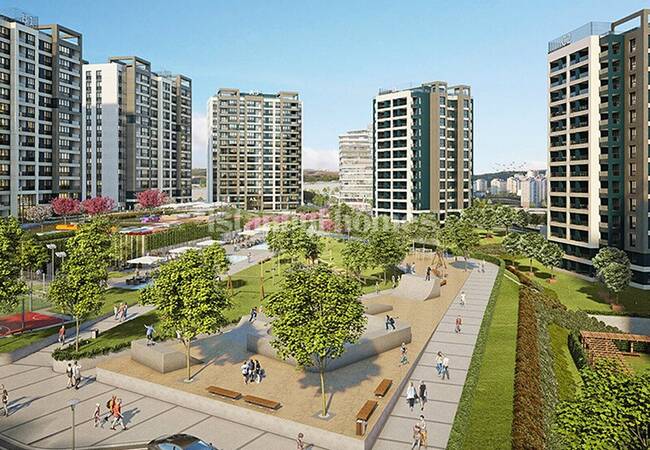 Exciting and Modern Designed Flats in Başakşehir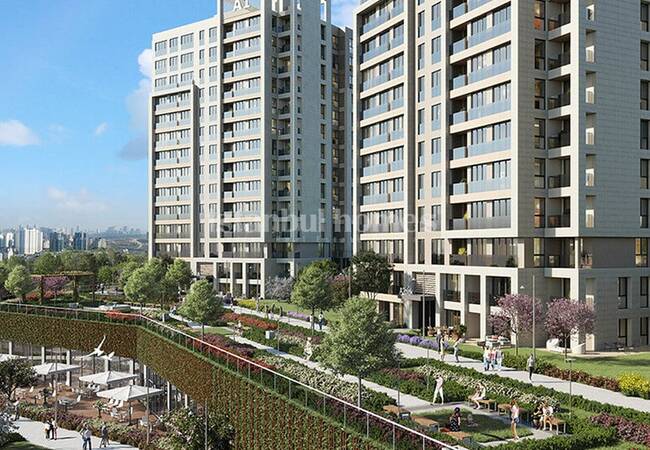 Exciting and Modern Designed Flats in Başakşehir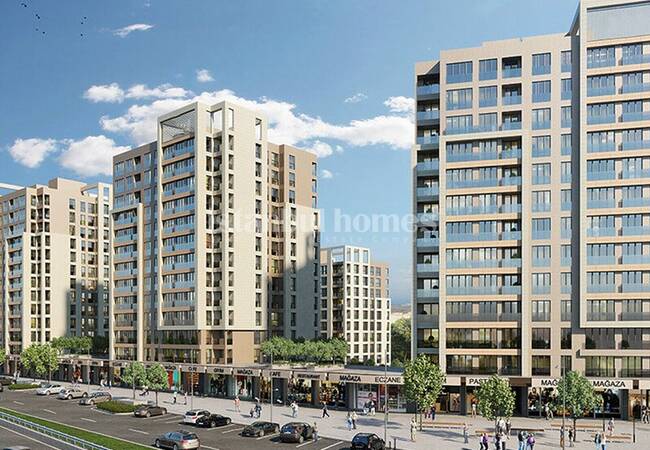 Exciting and Modern Designed Flats in Başakşehir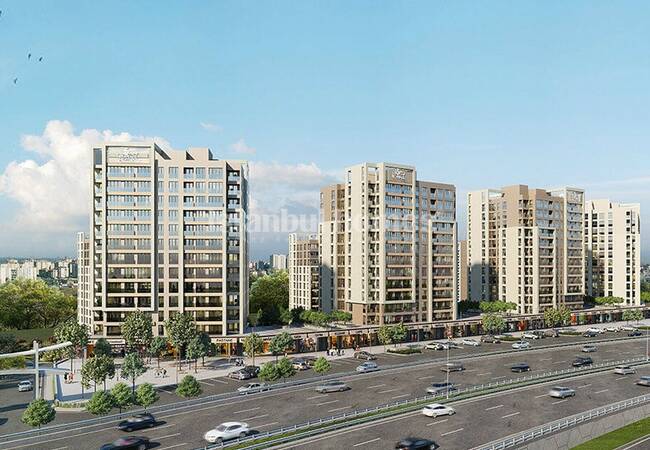 Exciting and Modern Designed Flats in Başakşehir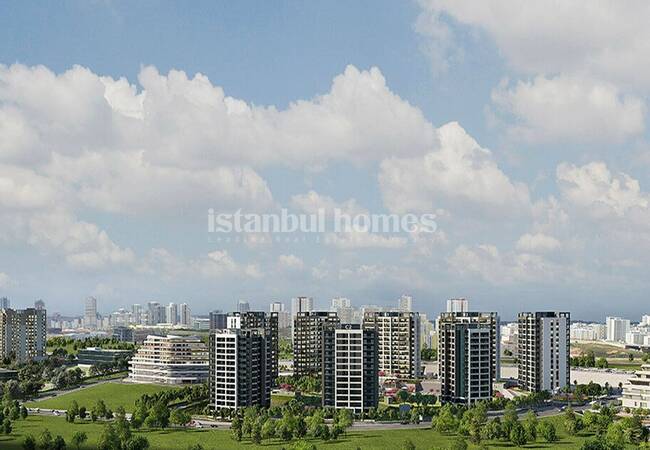 Exciting and Modern Designed Flats in Başakşehir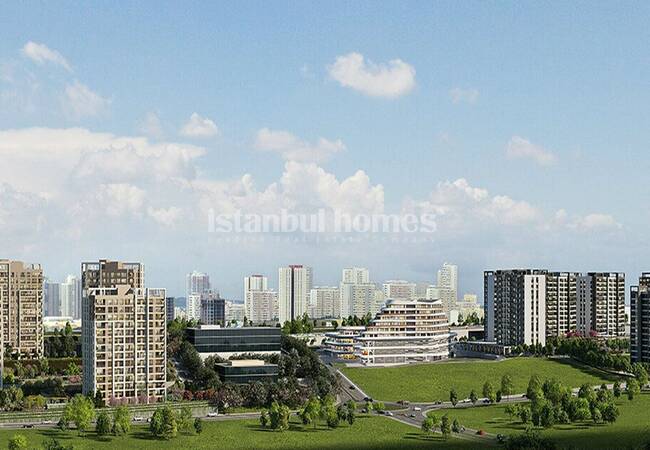 Exciting and Modern Designed Flats in Başakşehir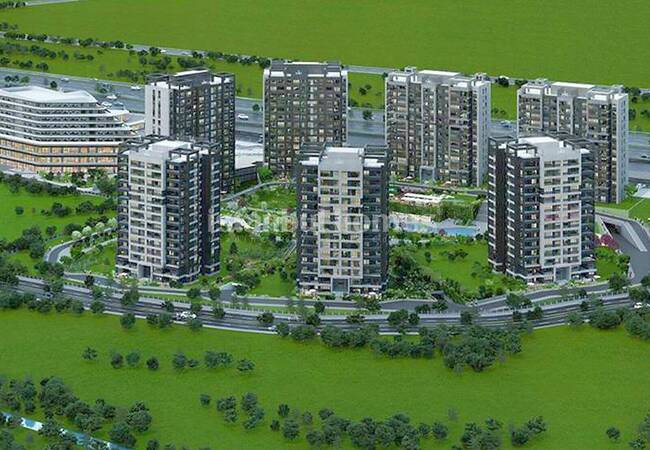 Exciting and Modern Designed Flats in Başakşehir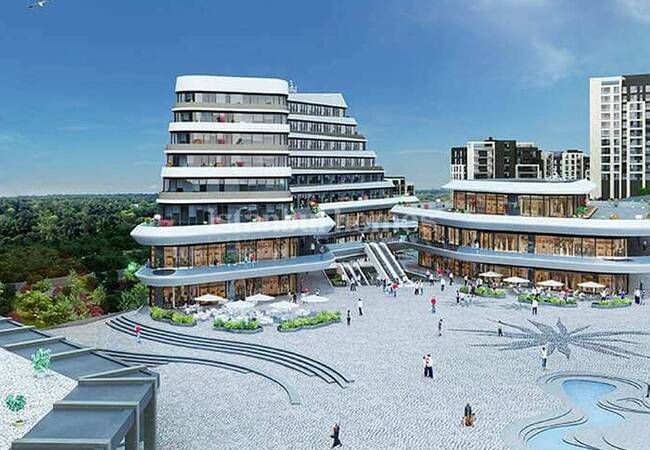 Exciting and Modern Designed Flats in Başakşehir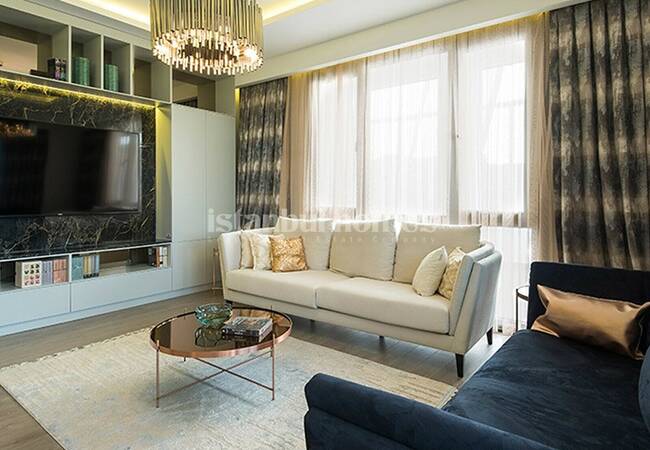 Exciting and Modern Designed Flats in Başakşehir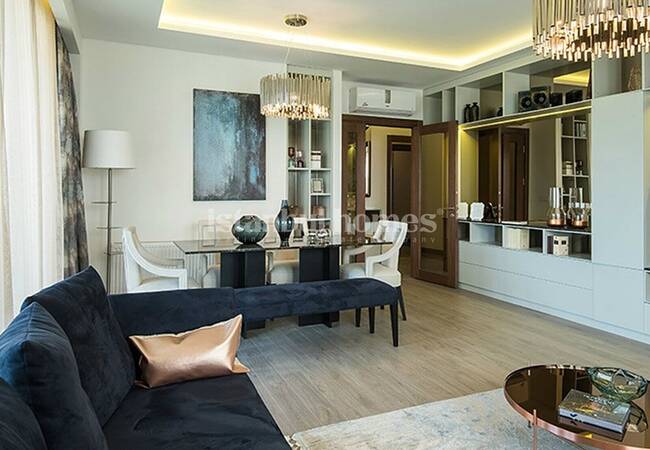 Exciting and Modern Designed Flats in Başakşehir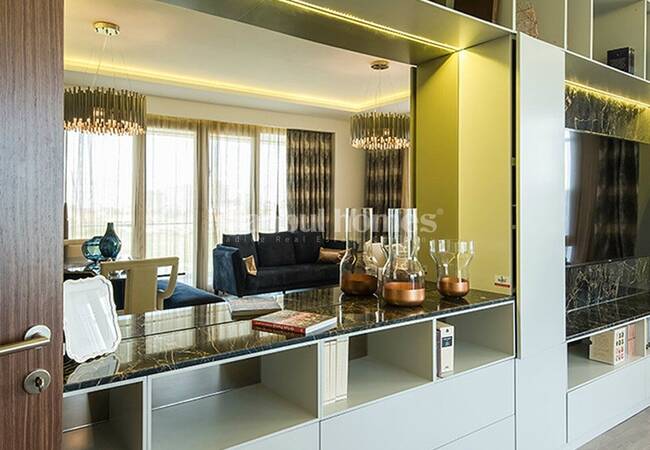 Exciting and Modern Designed Flats in Başakşehir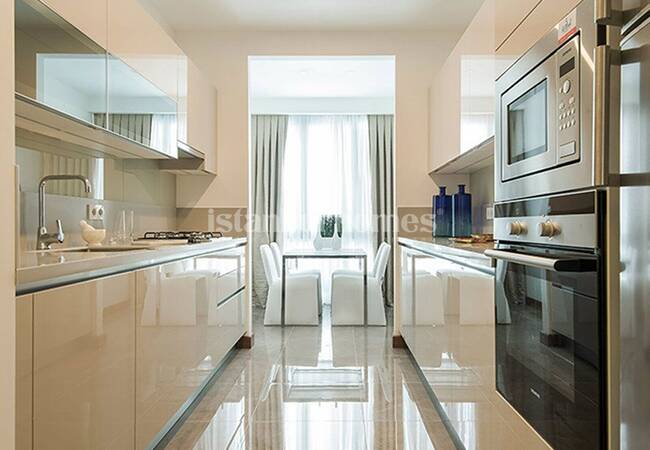 Exciting and Modern Designed Flats in Başakşehir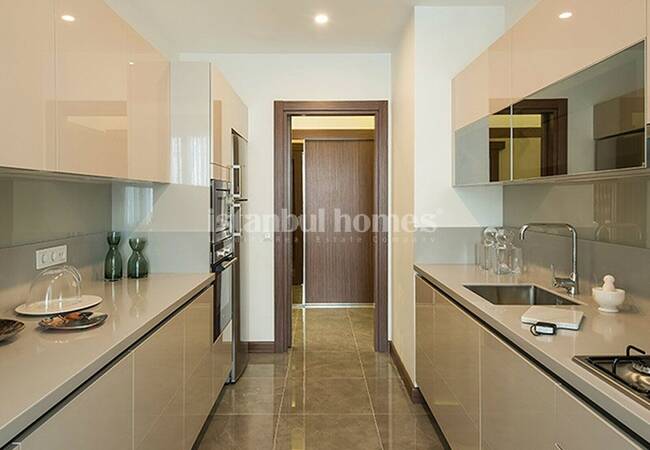 Exciting and Modern Designed Flats in Başakşehir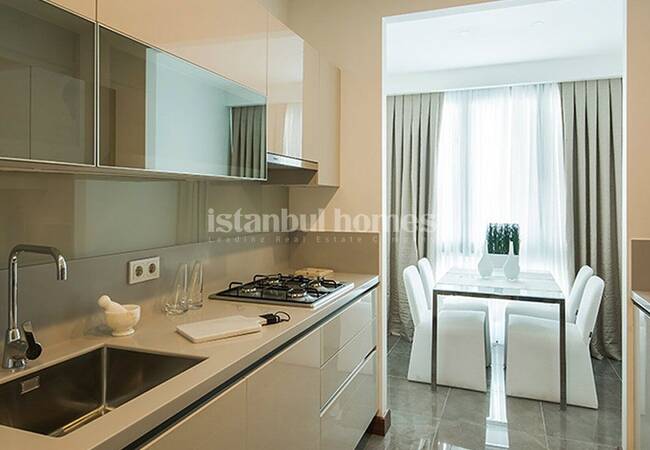 Exciting and Modern Designed Flats in Başakşehir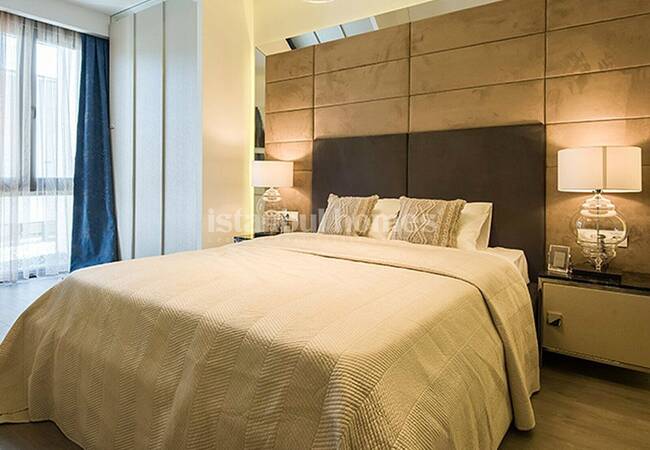 Exciting and Modern Designed Flats in Başakşehir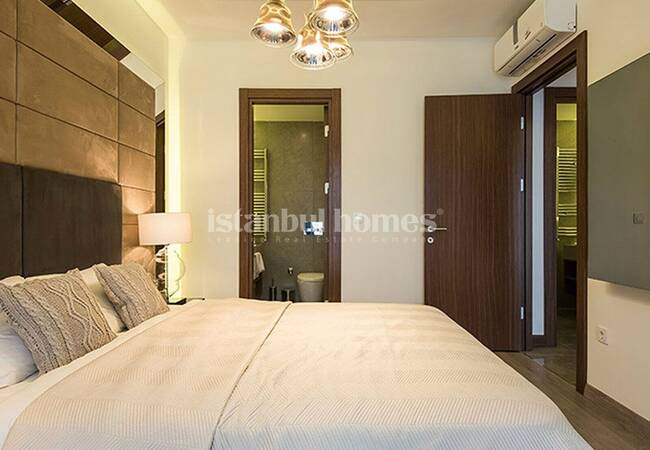 Exciting and Modern Designed Flats in Başakşehir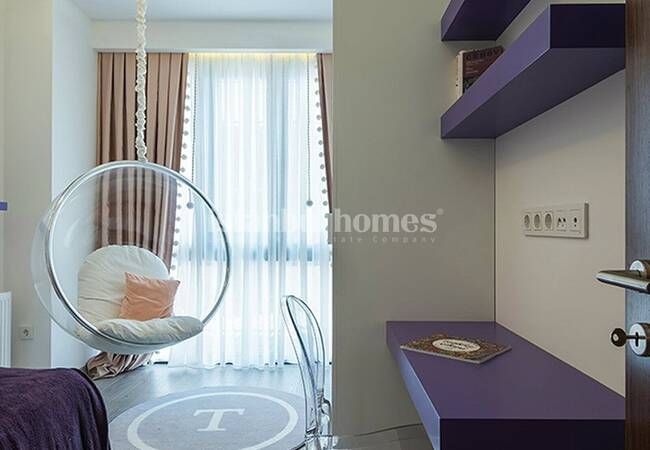 Exciting and Modern Designed Flats in Başakşehir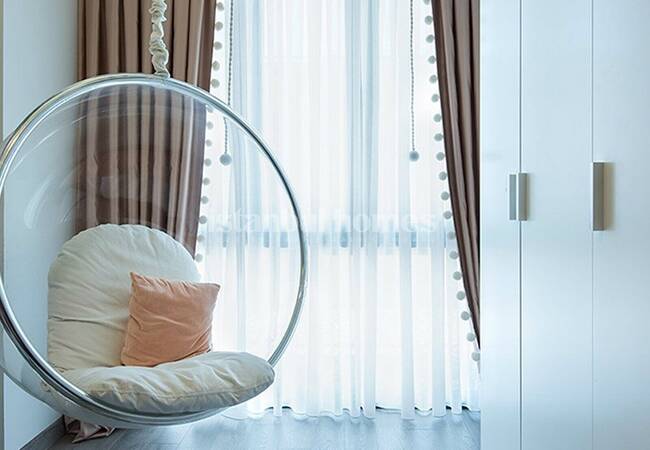 Exciting and Modern Designed Flats in Başakşehir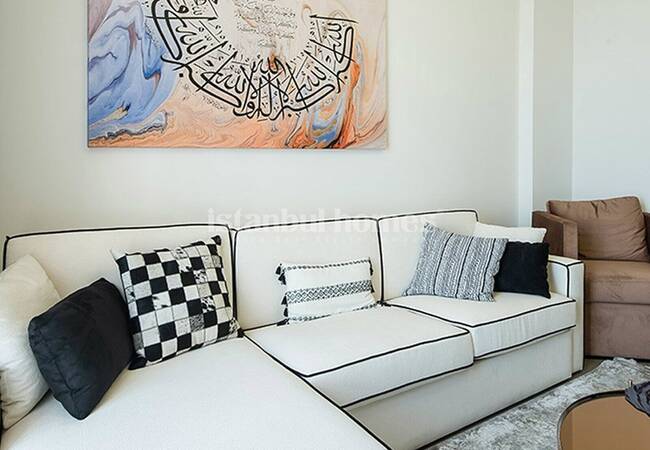 Exciting and Modern Designed Flats in Başakşehir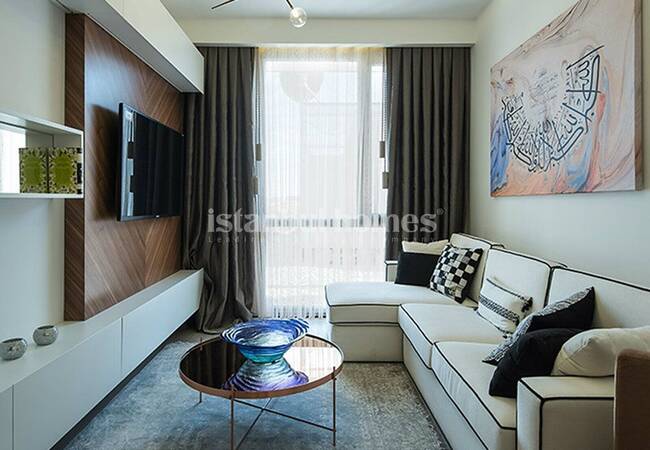 Exciting and Modern Designed Flats in Başakşehir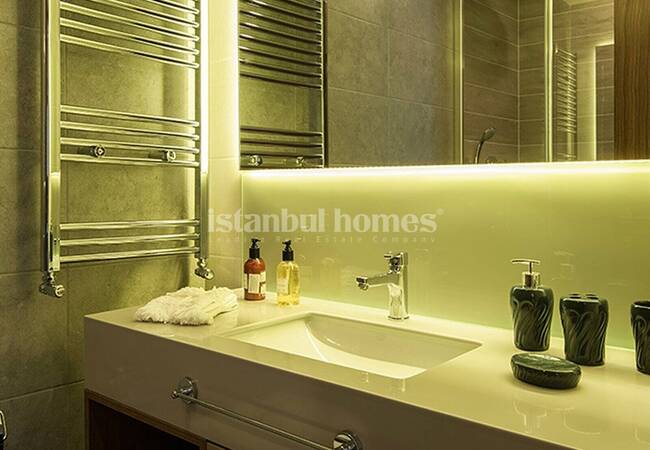 Exciting and Modern Designed Flats in Başakşehir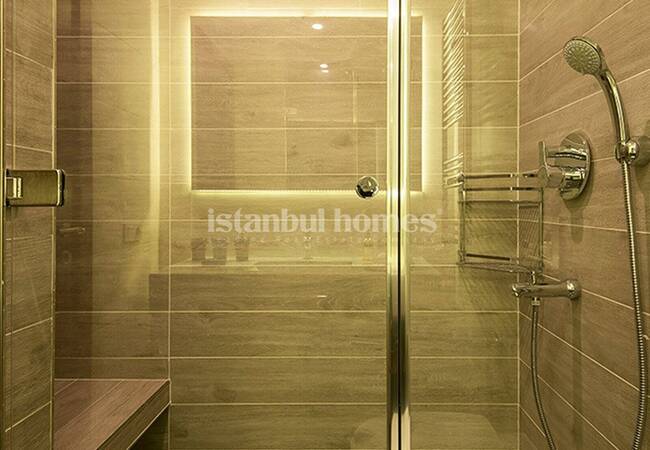 Exciting and Modern Designed Flats in Başakşehir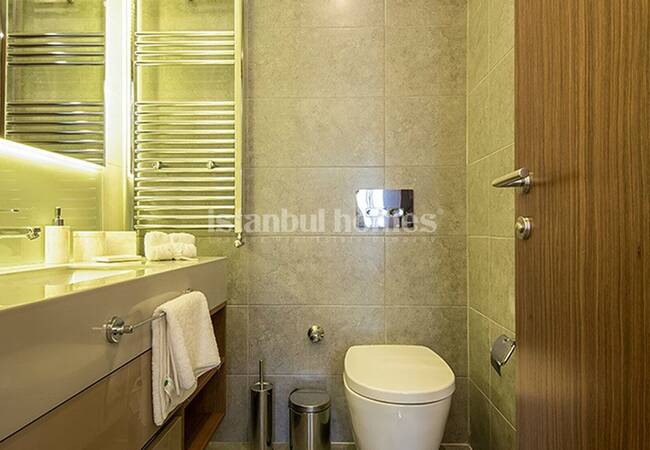 Exciting and Modern Designed Flats in Başakşehir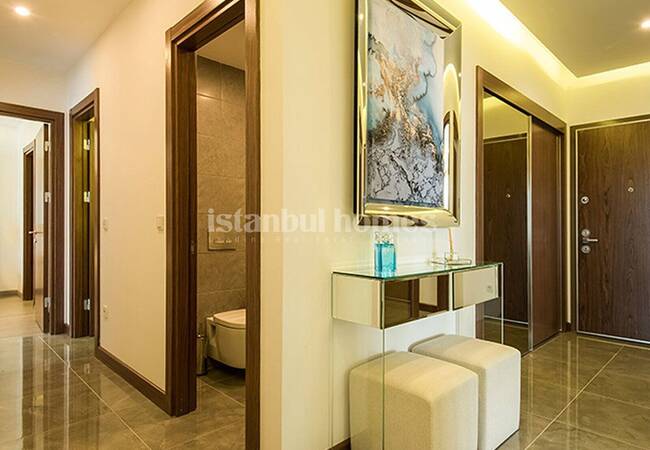 Exciting and Modern Designed Flats in Başakşehir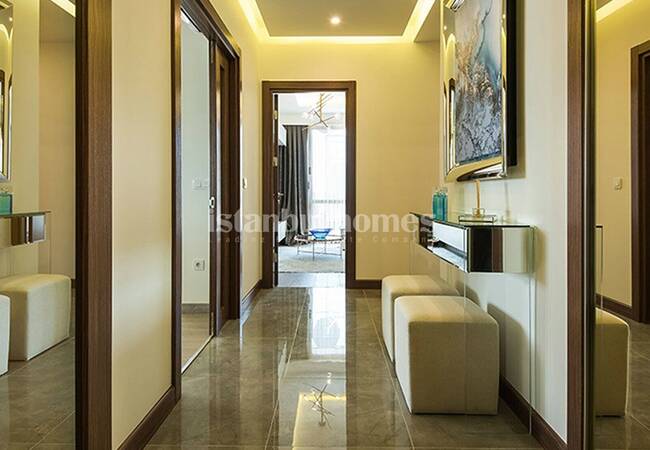 Exciting and Modern Designed Flats in Başakşehir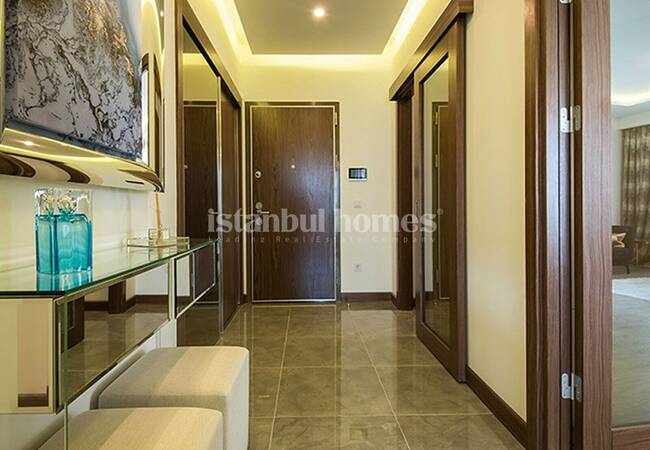 Exciting and Modern Designed Flats in Başakşehir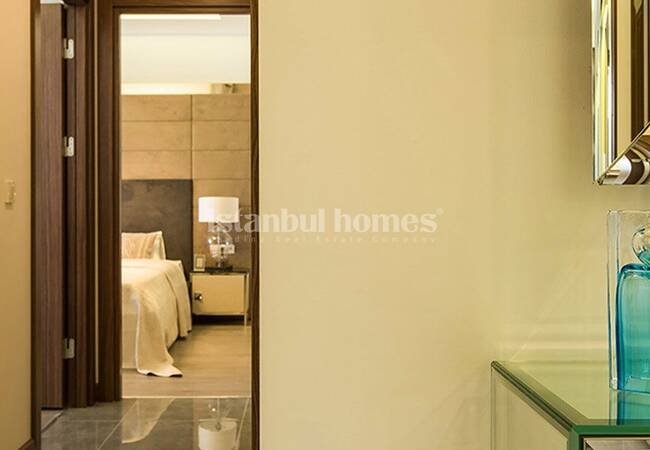 Exciting and Modern Designed Flats in Başakşehir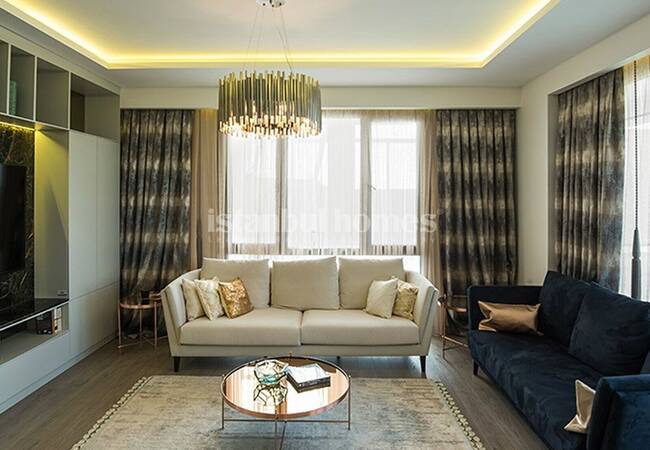 Exciting and Modern Designed Flats in Başakşehir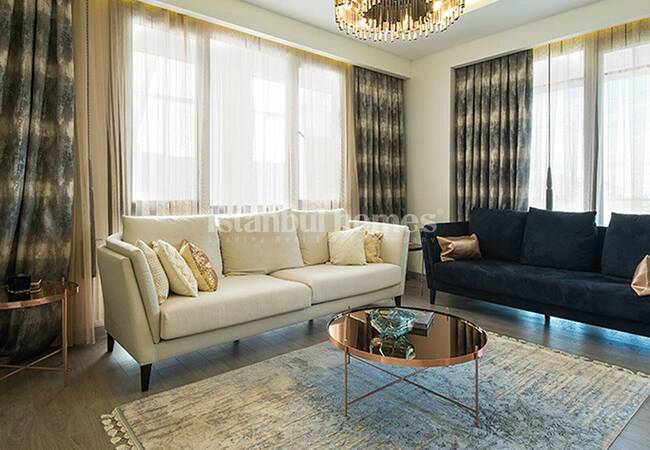 Exciting and Modern Designed Flats in Başakşehir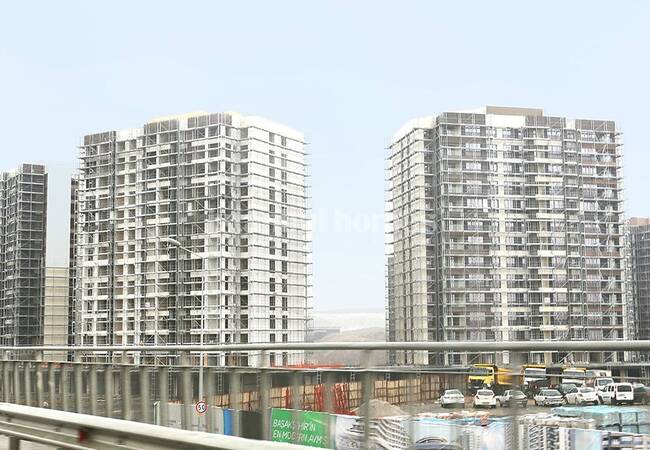 Exciting and Modern Designed Flats in Başakşehir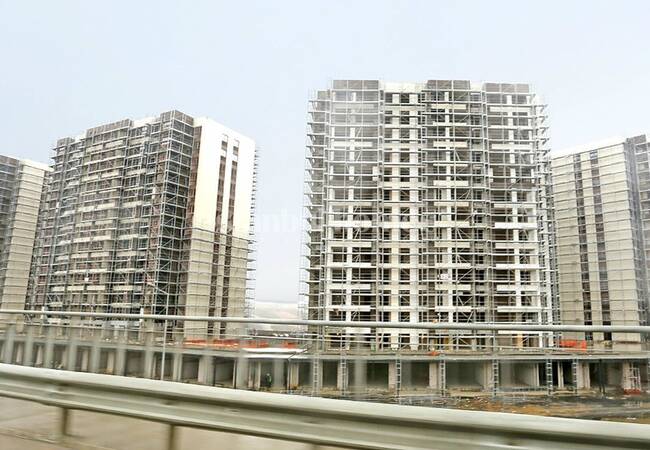 Exciting and Modern Designed Flats in Başakşehir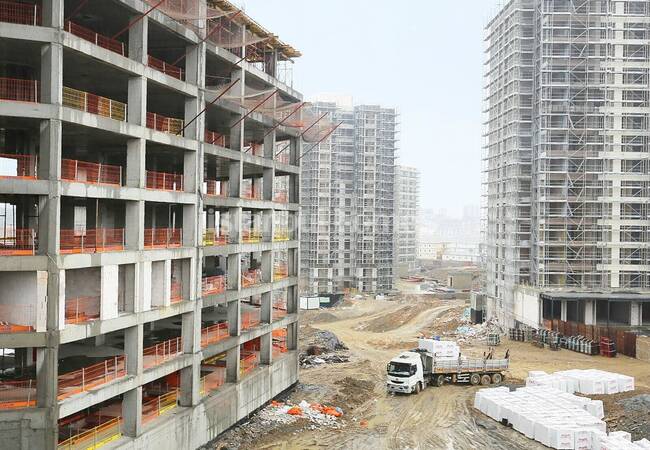 Exciting and Modern Designed Flats in Başakşehir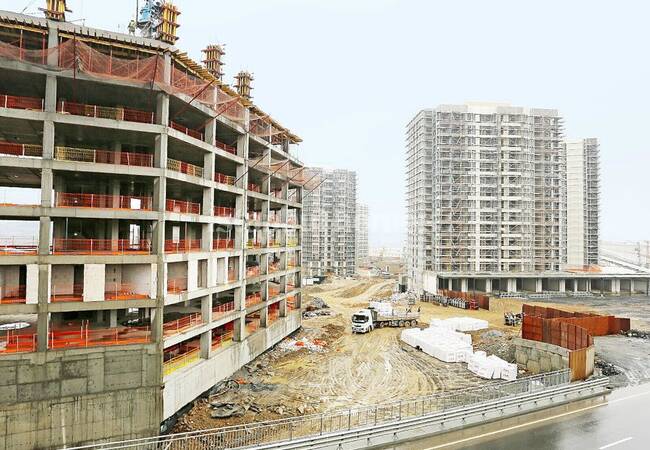 Exciting and Modern Designed Flats in Başakşehir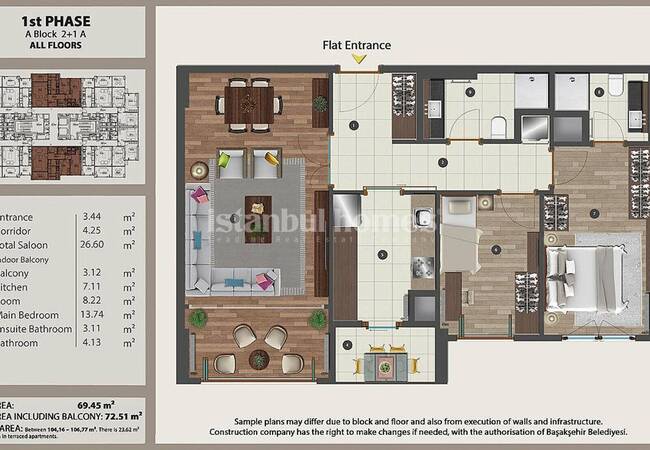 Exciting and Modern Designed Flats in Başakşehir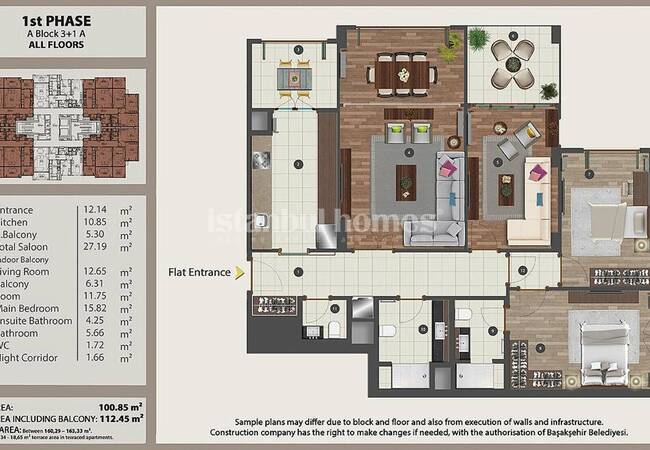 Exciting and Modern Designed Flats in Başakşehir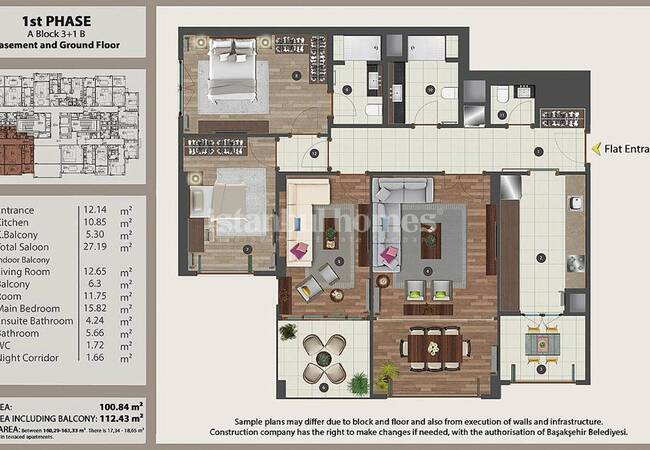 Exciting and Modern Designed Flats in Başakşehir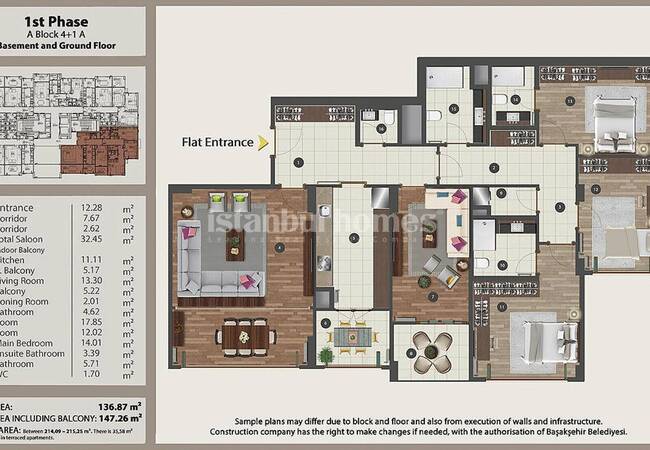 Exciting and Modern Designed Flats in Başakşehir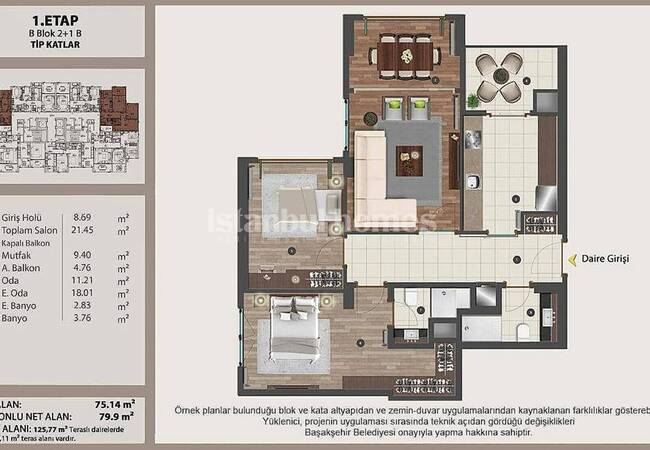 Exciting and Modern Designed Flats in Başakşehir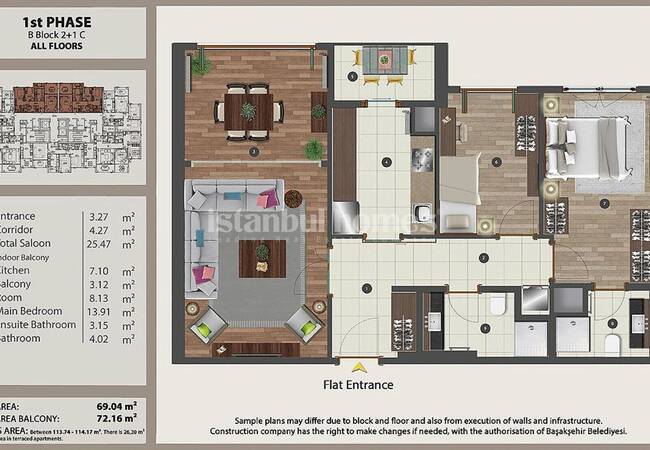 Exciting and Modern Designed Flats in Başakşehir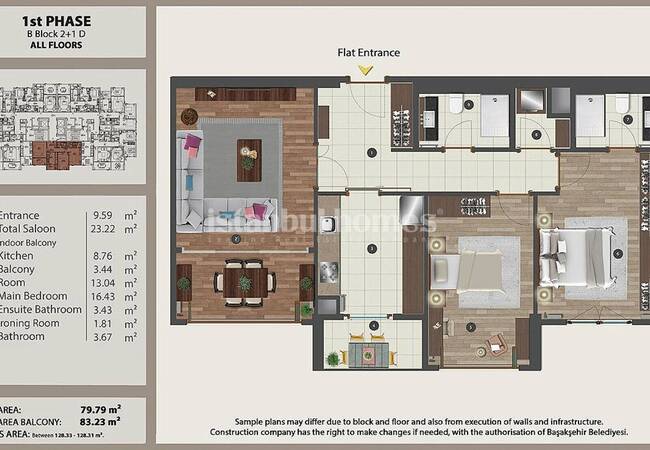 Exciting and Modern Designed Flats in Başakşehir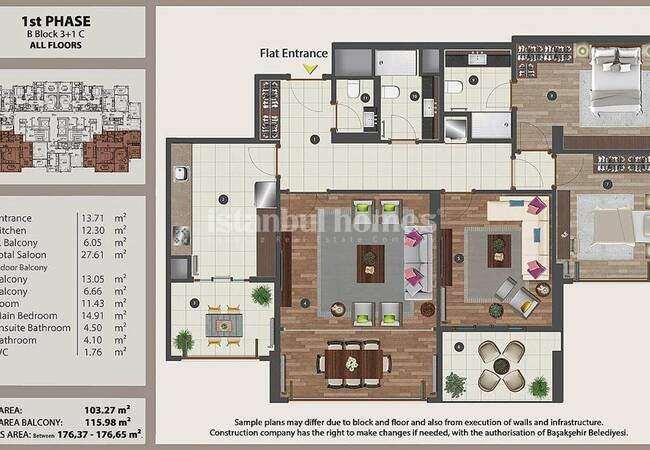 Exciting and Modern Designed Flats in Başakşehir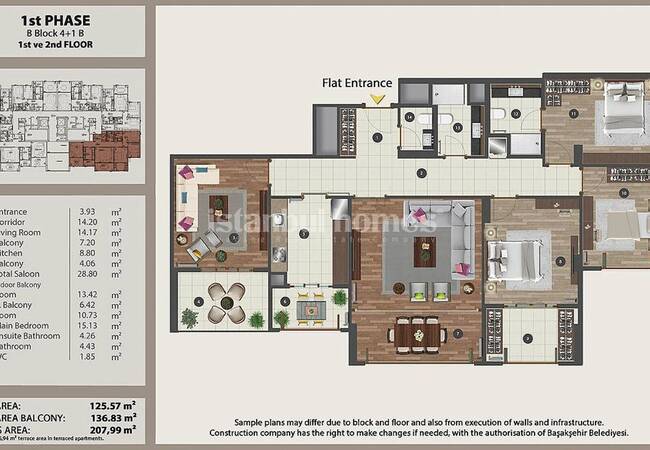 Exciting and Modern Designed Flats in Başakşehir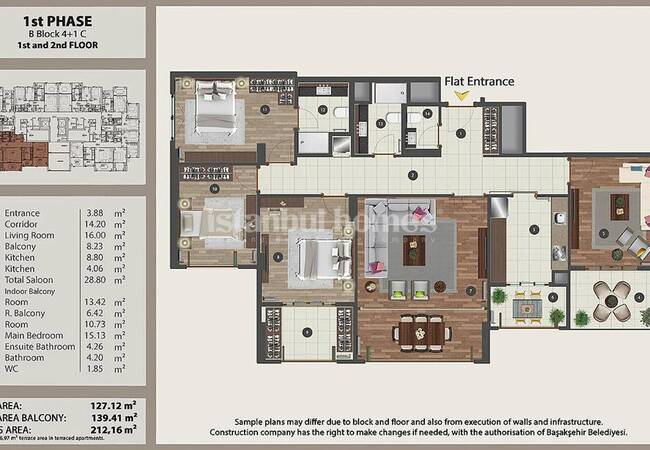 Exciting and Modern Designed Flats in Başakşehir
Exciting and Modern Designed Flats in Başakşehir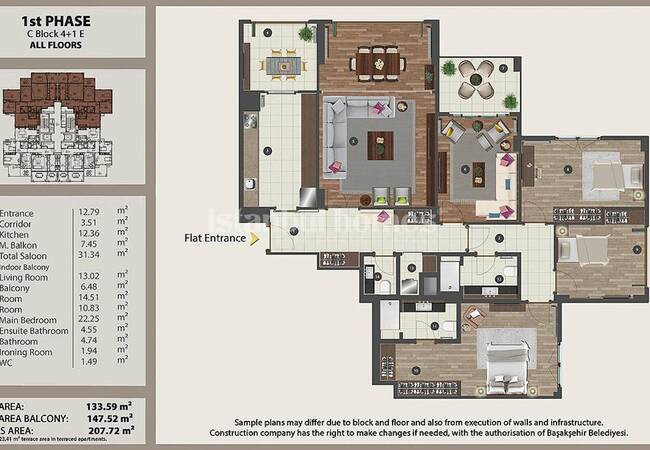 Exciting and Modern Designed Flats in Başakşehir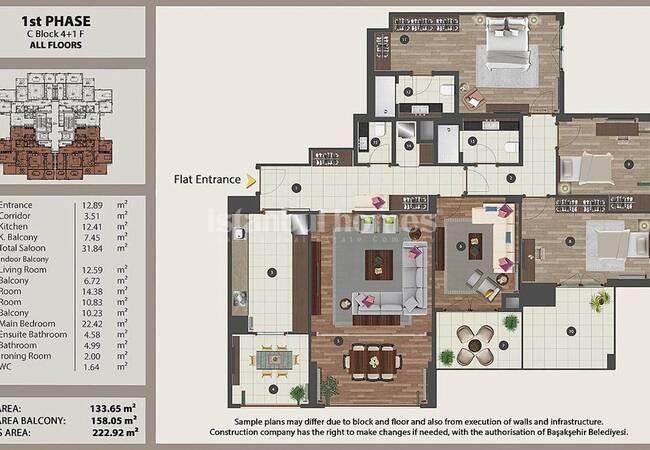 Exciting and Modern Designed Flats in Başakşehir

Exciting and Modern Designed Flats in Başakşehir

Exciting and Modern Designed Flats in Başakşehir

Exciting and Modern Designed Flats in Başakşehir

Exciting and Modern Designed Flats in Başakşehir

Exciting and Modern Designed Flats in Başakşehir

Exciting and Modern Designed Flats in Başakşehir

Exciting and Modern Designed Flats in Başakşehir

Exciting and Modern Designed Flats in Başakşehir

Exciting and Modern Designed Flats in Başakşehir

Exciting and Modern Designed Flats in Başakşehir

Exciting and Modern Designed Flats in Başakşehir

Exciting and Modern Designed Flats in Başakşehir

Exciting and Modern Designed Flats in Başakşehir

Exciting and Modern Designed Flats in Başakşehir

Exciting and Modern Designed Flats in Başakşehir

Exciting and Modern Designed Flats in Başakşehir

Exciting and Modern Designed Flats in Başakşehir

Exciting and Modern Designed Flats in Başakşehir

Exciting and Modern Designed Flats in Başakşehir

Exciting and Modern Designed Flats in Başakşehir

Exciting and Modern Designed Flats in Başakşehir

Exciting and Modern Designed Flats in Başakşehir

Exciting and Modern Designed Flats in Başakşehir

Exciting and Modern Designed Flats in Başakşehir

Exciting and Modern Designed Flats in Başakşehir

Exciting and Modern Designed Flats in Başakşehir

Exciting and Modern Designed Flats in Başakşehir

Exciting and Modern Designed Flats in Başakşehir

Exciting and Modern Designed Flats in Başakşehir

Exciting and Modern Designed Flats in Başakşehir

Exciting and Modern Designed Flats in Başakşehir

Exciting and Modern Designed Flats in Başakşehir

Exciting and Modern Designed Flats in Başakşehir

Exciting and Modern Designed Flats in Başakşehir

Exciting and Modern Designed Flats in Başakşehir

Exciting and Modern Designed Flats in Başakşehir

Exciting and Modern Designed Flats in Başakşehir

Exciting and Modern Designed Flats in Başakşehir

Exciting and Modern Designed Flats in Başakşehir

Exciting and Modern Designed Flats in Başakşehir

Exciting and Modern Designed Flats in Başakşehir

Exciting and Modern Designed Flats in Başakşehir

Exciting and Modern Designed Flats in Başakşehir

Exciting and Modern Designed Flats in Başakşehir

Exciting and Modern Designed Flats in Başakşehir

Exciting and Modern Designed Flats in Başakşehir

Exciting and Modern Designed Flats in Başakşehir

Exciting and Modern Designed Flats in Başakşehir

Exciting and Modern Designed Flats in Başakşehir

Exciting and Modern Designed Flats in Başakşehir

Exciting and Modern Designed Flats in Başakşehir
Exciting and Modern Designed Flats in Başakşehir
Modern design flats are situated in the new center of attraction, Basaksehir. The complex consists of wide flats and a vast area for social facilities.
Exciting and Modern Designed Flats in Başakşehir
Modern design flats are situated in the new center of attraction, Basaksehir. The complex consists of wide flats and a vast area for social facilities.
TOP 3 REASONS TO BUY
Near the largest health project of the European side including 12 different hospital
3 social facilities designed separately for men and women
Spacious square consisting of courthouse, convention center, indoor and outdoor sports areas, 5000 person capacity mosque, walking paths, cafes and restaurants
SUMMARY
Başakşehir Flats in a Gorgeous Complex Near the Main Arteries of Istanbul
Flats in Başakşehir are located in the most cherished location of İstanbul. Başakşehir is a great investment area with huge opportunities created by many new projects and transportation lines. The rising star of İstanbul, Başakşehir has many social and local amenities such as; schools, kindergartens, hospitals, clinics, pharmacies, banks, ATMs, restaurants, cafes, pastries, mosques, parks, recreational facilities, sports complexes, and playgrounds for children. Exciting Başakşehir flats are very close to the main arteries of Istanbul. MetroKent is 2 minutes, TEM Highway is 5 minutes, E5 Highway, Third Airport, and International Atatürk Airport is 12 minutes, Yavuz Sultan Selim Bridge is 20 minutes, Fatih Sultan Mehmet Bridge and 15 July Martyr's Bridge is 30 minutes from this area. The complex will also be within walking distance from the largest botanical garden and hospital in Europe when they are completed.
The complex will offer a square twice as much larger than the Taksim Square. This square will consist of a courthouse, government offices, convention centers, wedding hall, walking tracks, a mosque with a capacity of 5000 people, cafes, restaurants, indoor and outdoor sports complexes. The project area of this complex is 330.000 m² with a total of 1500 units. This complex consists of 3 stages, a total of 1.227 flats and 209 commercial units.
Modern designed flats in Istanbul Başakşehir have many amenities to offer such as indoor and outdoor parking lots, an outdoor shopping mall, 3 social facility complexes divided by genders, a well-designed big garden, swimming pools for children and adults, football pitch, basketball, tennis and volleyball courts, hobby workplaces, lounge, PlayStation room, sauna, spa, 1.4 km long walking track and playgrounds, concierge service, dry cleaning, caretaker, water booster, generator, water tank, technical service, 24/7 security camera system, and security.
Types of Flats
*First and second phase;
3 bedroom flats.
4 bedroom flats.
*Residence type;
2 bedroom flats.
Istanbul flats have steel door, cloakroom, kitchen appliances, central cable TV, satellite TV system infrastructure, wireless internet, natural gas, central hot water, video intercom, shower cabin, smoke and fire detector, and fiber optic internet infrastructure.
Please contact us for the payment plan and further information.
FEATURES
Apart Kitchen
Balcony
En-Suite Bathroom
Generator
Kitchen Appliances
Open-Plan Kitchen
Shower
Satellite TV
Basketball Field
Car Park
Car Park (Closed)
Caretaker
Communal Garden
Communal Pool
Concierge Service
Fitness
Football Field
Game Room
In A Complex
Lift
Playground
Sauna
Security 7/24
Security Camera
SPA
Tennis Court
Airport (0-50 Km)
Sea View
Beautiful Nature View
City View
Metro
Bus Station
Stores / Shopping Mall
Central Heating
Gas Combi