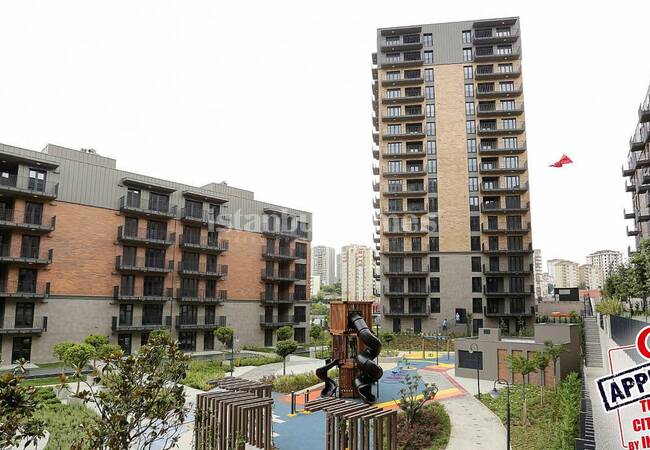 Branded Custom-made Real Estate in Umraniye Istanbul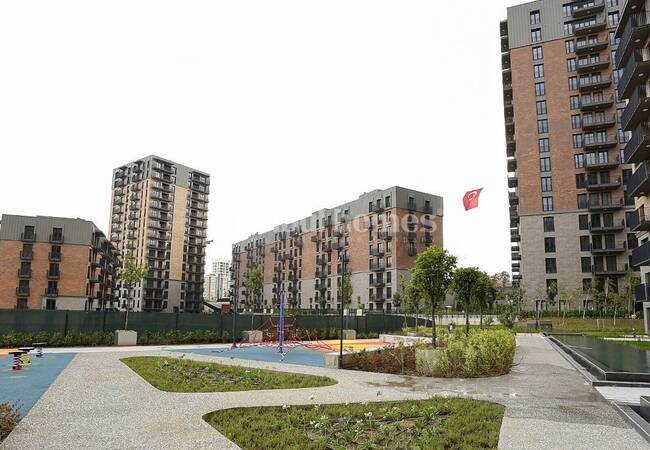 Branded Custom-made Real Estate in Umraniye Istanbul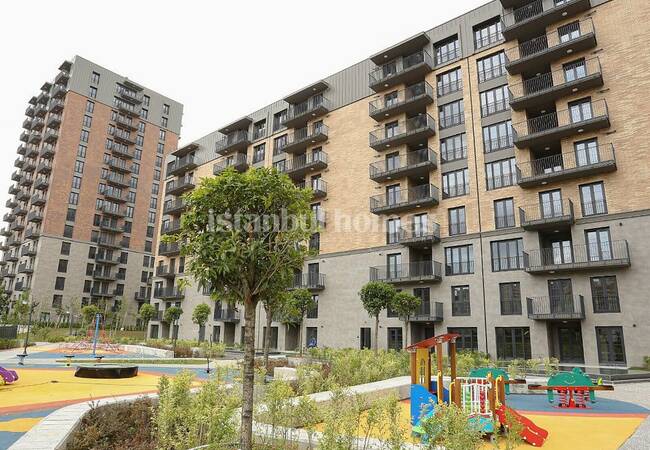 Branded Custom-made Real Estate in Umraniye Istanbul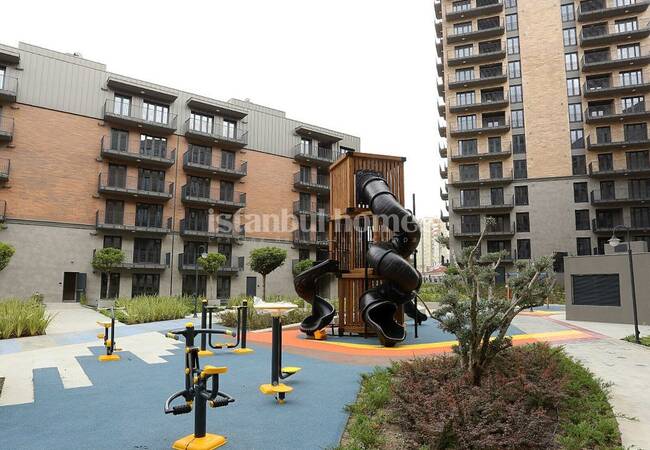 Branded Custom-made Real Estate in Umraniye Istanbul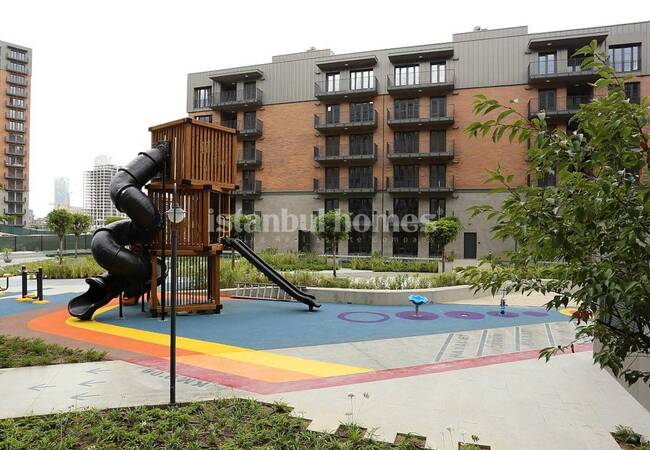 Branded Custom-made Real Estate in Umraniye Istanbul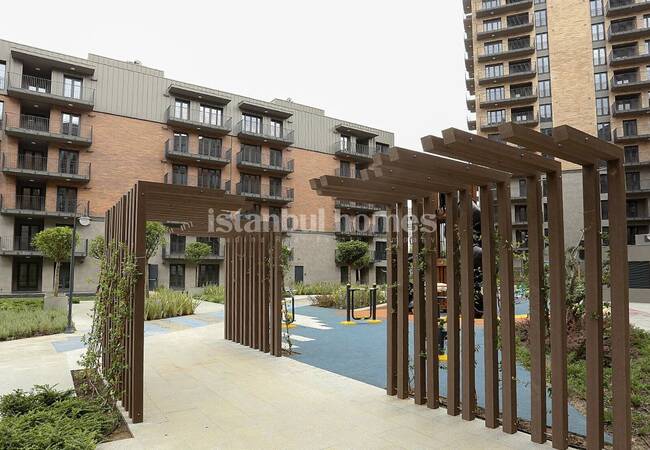 Branded Custom-made Real Estate in Umraniye Istanbul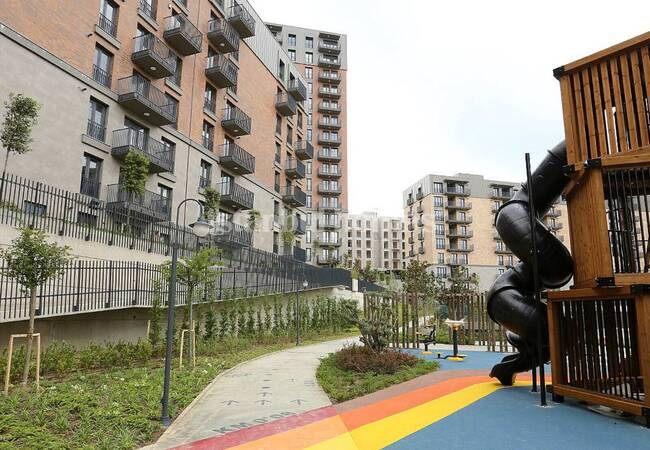 Branded Custom-made Real Estate in Umraniye Istanbul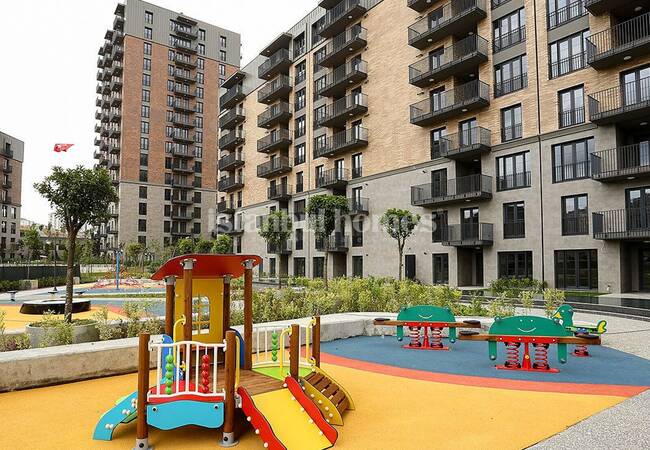 Branded Custom-made Real Estate in Umraniye Istanbul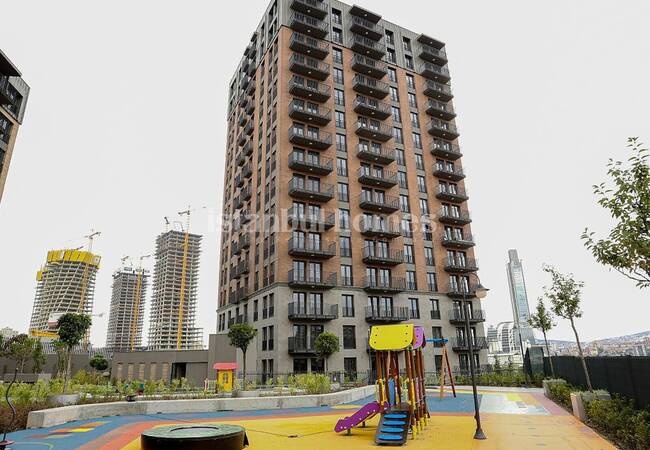 Branded Custom-made Real Estate in Umraniye Istanbul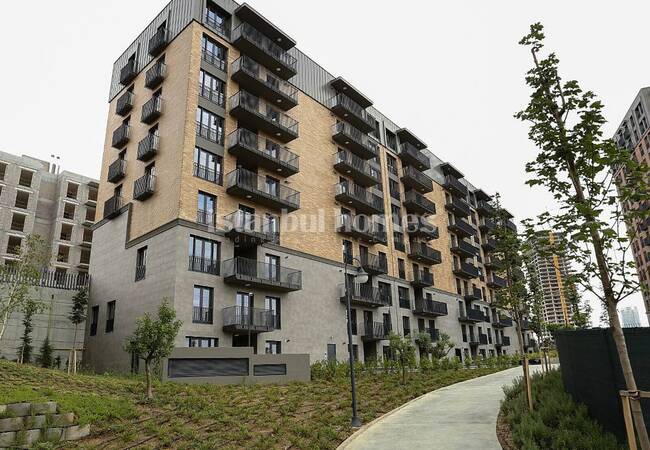 Branded Custom-made Real Estate in Umraniye Istanbul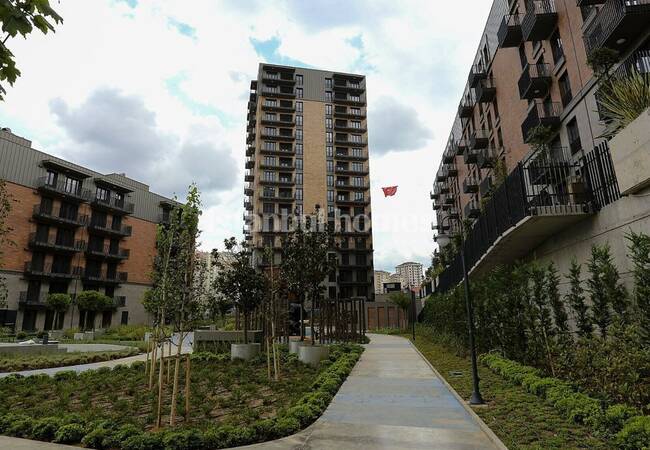 Branded Custom-made Real Estate in Umraniye Istanbul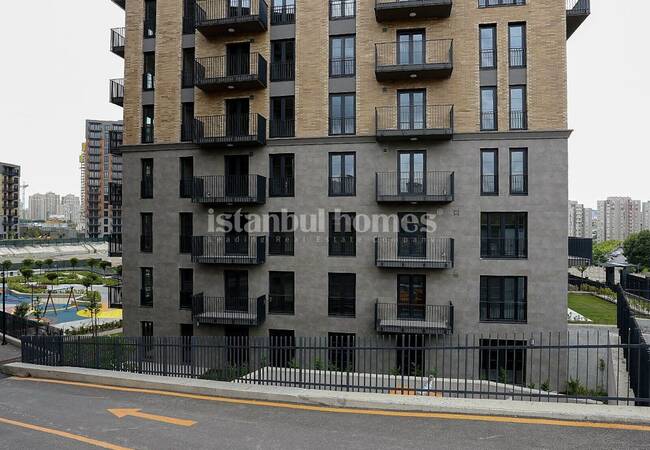 Branded Custom-made Real Estate in Umraniye Istanbul
Branded Custom-made Real Estate in Umraniye Istanbul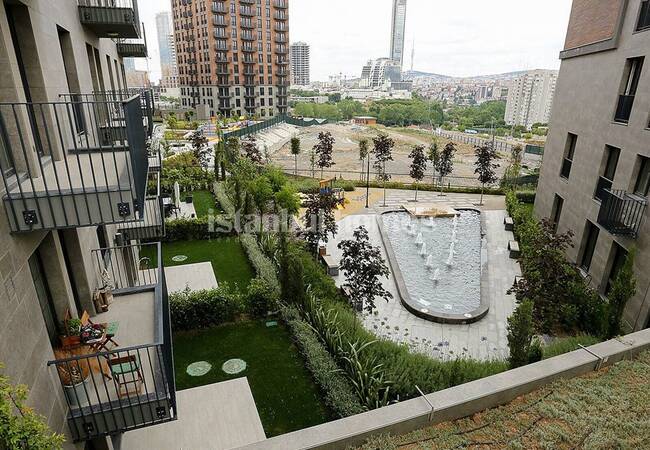 Branded Custom-made Real Estate in Umraniye Istanbul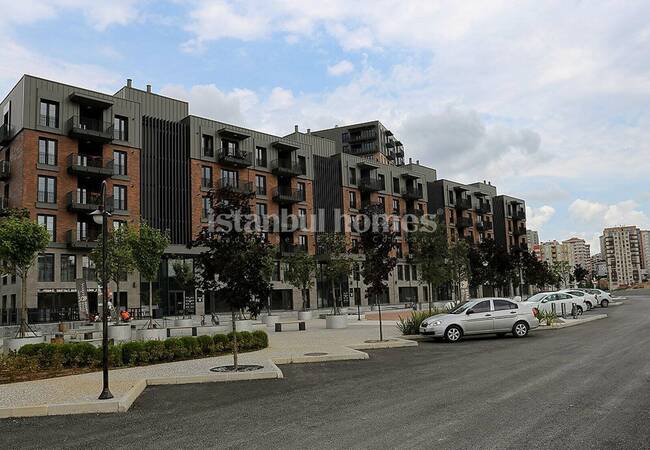 Branded Custom-made Real Estate in Umraniye Istanbul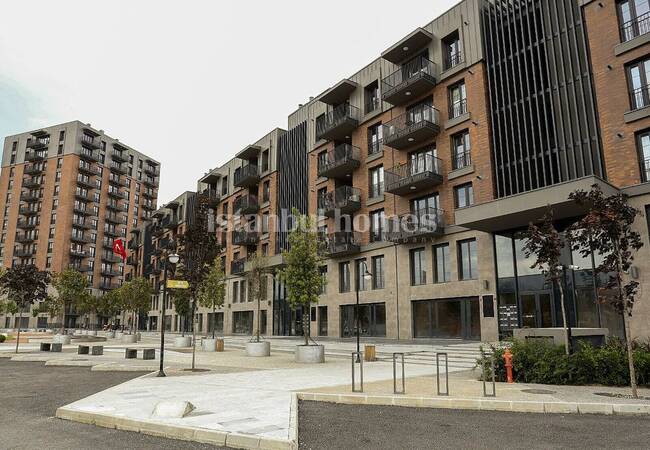 Branded Custom-made Real Estate in Umraniye Istanbul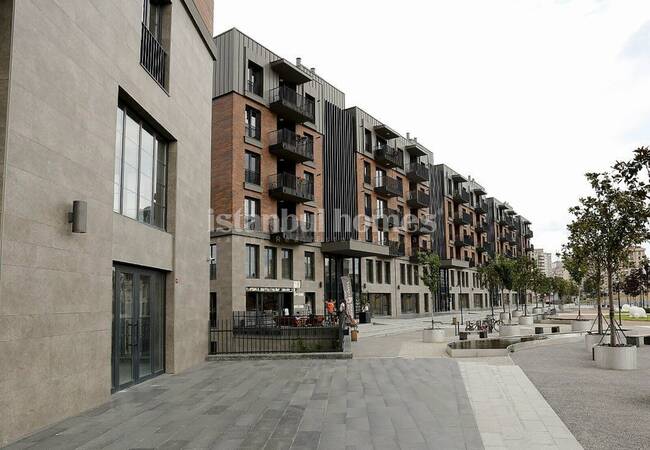 Branded Custom-made Real Estate in Umraniye Istanbul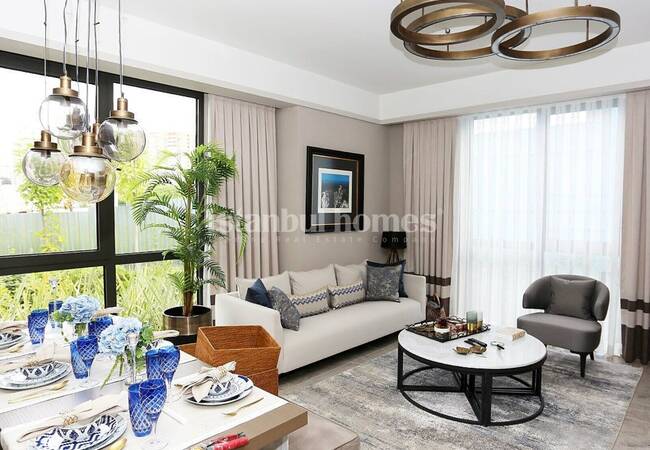 Branded Custom-made Real Estate in Umraniye Istanbul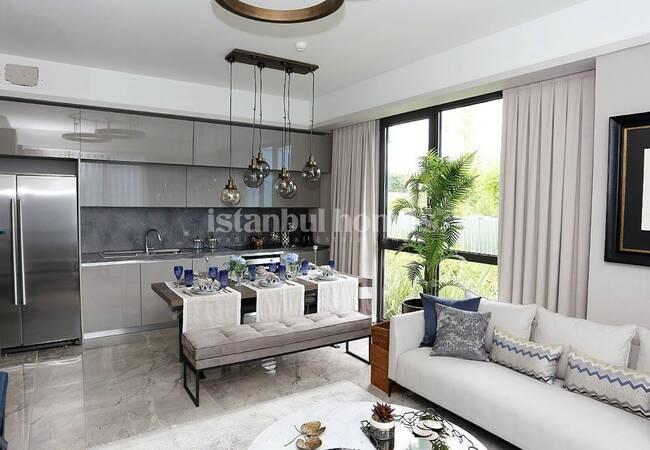 Branded Custom-made Real Estate in Umraniye Istanbul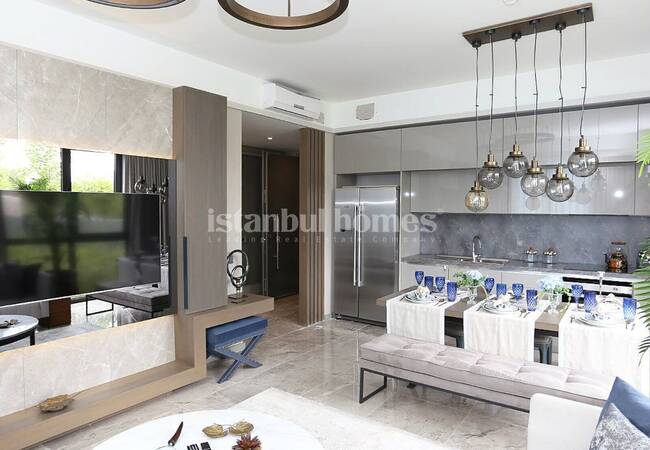 Branded Custom-made Real Estate in Umraniye Istanbul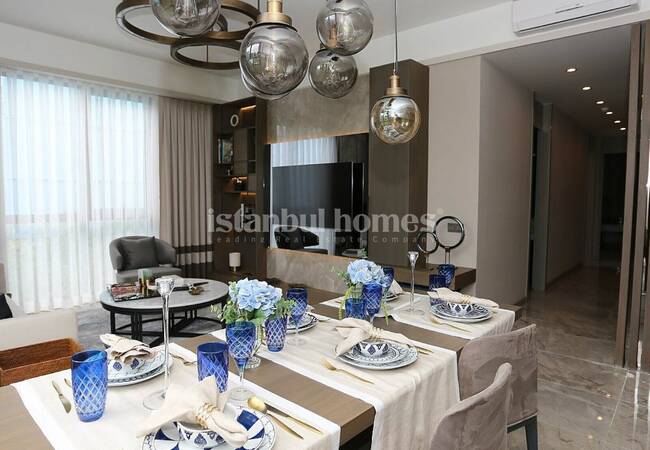 Branded Custom-made Real Estate in Umraniye Istanbul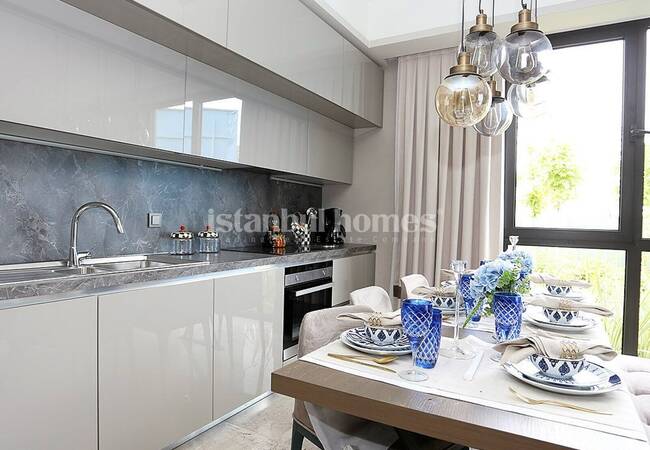 Branded Custom-made Real Estate in Umraniye Istanbul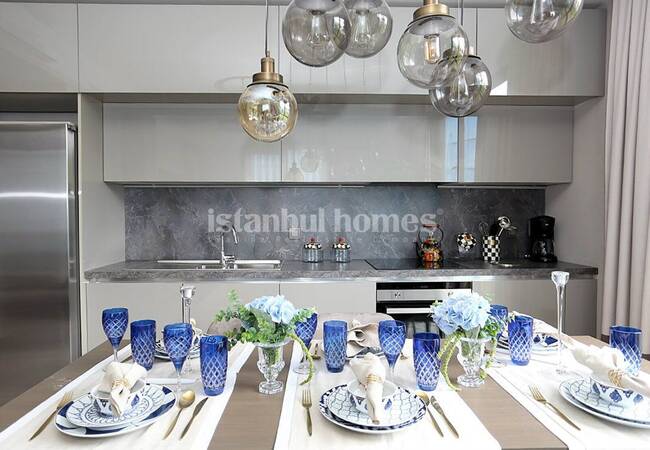 Branded Custom-made Real Estate in Umraniye Istanbul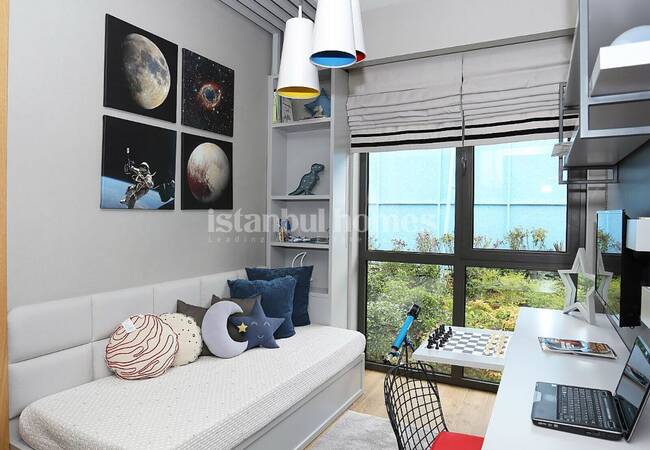 Branded Custom-made Real Estate in Umraniye Istanbul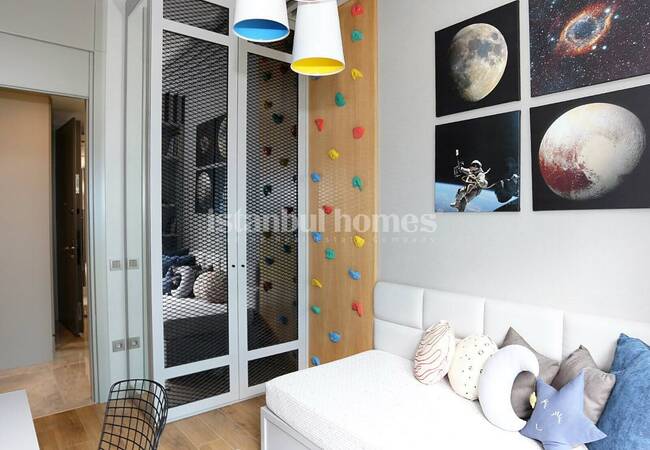 Branded Custom-made Real Estate in Umraniye Istanbul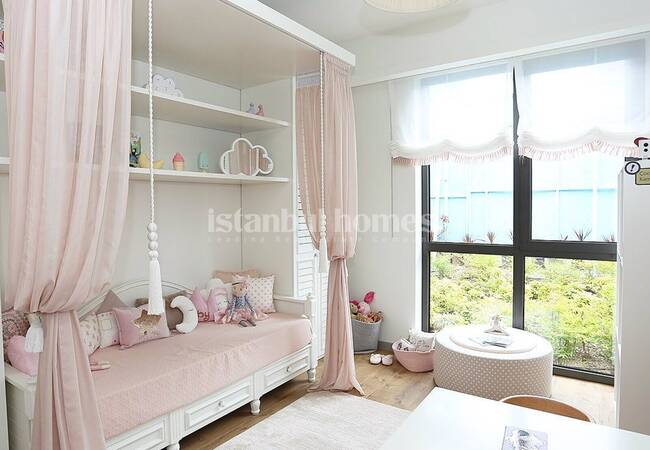 Branded Custom-made Real Estate in Umraniye Istanbul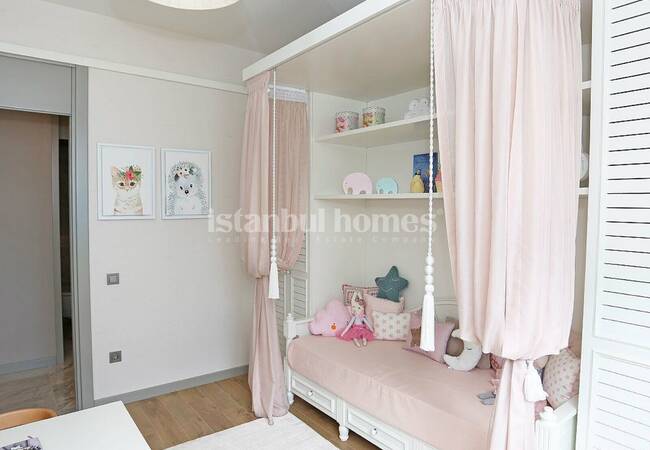 Branded Custom-made Real Estate in Umraniye Istanbul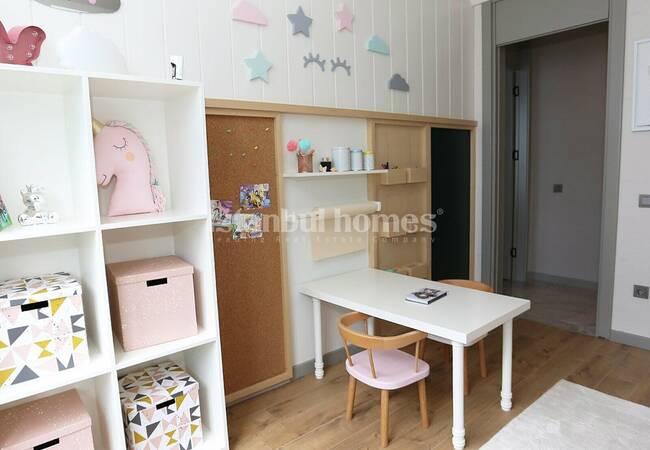 Branded Custom-made Real Estate in Umraniye Istanbul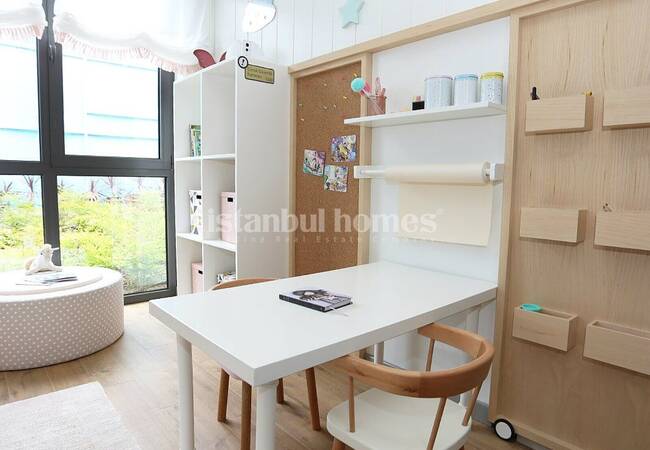 Branded Custom-made Real Estate in Umraniye Istanbul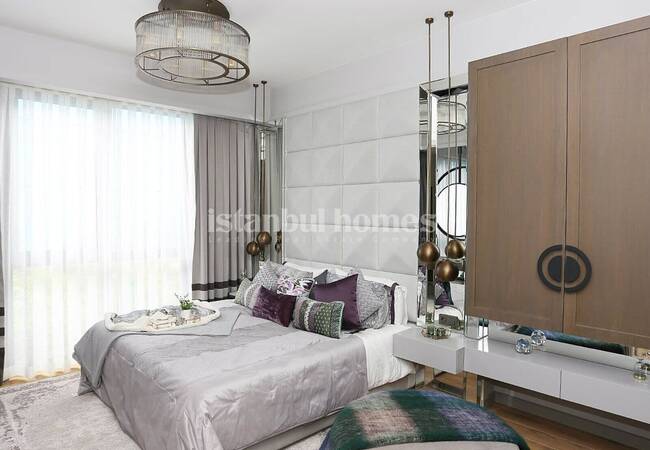 Branded Custom-made Real Estate in Umraniye Istanbul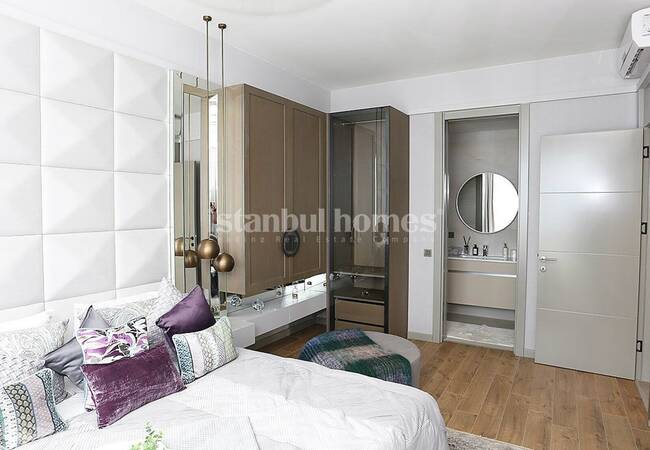 Branded Custom-made Real Estate in Umraniye Istanbul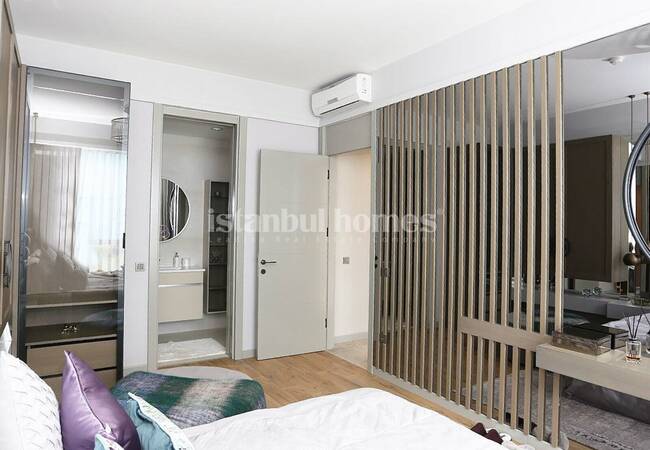 Branded Custom-made Real Estate in Umraniye Istanbul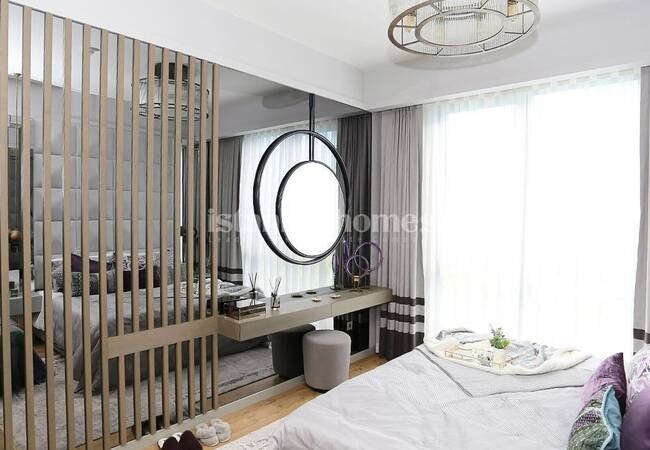 Branded Custom-made Real Estate in Umraniye Istanbul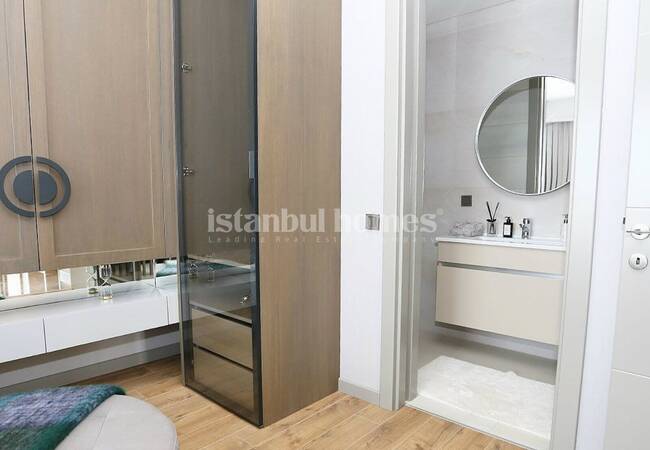 Branded Custom-made Real Estate in Umraniye Istanbul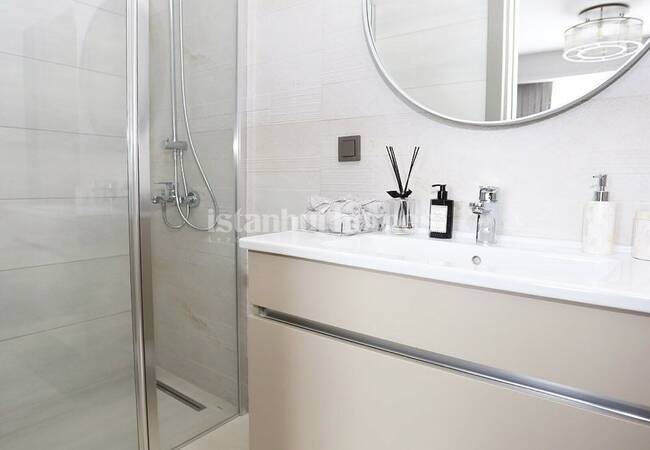 Branded Custom-made Real Estate in Umraniye Istanbul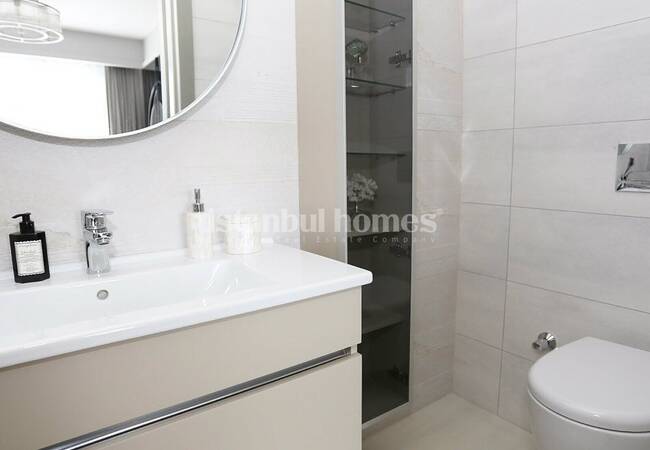 Branded Custom-made Real Estate in Umraniye Istanbul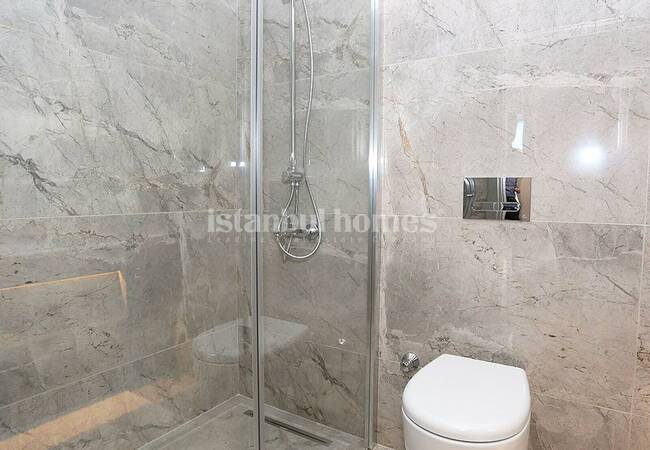 Branded Custom-made Real Estate in Umraniye Istanbul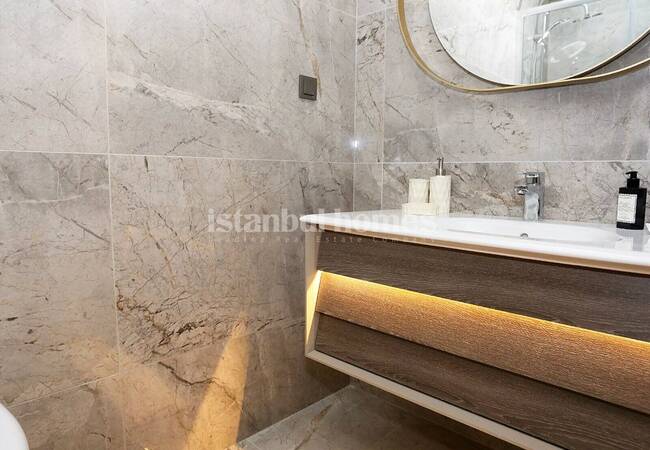 Branded Custom-made Real Estate in Umraniye Istanbul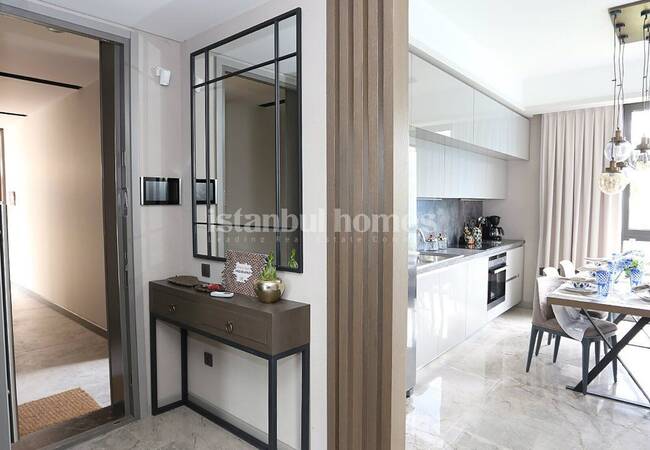 Branded Custom-made Real Estate in Umraniye Istanbul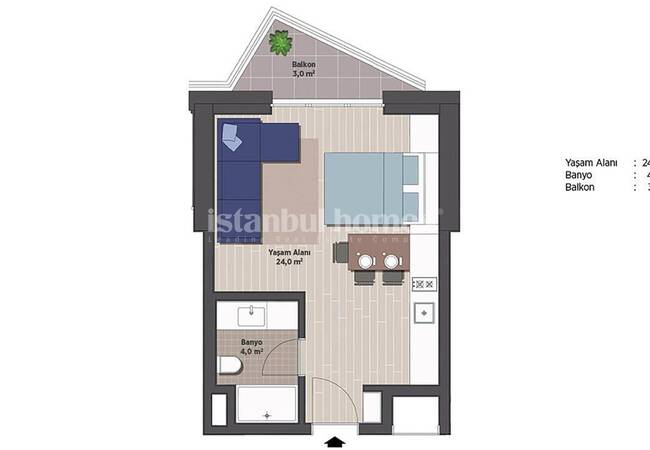 Branded Custom-made Real Estate in Umraniye Istanbul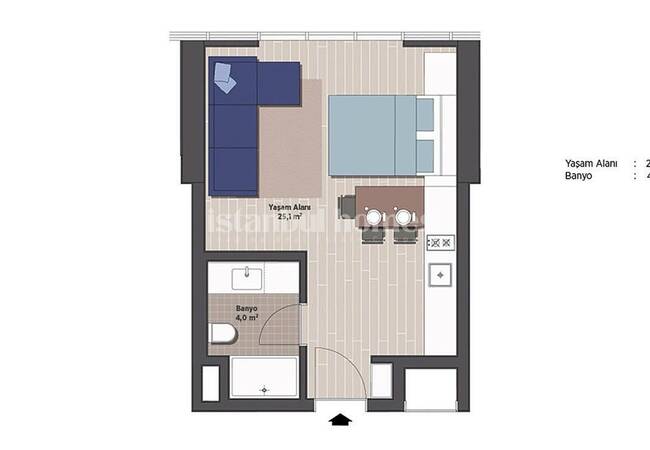 Branded Custom-made Real Estate in Umraniye Istanbul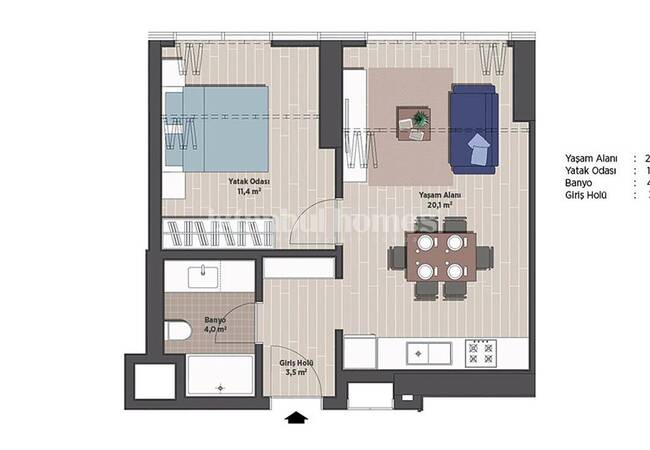 Branded Custom-made Real Estate in Umraniye Istanbul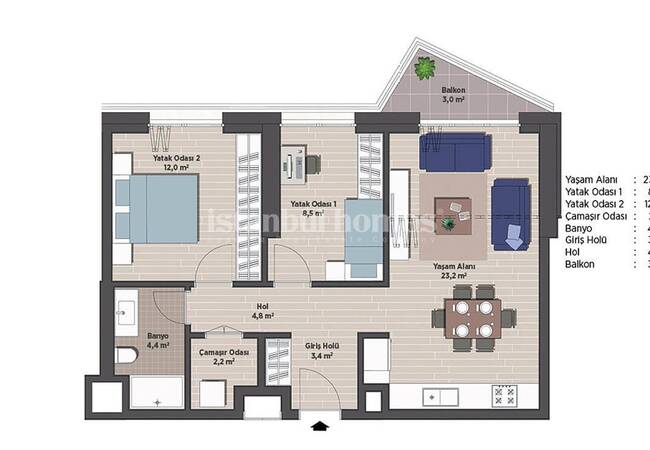 Branded Custom-made Real Estate in Umraniye Istanbul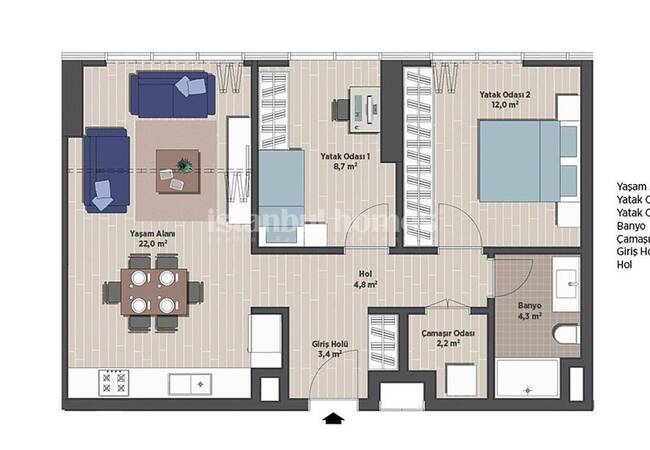 Branded Custom-made Real Estate in Umraniye Istanbul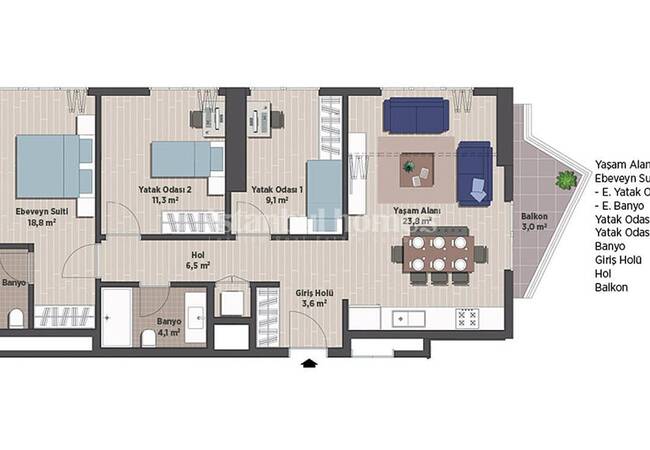 Branded Custom-made Real Estate in Umraniye Istanbul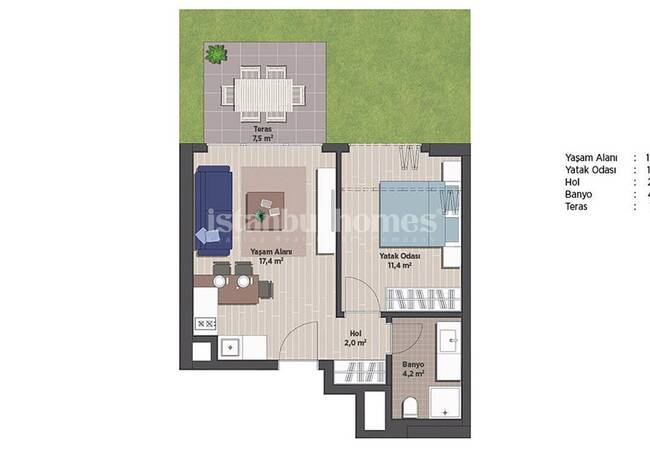 Branded Custom-made Real Estate in Umraniye Istanbul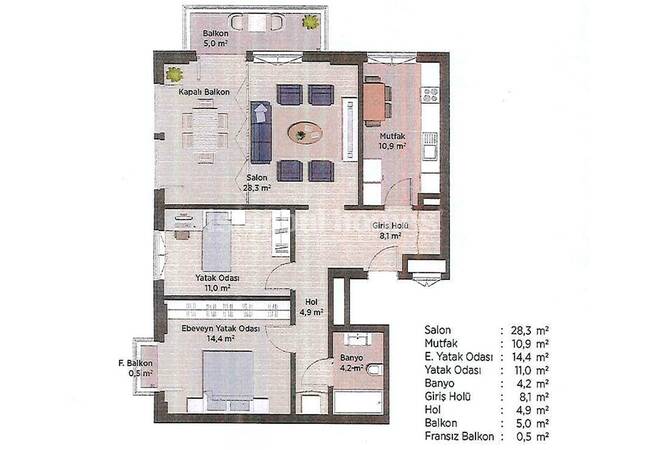 Branded Custom-made Real Estate in Umraniye Istanbul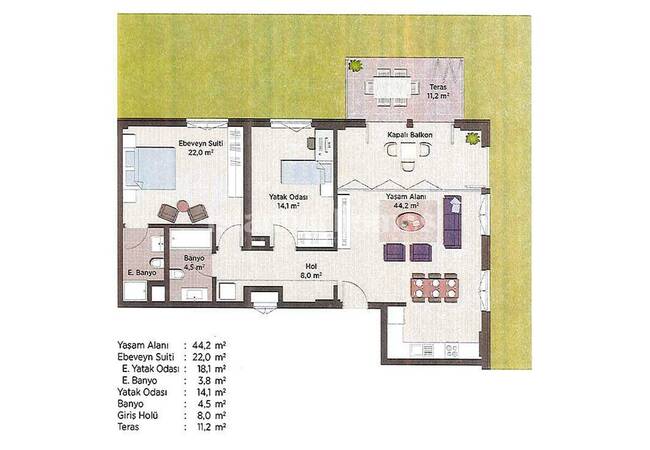 Branded Custom-made Real Estate in Umraniye Istanbul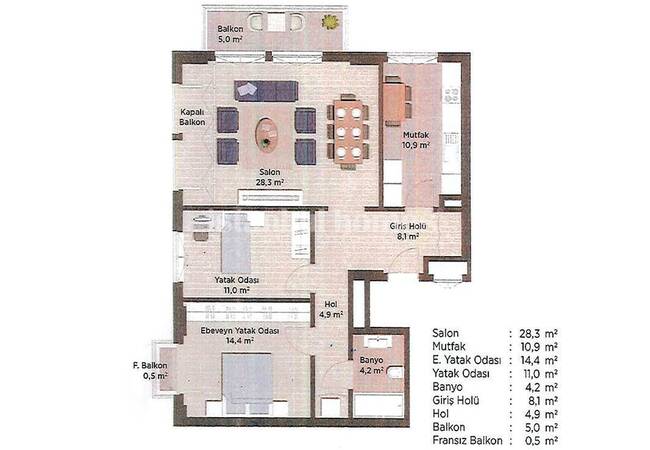 Branded Custom-made Real Estate in Umraniye Istanbul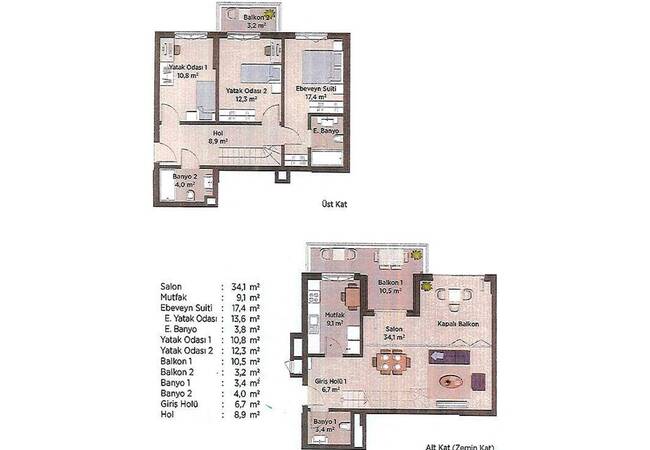 Branded Custom-made Real Estate in Umraniye Istanbul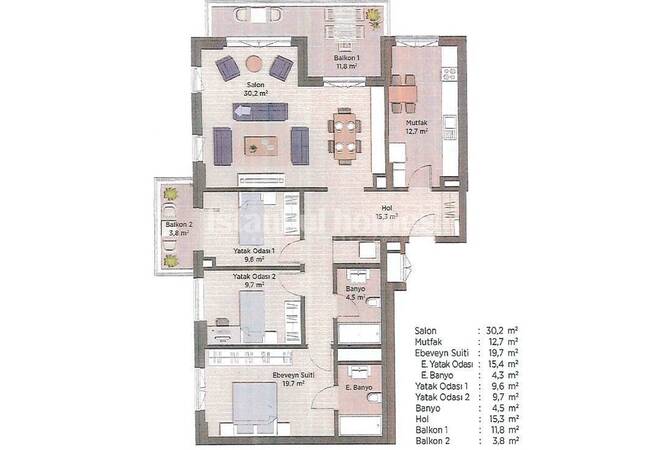 Branded Custom-made Real Estate in Umraniye Istanbul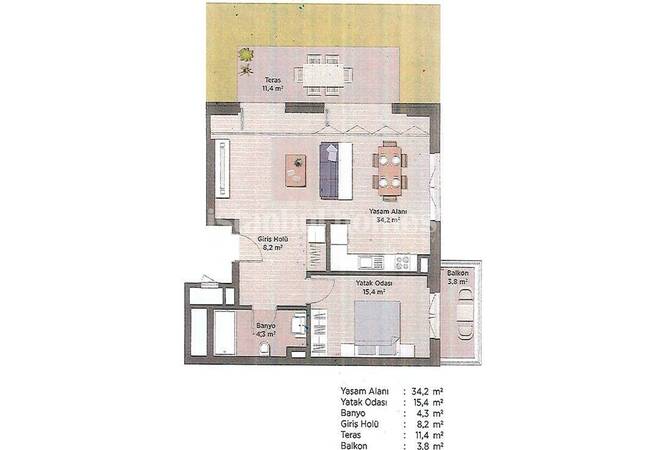 Branded Custom-made Real Estate in Umraniye Istanbul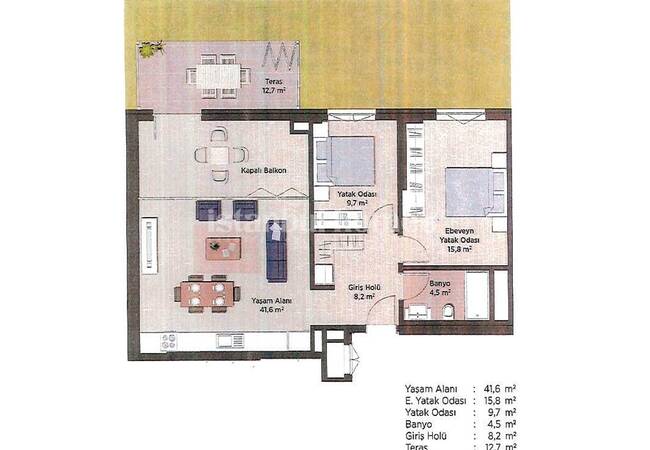 Branded Custom-made Real Estate in Umraniye Istanbul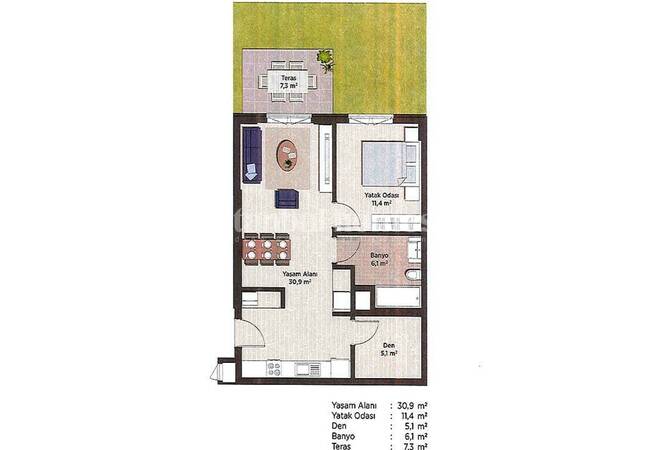 Branded Custom-made Real Estate in Umraniye Istanbul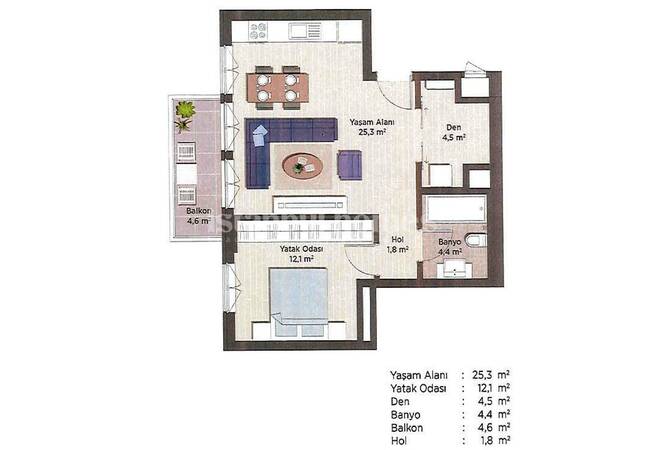 Branded Custom-made Real Estate in Umraniye Istanbul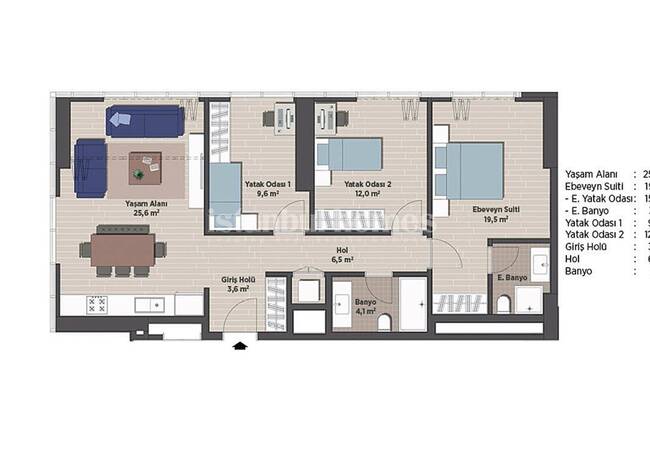 Branded Custom-made Real Estate in Umraniye Istanbul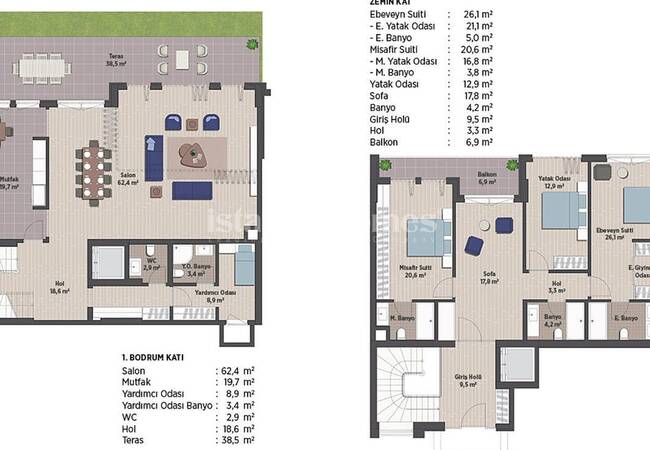 Branded Custom-made Real Estate in Umraniye Istanbul

Branded Custom-made Real Estate in Umraniye Istanbul

Branded Custom-made Real Estate in Umraniye Istanbul

Branded Custom-made Real Estate in Umraniye Istanbul

Branded Custom-made Real Estate in Umraniye Istanbul

Branded Custom-made Real Estate in Umraniye Istanbul

Branded Custom-made Real Estate in Umraniye Istanbul

Branded Custom-made Real Estate in Umraniye Istanbul

Branded Custom-made Real Estate in Umraniye Istanbul

Branded Custom-made Real Estate in Umraniye Istanbul

Branded Custom-made Real Estate in Umraniye Istanbul

Branded Custom-made Real Estate in Umraniye Istanbul
Branded Custom-made Real Estate in Umraniye Istanbul

Branded Custom-made Real Estate in Umraniye Istanbul

Branded Custom-made Real Estate in Umraniye Istanbul

Branded Custom-made Real Estate in Umraniye Istanbul

Branded Custom-made Real Estate in Umraniye Istanbul

Branded Custom-made Real Estate in Umraniye Istanbul

Branded Custom-made Real Estate in Umraniye Istanbul

Branded Custom-made Real Estate in Umraniye Istanbul

Branded Custom-made Real Estate in Umraniye Istanbul

Branded Custom-made Real Estate in Umraniye Istanbul

Branded Custom-made Real Estate in Umraniye Istanbul

Branded Custom-made Real Estate in Umraniye Istanbul

Branded Custom-made Real Estate in Umraniye Istanbul

Branded Custom-made Real Estate in Umraniye Istanbul

Branded Custom-made Real Estate in Umraniye Istanbul

Branded Custom-made Real Estate in Umraniye Istanbul

Branded Custom-made Real Estate in Umraniye Istanbul

Branded Custom-made Real Estate in Umraniye Istanbul

Branded Custom-made Real Estate in Umraniye Istanbul

Branded Custom-made Real Estate in Umraniye Istanbul

Branded Custom-made Real Estate in Umraniye Istanbul

Branded Custom-made Real Estate in Umraniye Istanbul

Branded Custom-made Real Estate in Umraniye Istanbul

Branded Custom-made Real Estate in Umraniye Istanbul

Branded Custom-made Real Estate in Umraniye Istanbul

Branded Custom-made Real Estate in Umraniye Istanbul

Branded Custom-made Real Estate in Umraniye Istanbul

Branded Custom-made Real Estate in Umraniye Istanbul

Branded Custom-made Real Estate in Umraniye Istanbul

Branded Custom-made Real Estate in Umraniye Istanbul

Branded Custom-made Real Estate in Umraniye Istanbul

Branded Custom-made Real Estate in Umraniye Istanbul

Branded Custom-made Real Estate in Umraniye Istanbul

Branded Custom-made Real Estate in Umraniye Istanbul

Branded Custom-made Real Estate in Umraniye Istanbul

Branded Custom-made Real Estate in Umraniye Istanbul

Branded Custom-made Real Estate in Umraniye Istanbul

Branded Custom-made Real Estate in Umraniye Istanbul

Branded Custom-made Real Estate in Umraniye Istanbul

Branded Custom-made Real Estate in Umraniye Istanbul

Branded Custom-made Real Estate in Umraniye Istanbul

Branded Custom-made Real Estate in Umraniye Istanbul

Branded Custom-made Real Estate in Umraniye Istanbul

Branded Custom-made Real Estate in Umraniye Istanbul

Branded Custom-made Real Estate in Umraniye Istanbul

Branded Custom-made Real Estate in Umraniye Istanbul
Branded Custom-Made Real Estate in Umraniye Istanbul
Branded real estate is located in Umraniye, Istanbul. You may reflect your own style to your home as you wish with the custom-made concept in this complex.
Branded Custom-Made Real Estate in Umraniye Istanbul
Branded real estate is located in Umraniye, Istanbul. You may reflect your own style to your home as you wish with the custom-made concept in this complex.
TOP 3 REASONS TO BUY
Investment opportunity in the finance center of İstanbul
Custom-made concept
Rich facilities and first-class quality
SUMMARY
Modern Real Estate with Shopping Street in Ümraniye on the Anatolian Side of İstanbul
Branded real estate is located in Ümraniye, İstanbul, the fastest-growing region. Ümraniye is a popular working-class district on Anatolian side of İstanbul and very close to Ataşehir district. This region hosts great city links, excellent shopping facilities and other recreation areas. Ümraniye has a high-potential for both permanent life and investment.
Istanbul real estate is situated next to the International Istanbul Finance Center, on the link road of 2 bridges and neighboring to the metro stop. Smart apartments are 56 km to Istanbul Airport, 7 km to E-5 Highway, 27 km to International Sabiha Gökçen Airport, 11 km to the 15 Temmuz Şehitler Bridge, 4 km to the TEM Highway, 15 km to the FSM Bridge.
Nearest Health Institutions
Private Acıbadem Kozyatağı Hospital, Private Sur Hospital, Afiyet Hospital, Private Atlas Hospital, Private Çamlıca Hayat Hospital, Çakmak Erdem Hospital, Hisar Intercontinental Hospital, Avicenna Hospital, Private Eren Hospital and Private Medicana Hospital.
Nearest Shopping Malls
Novada Ateşehir Shopping Mall, Optimum Outlet Shopping Mall, Bulvar 216 Shopping Mall, Canpark Shopping Mall, Watergarden Shopping Mall, Meydan Istanbul Shopping Mall, Brandium Shopping Mall and Palladium Shopping Mall.
Nearest Educational Institutions
Private Mavi Ay Kindergarten, Private Ümraniye Umut Anatolian High School, Private Sabahattin Zaim Anafen Primary School, Private Yeşilvadi Anafen Primary School, Private Bilim Sanat Kindergarten, Private Eyüboğlu College, Private Pi Kare Basic High School, Fenerbahçe University and Ümraniye University.
The huge residential complex consists of 3 phases. The first phase is ready to move. The second phase will be completed in 12/2019. The third phase will be completed in 12/2020. The complex consists of 2.550 apartments and 150 commercial units on a 141.000 m² project area. The complex offers a privileged life with its low-rise architecture, brick-fronted apartment building, offices, commercial units, children's playground, landscape areas and shopping street. The shopping street is including everything that you need from cafes to restaurants, flowers to bookstores, open-air cinema to brand name stores.
The mixed-use residential complex has first-class social facilities and services like a restaurants, cafe, indoor and outdoor car parking area, 24/7 security service, sports center, fitness center, steam room, Turkish bath, sauna, basketball court, walking paths, TV lounge room, children's swimming pool and indoor swimming pool. Also, the complex has a hobby garden where you can grow your fruit and vegetables.
Types of apartments
Studio apartments are 46-56 m².
1 bedroom apartments are 59-100 m².
2 bedroom apartments are 98-145 m².
3 bedroom apartments are 132-166 m².
4 bedroom apartments are 176 m².
Modern-designed apartments are equipped with the kitchen appliances with white goods, central heating system, satellite TV system and fiber internet infrastructure, cable TV system, sound and heat insulation, smart home system, smoke and fire detector, automatic fire extinguishing system, video intercom, air conditioning, natural gas and steel door.
If you want to buy an apartment from this real estate in Umraniye Istanbul, you may reflect your own style to your home as you wish with the custom-made concept. There are many outstanding equipment and style options like the smart locking solutions, energy automation, child safety camera, water treatment system, built-in coffee machine, a massage unit, colored interior-exterior doors and electronic goods, functional wall and separation solutions, shower cabin glass design and cleanable walls.
Please contact us for the payment plan and further information.
FEATURES
Air Conditioning
Apart Kitchen
Balcony
Bathtub
Blinds
En-Suite Bathroom
Kitchen Appliances
Open-Plan Kitchen
Shower
Satellite TV
Car Park
Car Park (Closed)
Caretaker
Fitness
In A Complex
Lift
Sauna
Security 7/24
Security Camera
Turkish Bath
Airport (0-50 Km)
Beach (1-5 Km)
Sea View
Bus Station
Stores / Shopping Mall
Air Conditioning
Central Heating
West
East
North
South
North-West
North-East
South-West
South-East