Istanbul city, Turkey is No. 8 on the top 10 most popular cities for international travel in the world in 2018, as published by CNN Travel. According to CNN Travel, 13.40 million international overnight visitors are recorded in Istanbul for the year 2018.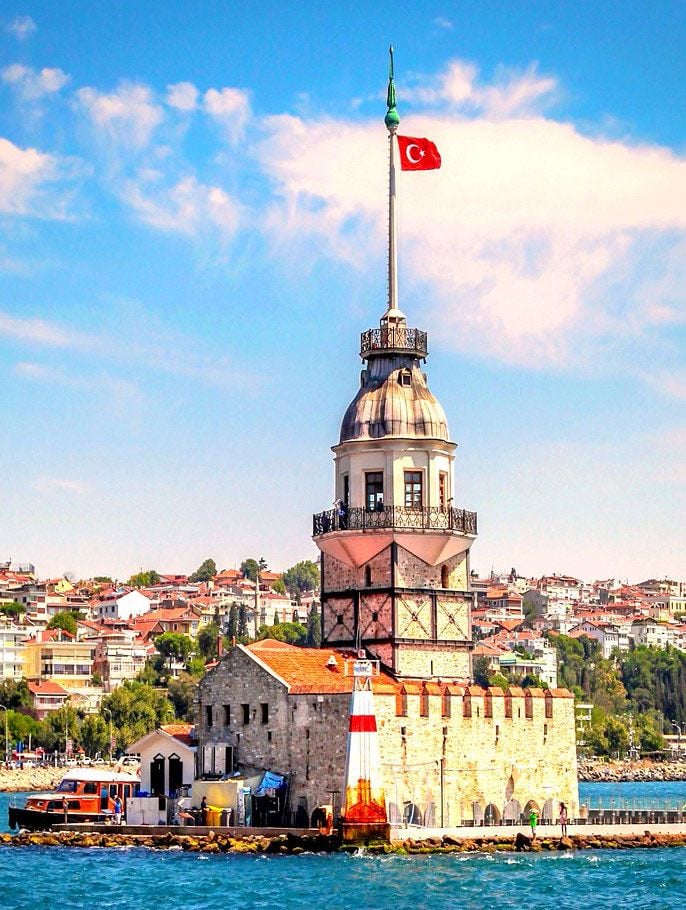 What Makes Istanbul Among the "Top 10 Most Popular Cities in the World" list?
Searching for answers to this question is obvious and right before your eyes the moment you step into this amazing city.
Perfect Culture, Diverse History & Unique Architecture
No wonder the city of a rich history of around 8.500 years, remains one of the most beautiful cities in the world, and number one on many traveler's agendas for places to visit and explore.
Being divided between two continents makes it a city of a mixture of cultures. A city that combines between Western culture and Eastern culture. Wandering on its ancient streets and alleys is literally going back on a time where great civilizations once lived.
Where to Go and What to See in the City of Istanbul?
Sultanahmet: The region is often the first port of call for visitors to Turkey. Sultanahmet is surrounded by the old city wall that was built by Constantine the Great, and it represents Constantinople. It is the perfect neighborhood in the city for history lovers and first-time visitors, as it hosts Istanbul's main attractions.
Beyoğlu: This district is quite big, and it contains many other smaller neighborhoods and famous squares such as Galata, Karaköy, Taksim square, and tophane.
Ortaköy: This is one of the liveliest neighborhoods that almost never sleeps; With its old buildings that show the fine architecture. It is one of the unique quarters of Istanbul that shows the harmony the city has between different cultures, beliefs, and religions where Ortaköy Camii (mosque) stands alongside with Etz Ahayim Synagogue.
The European Side: There are other districts in the European side that represent the modern part of the city and are considered the new Istanbul such as, to mention few, Levent, Maslak, Başakşehir, Bahçeşehir, Beylikdüzü, Büyükçekmece, Küçükçekmece, and Avcılar.
The Anatolian Side: This part of the city is more residential than touristic, and recently it is witnessing an infrastructure and urbanization movement.
The diversity of Turkish culture is also represented in its language. The Turkish language is composed of many loanwords mainly from Arabic, Persians, English, and French.
This diversity also is reflected in the different lifestyles you may encounter in the city. As wandering in some districts may bring a European atmosphere, while wandering in a different neighborhood will present the essence of the eastern culture in all aspects, clothes, food, and even words!
Sultan Ahmet, Beyoğlu, Kadıköy, Üsküdar are some of its famous neighborhood that represents the old times of Istanbul.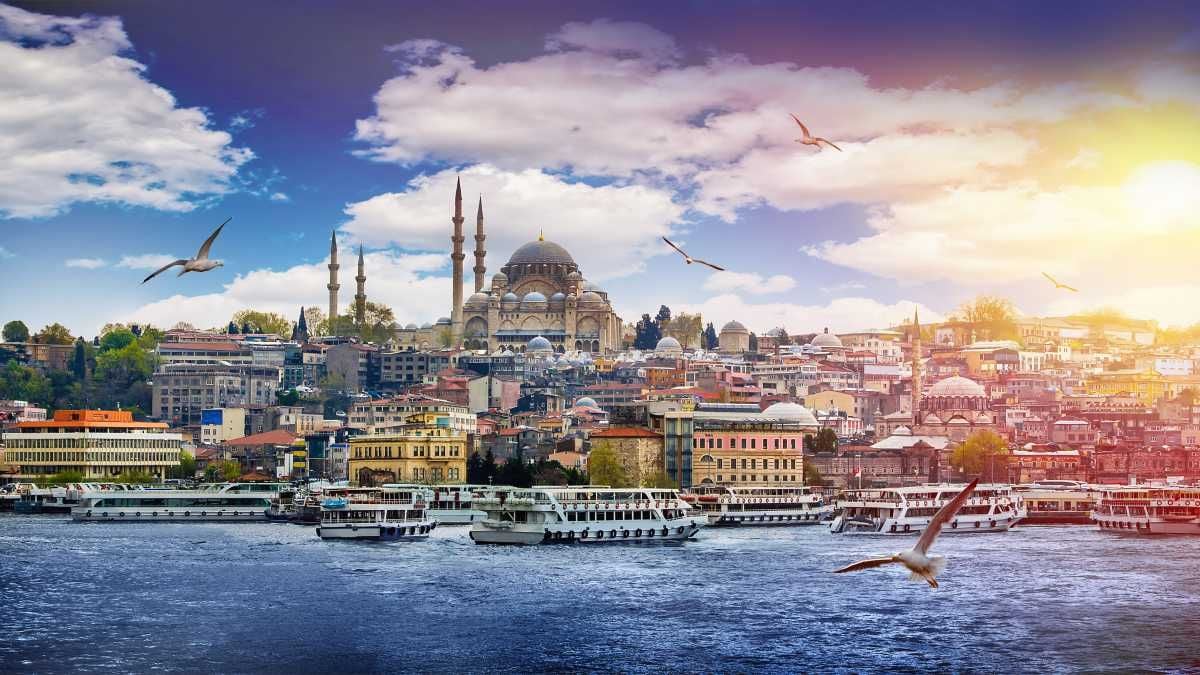 The On-Going Development in Employment, Education & Health sectors
In recent years and due to many external factors, mainly political unrest in neighboring countries, the demand for many social services has increased. More educational, medical, residential services are required to cope with the new changes the city is facing.
As a result, Istanbul still goes through huge infrastructure development. New public transportation routes are added, and still, more to come. Many real estate projects that feature modern designs are built and new projects are to be built.
The education sector also has developed with the emergence of new international and Arab schools. As a foreigner living in Istanbul, you can easily choose among different school options that suits your children. Besides, many companies have been established to provide educational services and promote higher education in Turkish universities.
Healthcare in Turkey in general and Istanbul, in particular, has developed drastically as well. Turkey is considered one of the leading medical services providers especially in plastic surgery, and it has treated thousands of patients from specifically the Middles East, and other countries. The health care system is continuously growing and is striving to provide the best services.
The above developments have opened the door to new and many job opportunities, as well as new business & investment ideas. The facilities the government has given to foreigners made it easier to have new foreign businesses in Istanbul.
The Development in Real Estate and Constructions
Istanbul real estate market is one of the promising markets in Europe. Strategically located as a bridge between Europe, the Middle East, and Central Asia, Istanbul offers great opportunities for real estate developers and investors.
Also, the fact that the Turkish government is continuously encouraging foreign investors to buy and invest in Turkey, makes Istanbul a fertile land for foreign real estate investments.
What attracts foreign buyers as well, is having the opportunity to get Turkish citizenship by buying a property that worth 250.000 USD or above. Also, receiving other facilities on Tax redemption, such as VAT, makes it an advantage to purchase in Turkey rather than any other country.
Istanbul offers varieties of properties, and with considerably affordable prices compared with other European cities. It is also worth mentioning that due to the drop in the Turkish currency, many foreigners are now able to purchase properties in Turkey.
This led the way to the flourishment of real estate and construction companies. Alongside the facilities that the government is providing the foreigners, real estate investment has flourished as well.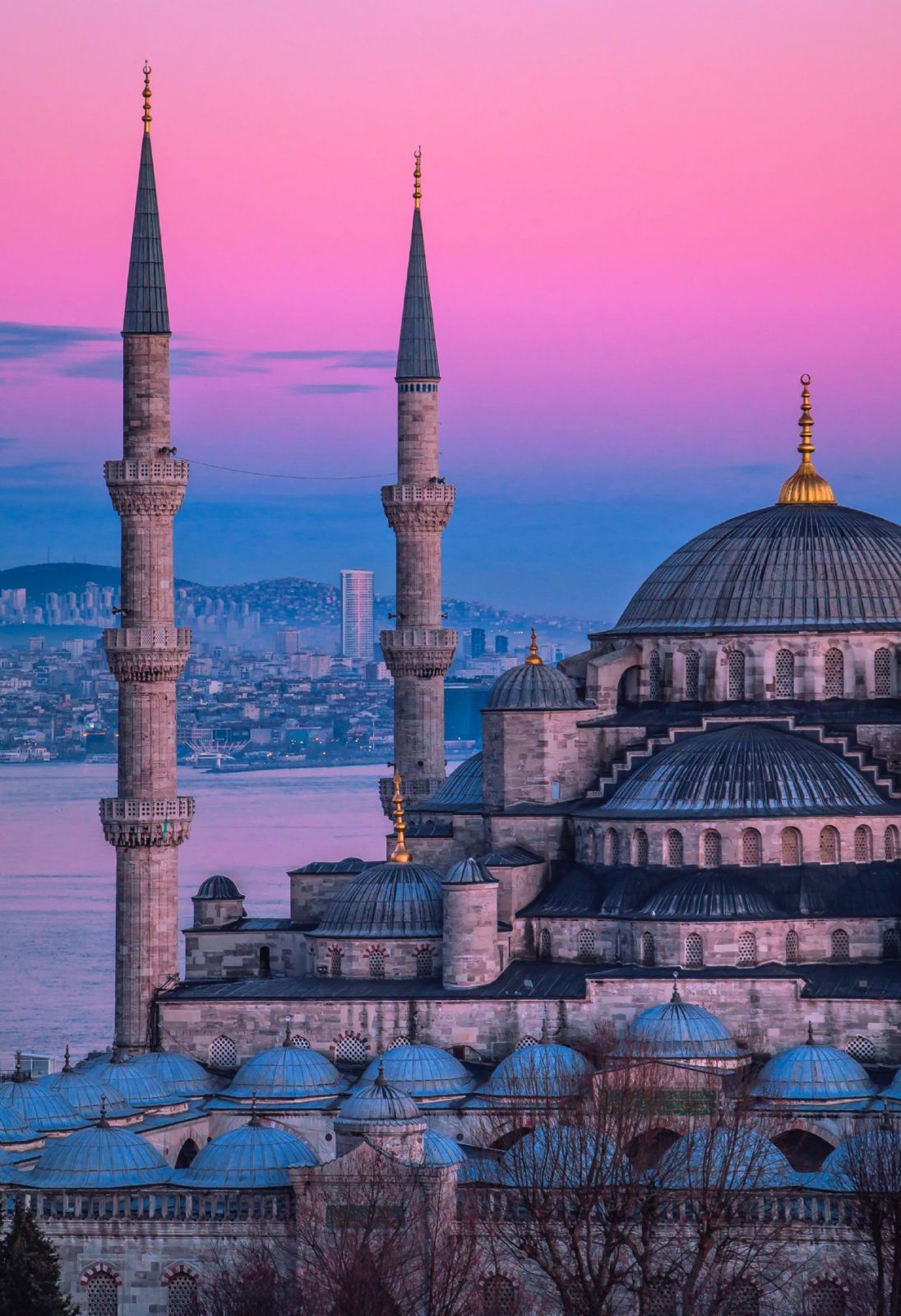 More Information About Istanbul
• The Most Popular Areas to Buy a Property in Istanbul:When it comes to property buyer leagues, Istanbul is always top of the charts in Turkey. We have listed the most lucrative regions of Istanbul in this news.
•Visit The Best Ottoman Palaces in Istanbul:Although Turkey has many attractions and landmarks scattered across the country, some of the most iconic is the elaborate Ottoman palaces in Istanbul. Explore the Ottoman Palaces.
• Neighborhoods in Istanbul That You Should Visit: Neighborhoods in Istanbul, the country's largest and busiest city, are an alternative travel experience that gives great insight into daily life.
• The Best Museums to See in Istanbul: Istanbul, Turkey's largest city, is also the top-visited tourist destination. From history to art, to weird and absurd, you can see it all in Istanbul.
• The Best Places to Visit in Sultanahmet:The Sultanahmet district of Istanbul is the heart of the old city, where rulers of the Ottoman and Byzantine empires made momentous decisions. Discover the old city part of Istanbul.
•Where to Buy Property in Istanbul?:For foreigners, deciding where to buy property in Istanbul can be a conundrum. In this article, we looked at places that are driving Istanbul's real estate market.